As you might have gathered by now, I love routines.
Routines ground me and give me the motivation to reach my goals.
My weekday routines get me to the gym before work, eating healthy meals and into bed at a reasonable hour. The same goes for my weekends. I lean on my routines to unwind, rejuvenate my mind and body and most of all, enjoy my personal time. During the week, I put so much energy into my work, clients and online community, by Friday it's time for me to chill out and fill my cup back up. Saturdays are a mix of sleep, fitness and spending time with my boyfriend, Julien, and Sundays are all about prep for the week ahead.
See below for a few insider tips on how I make the most of my weekends!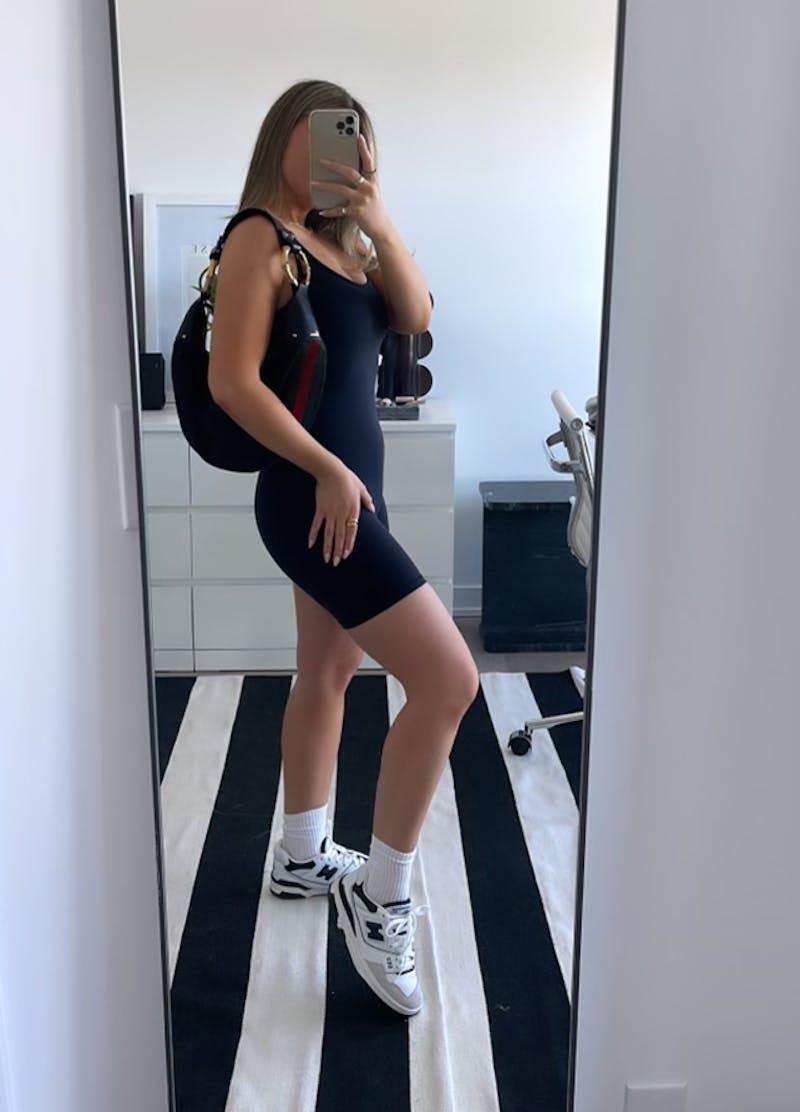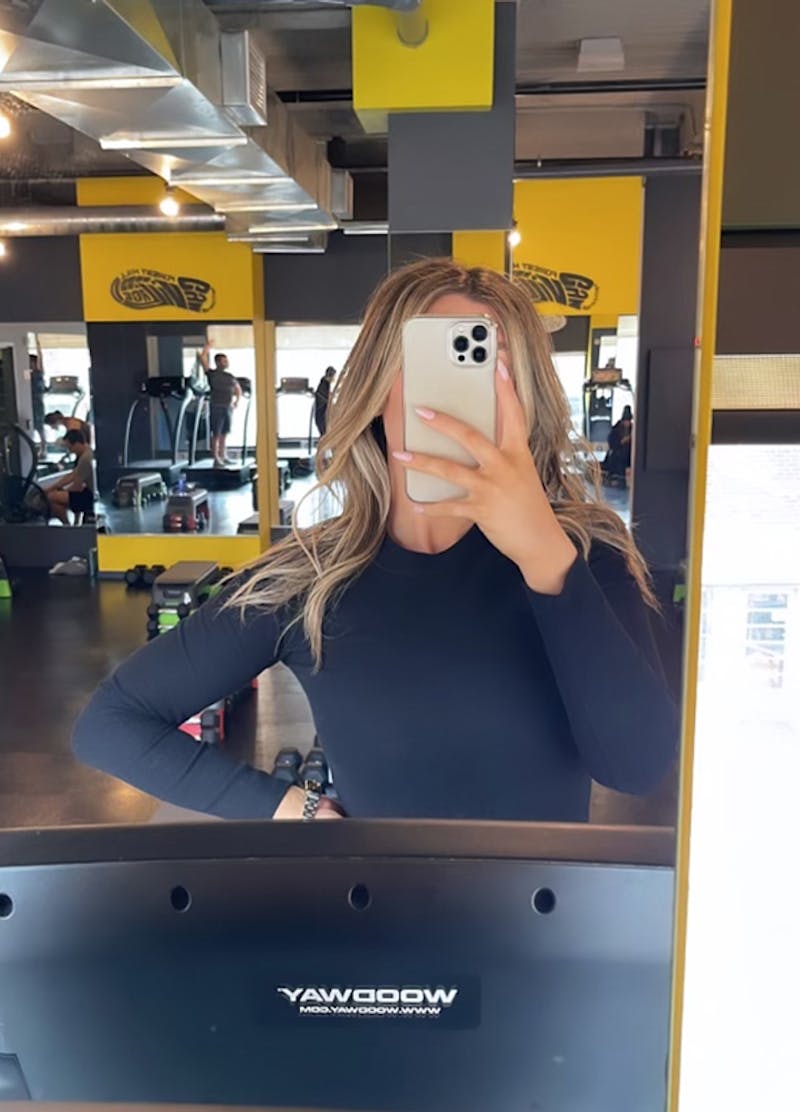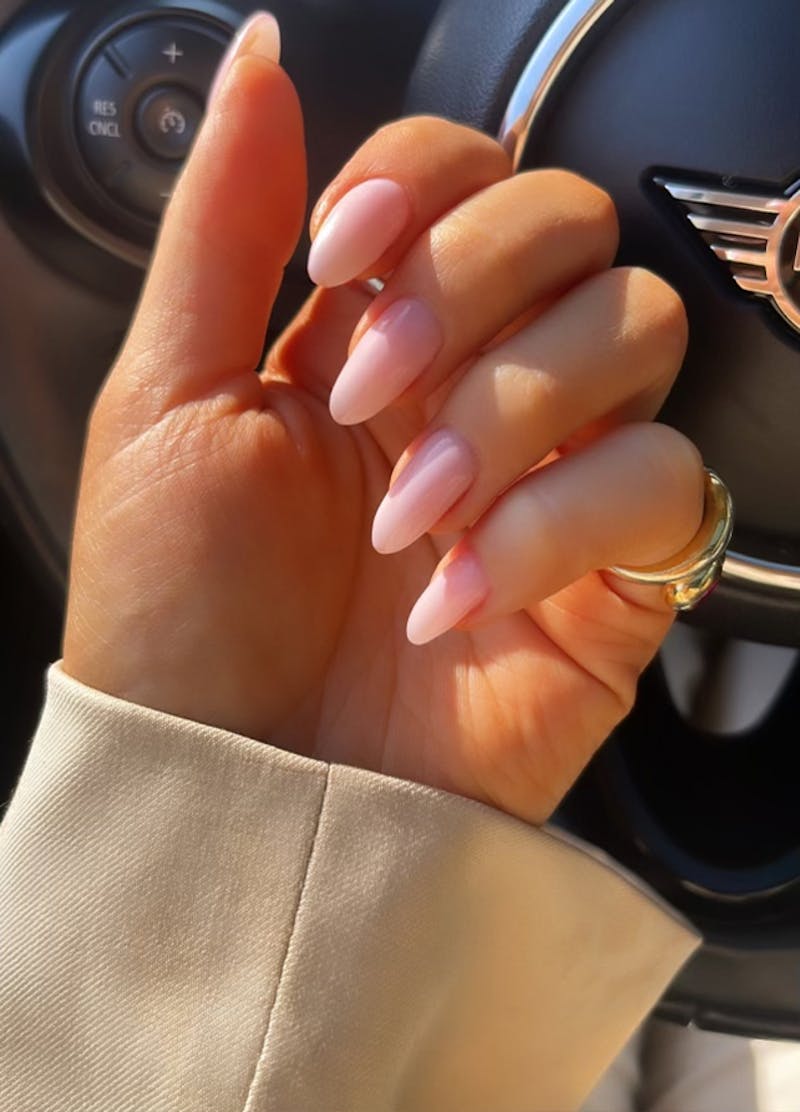 My Weekend Routine:
Sleep in until 9 am, enjoy my coffee in bed, and facetime with my sisters.
Get my ass kicked by Noah Fitness in the Forest Hill Village. A 50-minute HIIT workout that pushes me out of my comfort zone - it's the best way to start my weekend.
Get my nails done (3 coats bubble bath).
Go for a long walk with Julien, we aim for 10k steps.
Get ready for date night!
Date night at Manita on Ossington, we love to go for 6 pm, take our time, enjoy, I have one drink a week and I look so forward to it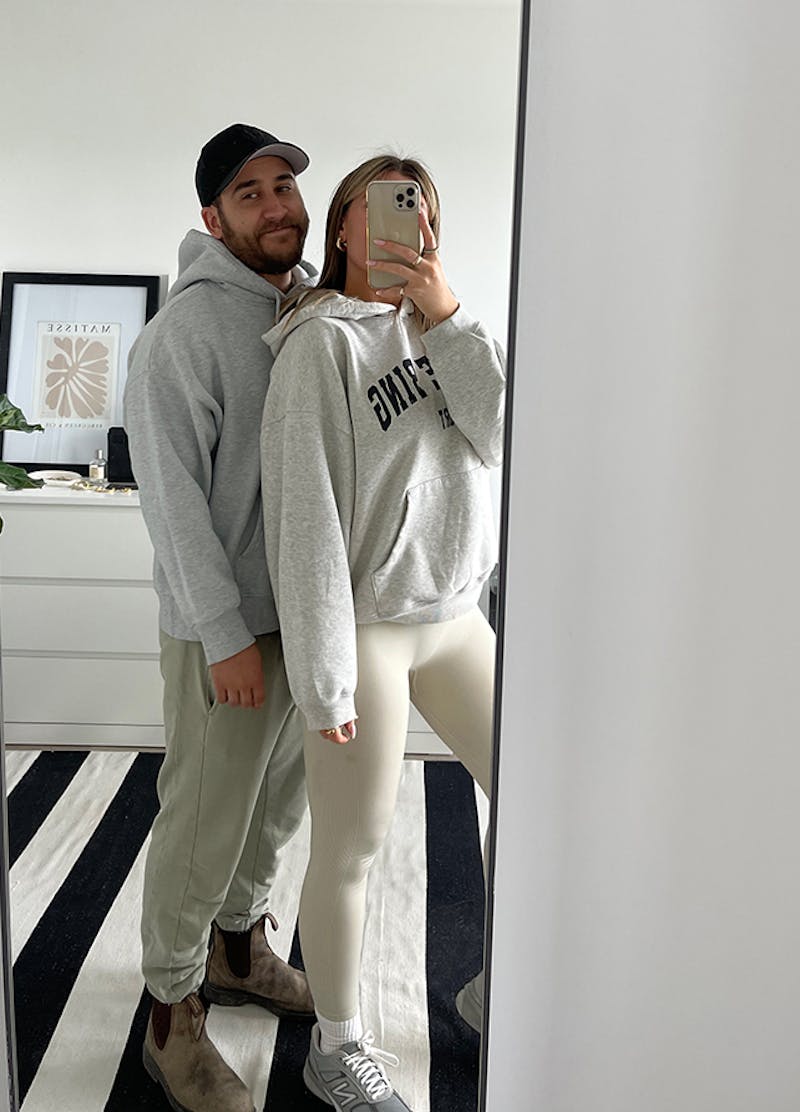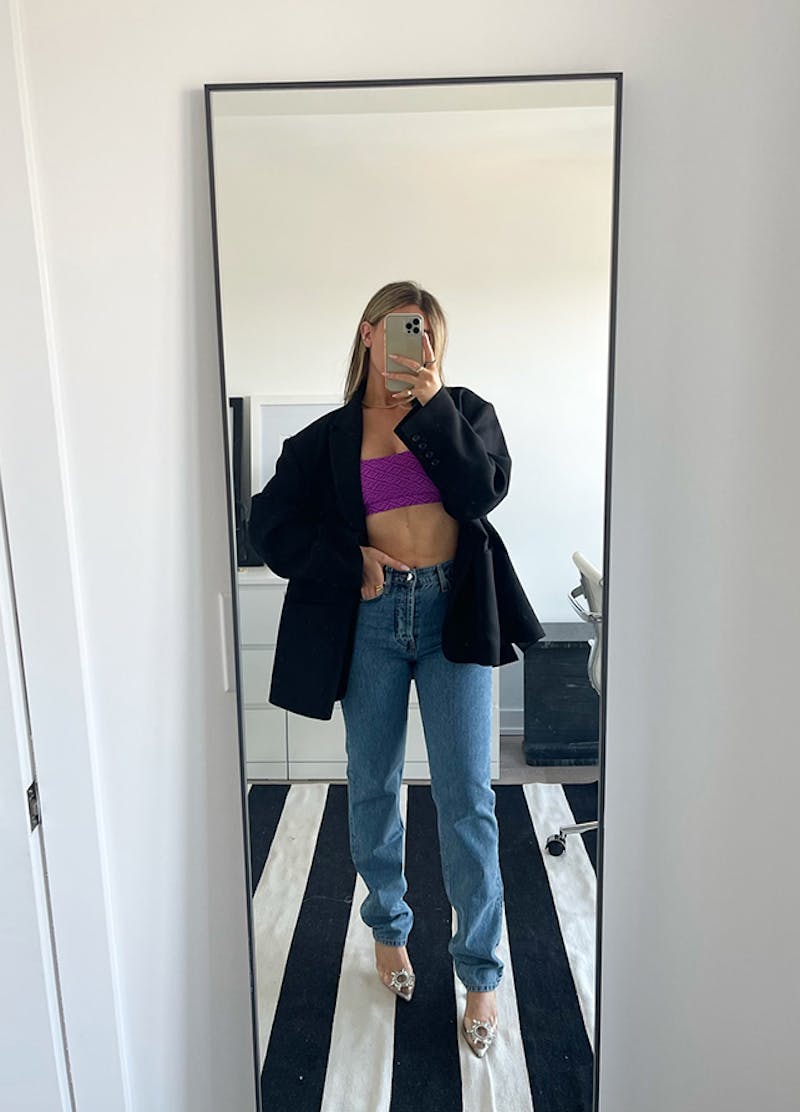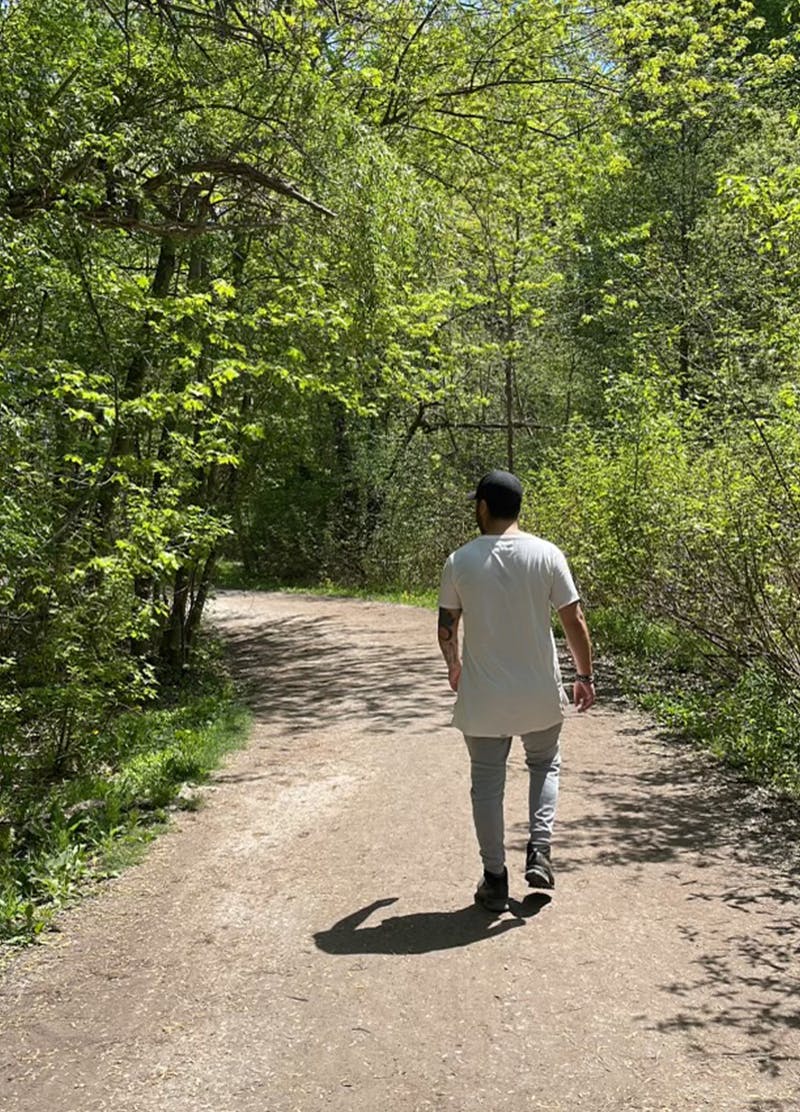 My NON-Negotiables:
Taking care of myself is my biggest non-negotiable on the weekends."
I have great routines for my mind and body during the week, but on the weekend, I focus on slowing down and nourishing myself differently than I can during the week. Getting a great workout, walking 10k steps and having a fun date night with Julien is a must on the weekends. We go to the same spot every Saturday night for dinner. Manita, on Ossington, has the best food in the city, in my opinion. I save my one cocktail for Saturday nights and for dessert, we choose a few chocolates from a chocolate shop on Ossington and walk and people watch until it's time to head home. I look so forward to this ritual.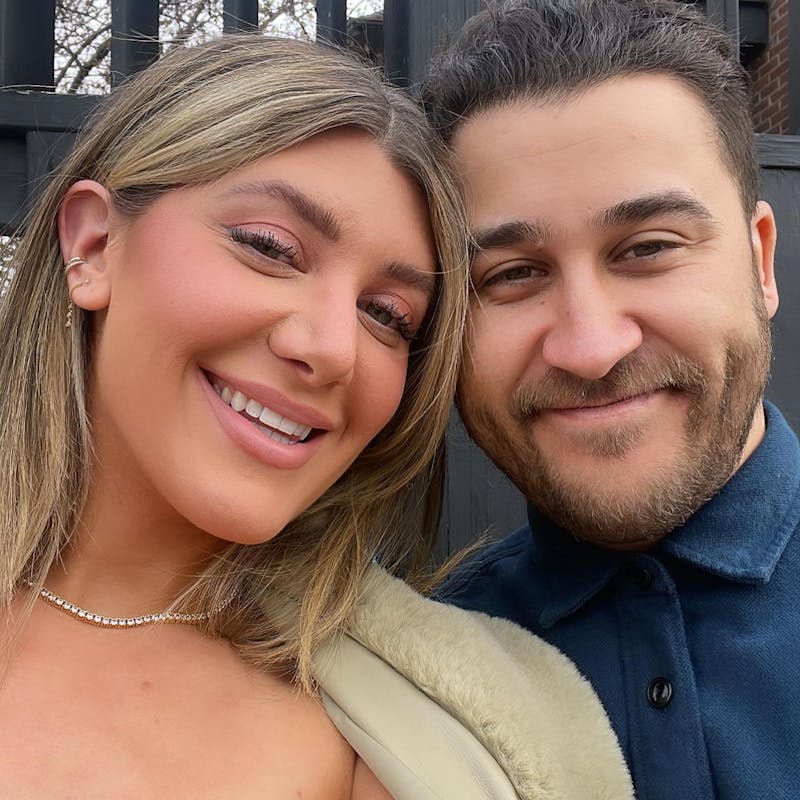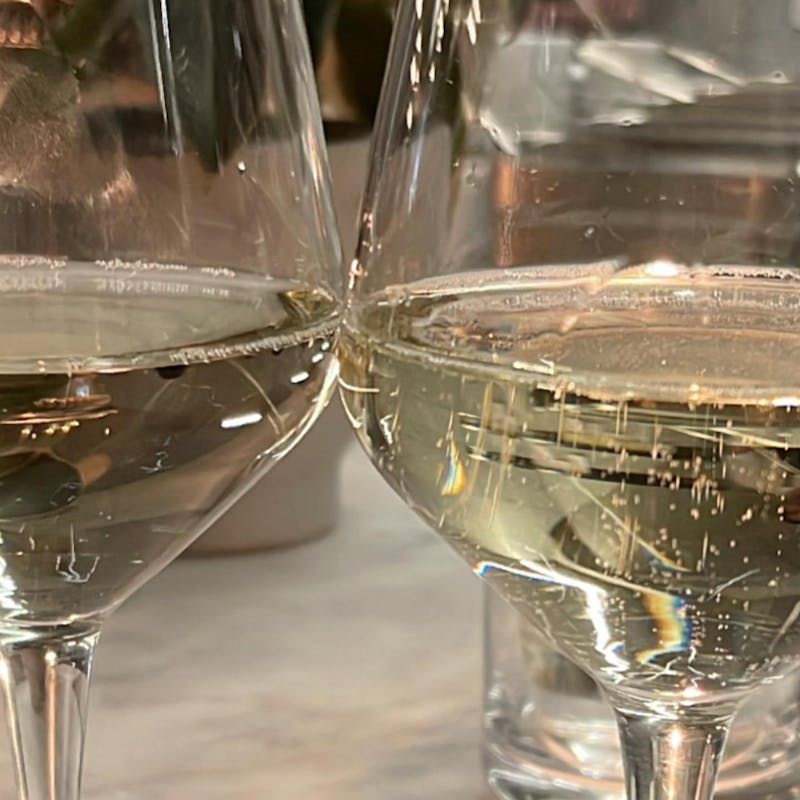 What I Look Forward To Most:
Waking up without an alarm. While I have become a morning person during the week and know how valuable it is to wake up at 6:30am, the feeling of not having an alarm for the weekends is a luxury I always appreciate. My body will naturally wake up around 8:30am, I make a coffee and get back into bed. It's the coziest moment.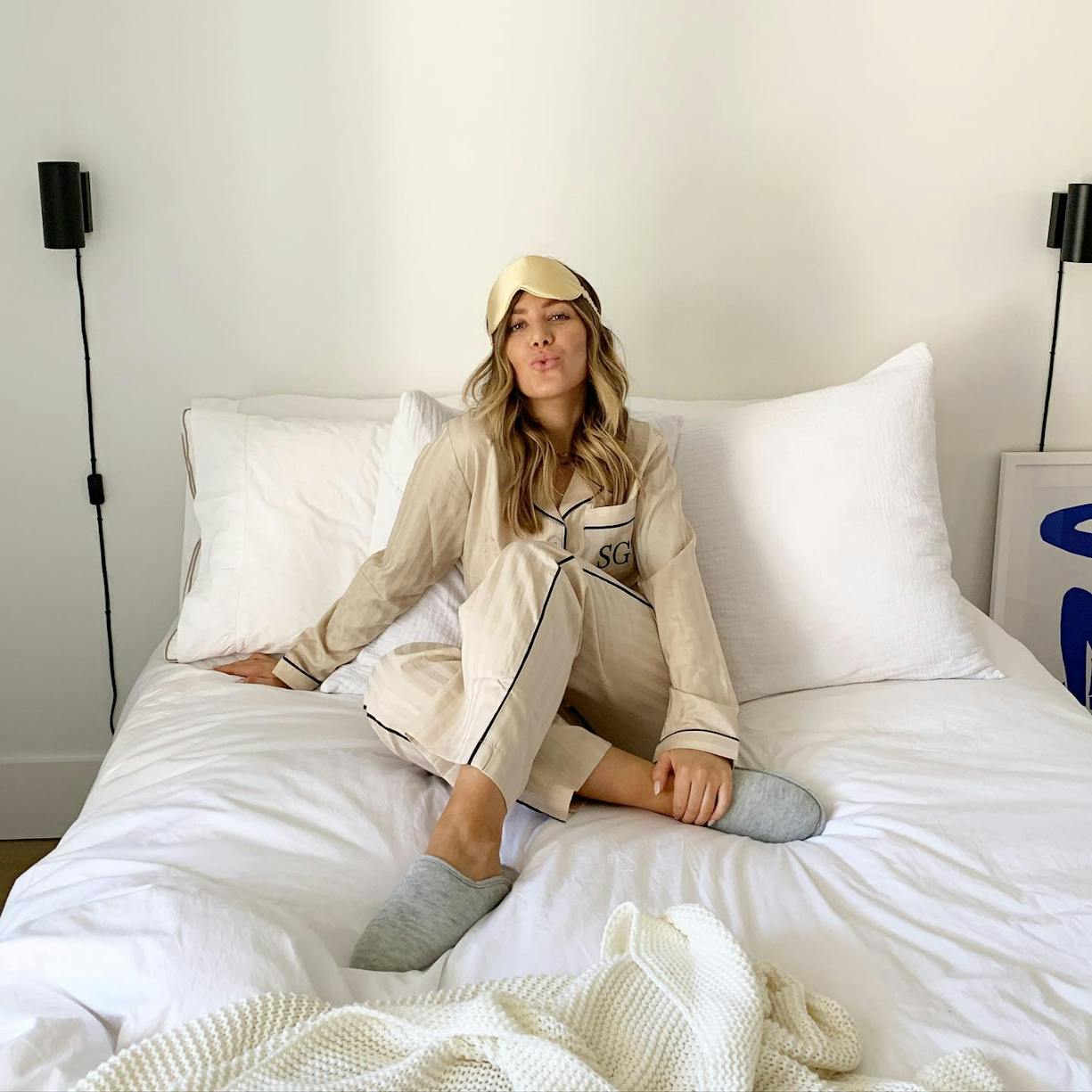 My Guilty Pleasures:
Oh man, I can spend way too much time on TikTok."
As silly as it seems, I find watching Tik Tok super relaxing. It's kind of like watching TV for me. I always get something out of it though - could be inspirational, educational, entertaining or calming. I never thought I'd love that app so much!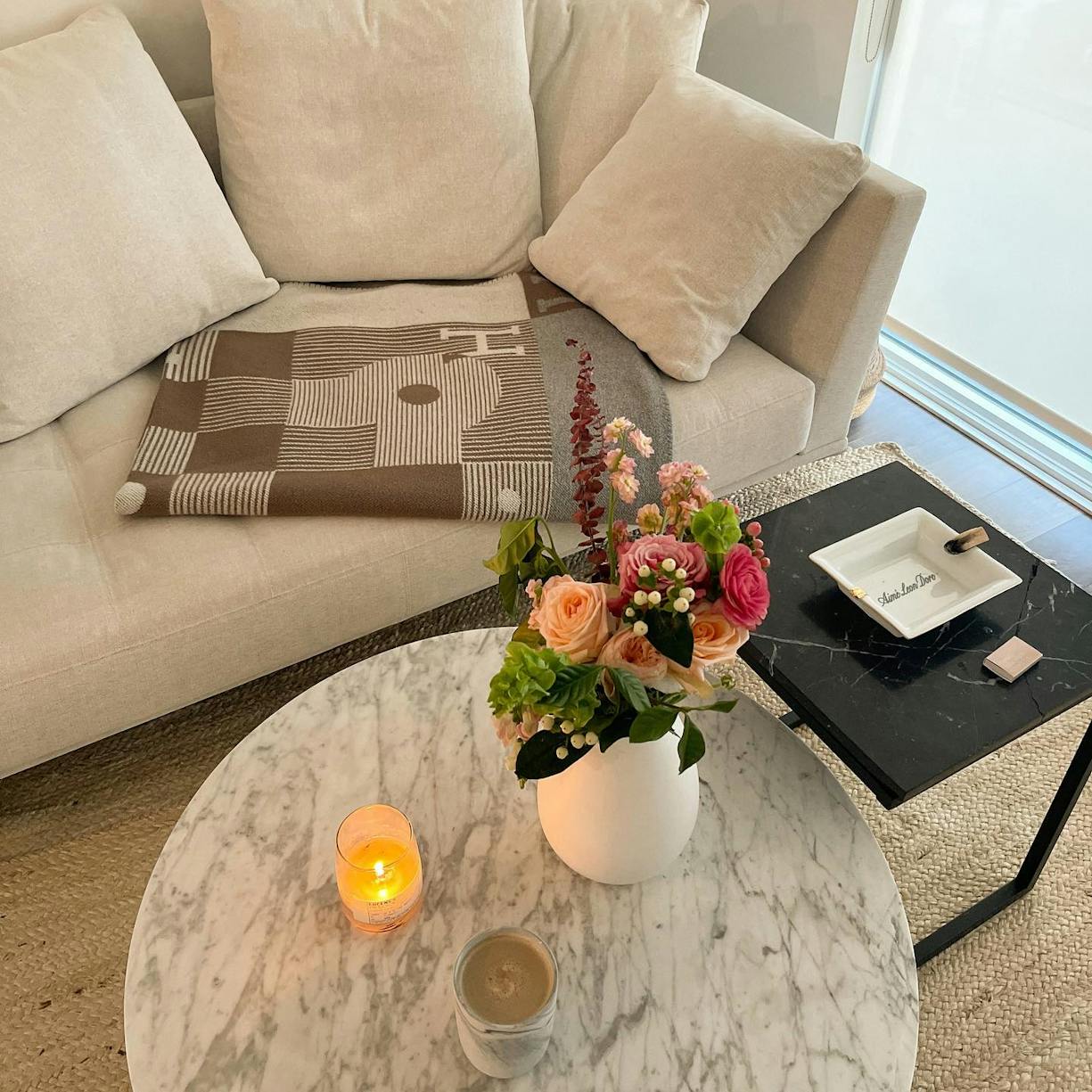 By Sunday night I've taken a big shower, freshly blow dried my hair, applied self tanner and make sure to get into bed by 10pm latest. With a restorative weekend, I am excited to get started again on Monday morning!
XX Steph
SIGN UP FOR FREE TO CONTINUE READING
Get free access to our Beauty Edit and emails with exclusive content