I booked a last-minute trip to London at the end of the summer.
A quick mix of creative inspiration, personal holiday time, Gee Beauty makeup meetings, and checking out the latest and greatest in my all-time favorite city.
Did you know the Gee girls are half-English? Our father Alan hails from London town and if you're lucky enough to know him, know that he is a true Brit! Here's my 2022 London round-up: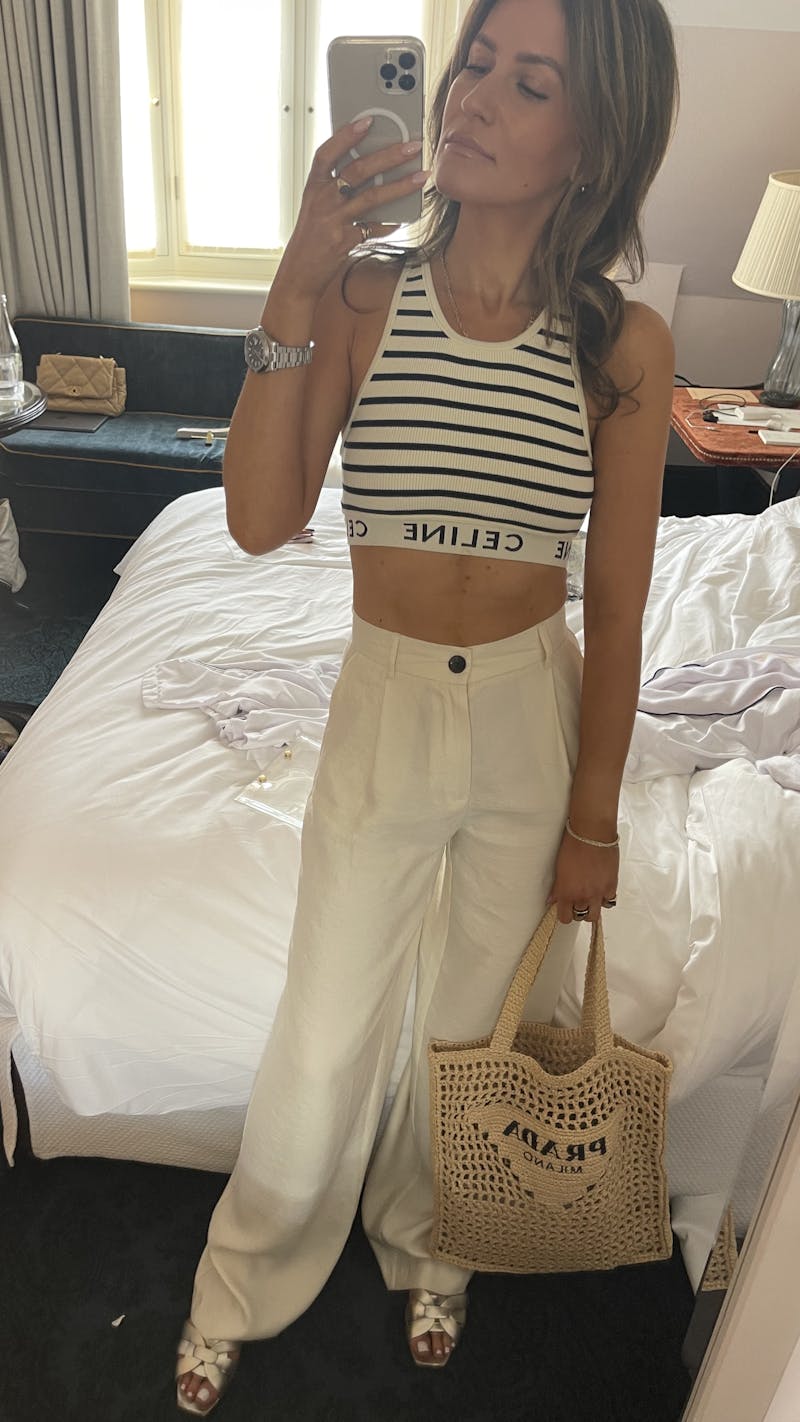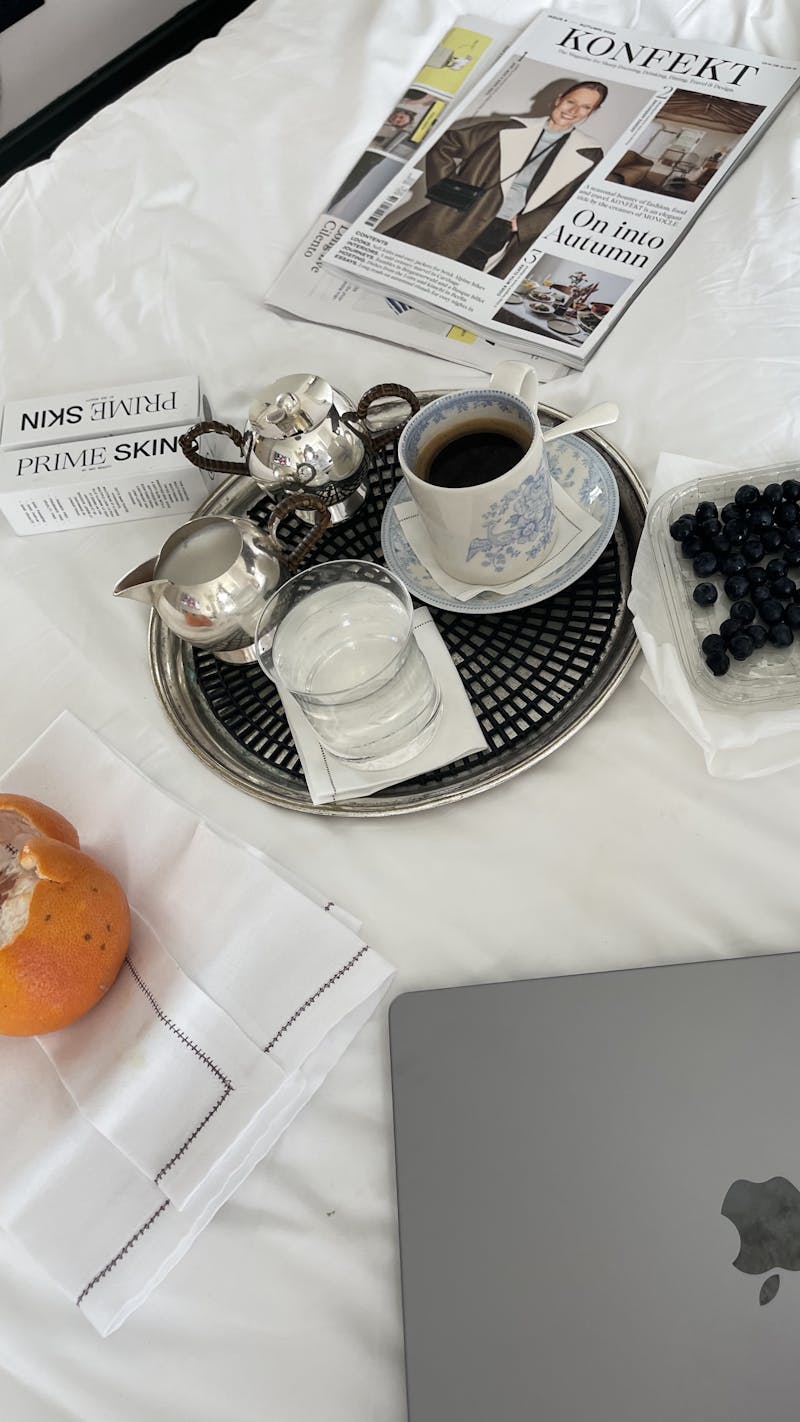 I'm not a big long-term planner when it comes to travel. Sometimes I plan a month out, sometimes it's just a week out, but every time I travel, I use the same set of resources to plan the best trip.
Since I love to travel, I always have a running list of destinations. Anytime I see any content on Instagram, in magazines, online, really anywhere - I save it for reference. It could be food, a hotel, a neighbourhood, or a shop to check out.
I check in with trusted friends I know who have travelled to that place, or even live there, and see their top recommendations. I try to ask questions about things that I know I like, not necessarily the super popular, trendy, or just the "it" thing to do.
I'll research food, lifestyle or travel sites like Conde Nast Traveller, Travel + Leisure, and even Bon Appetit mag, GOOP has some excellent travel guides they update frequently, as well as Architectural Digest, and A Hotel Life.
I cross-reference between the personal recommendations from friends with what I'm reading, and then gravitate to what gets mentioned over and over again. Then I'll look it up and get a vibe for it. 
I love to plan out some days or even just mornings and afternoons by neighbourhood, so something like a cafe, a park, a few great shops, a gallery or museum etc. That way you're being efficient and not rushing around a city. You can really get the energy of a neighbourhood this way too.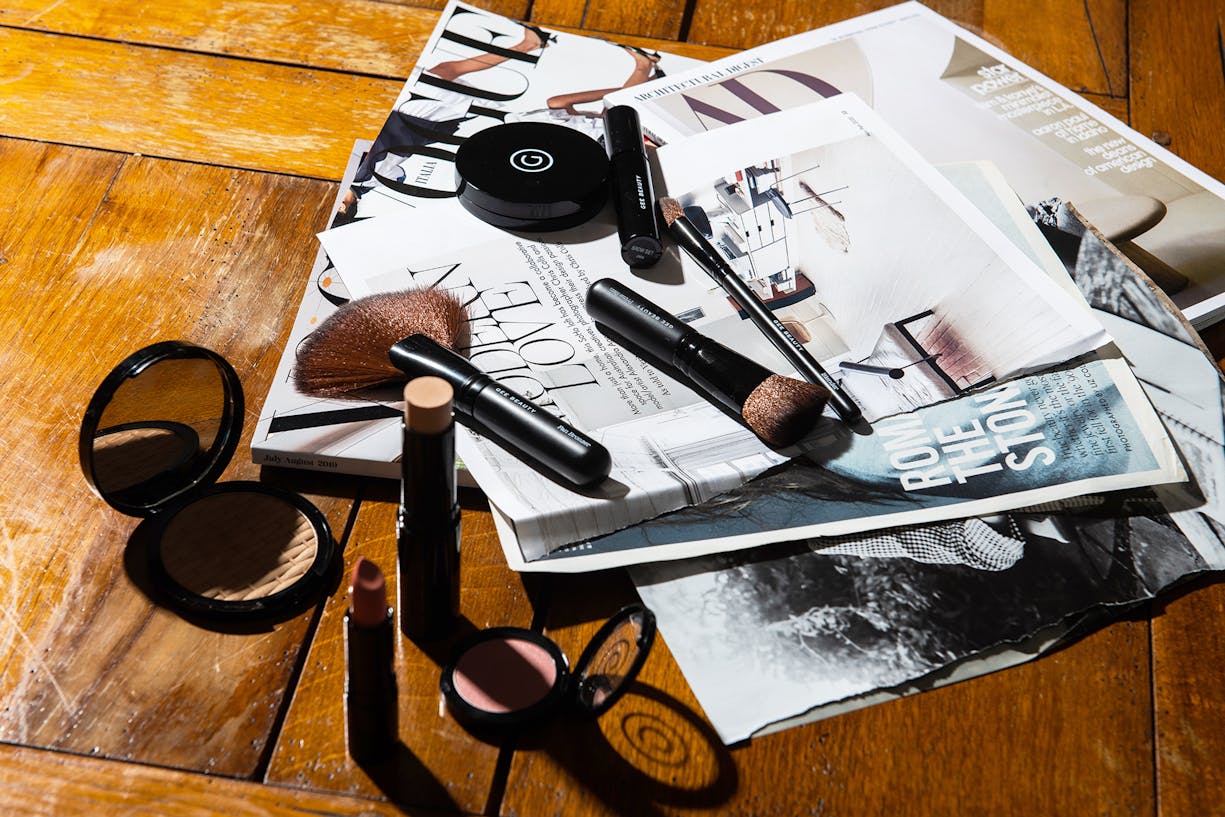 EAT: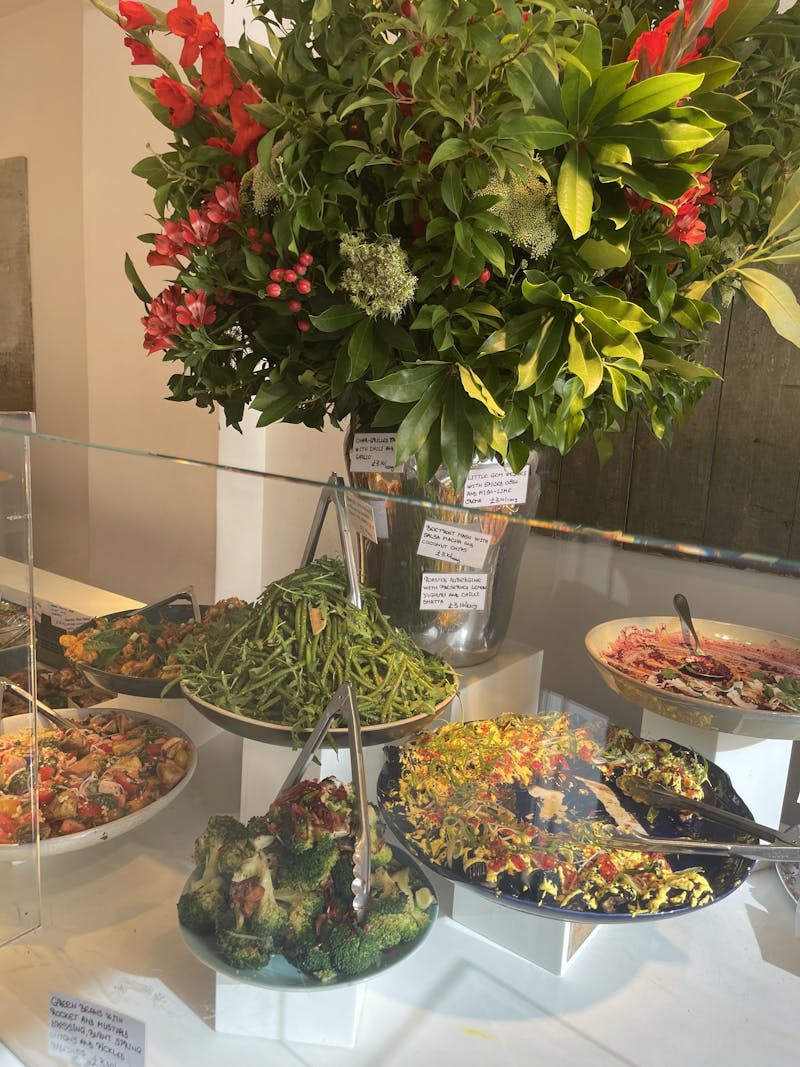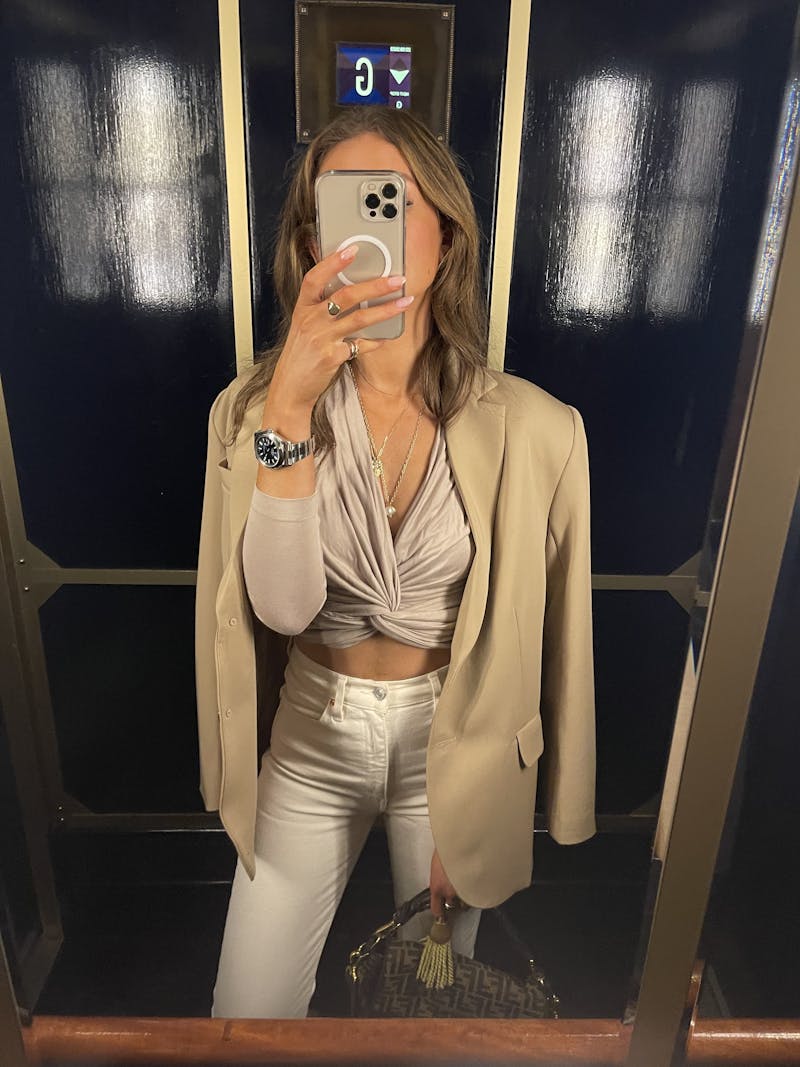 Walk:
Mayfair
Marylebone High Street
Notting Hill
Hyde Park
Shop My Travel Beauty Essentials:
Thanks for travelling with me!
xx Celene
SIGN UP FOR FREE TO CONTINUE READING
Get free access to our Beauty Edit and emails with exclusive content