Welcome to my (n)ice cream shoppe!
I've been craving something ice cold and sweet in this summer heat, and this is the perfect beauty-boosting and healthy treat.
There's definitely a key to getting the perfect creamy consistency for this recipe, plus you can customize it for your favorite flavors. 
Banana Mint Chocolate Chip Nice Cream
What You Need:
Frozen bananas (2 per serving)
1/2 cup of your favorite non-dairy milk (I used almond milk)
1/4 cup of cold water
1 scoop of Agent Nateur Holi(mane) to nourish your hair, skin and nails
Optional: fresh mint to boost digestion, anti-inflammatory Ceylon cinnamon, or dark chocolate chips for low-sugar sweetness to top 
The key to a creamy and smooth texture is to use frozen bananas. Using room-temperature bananas and ice just won't have the same effect."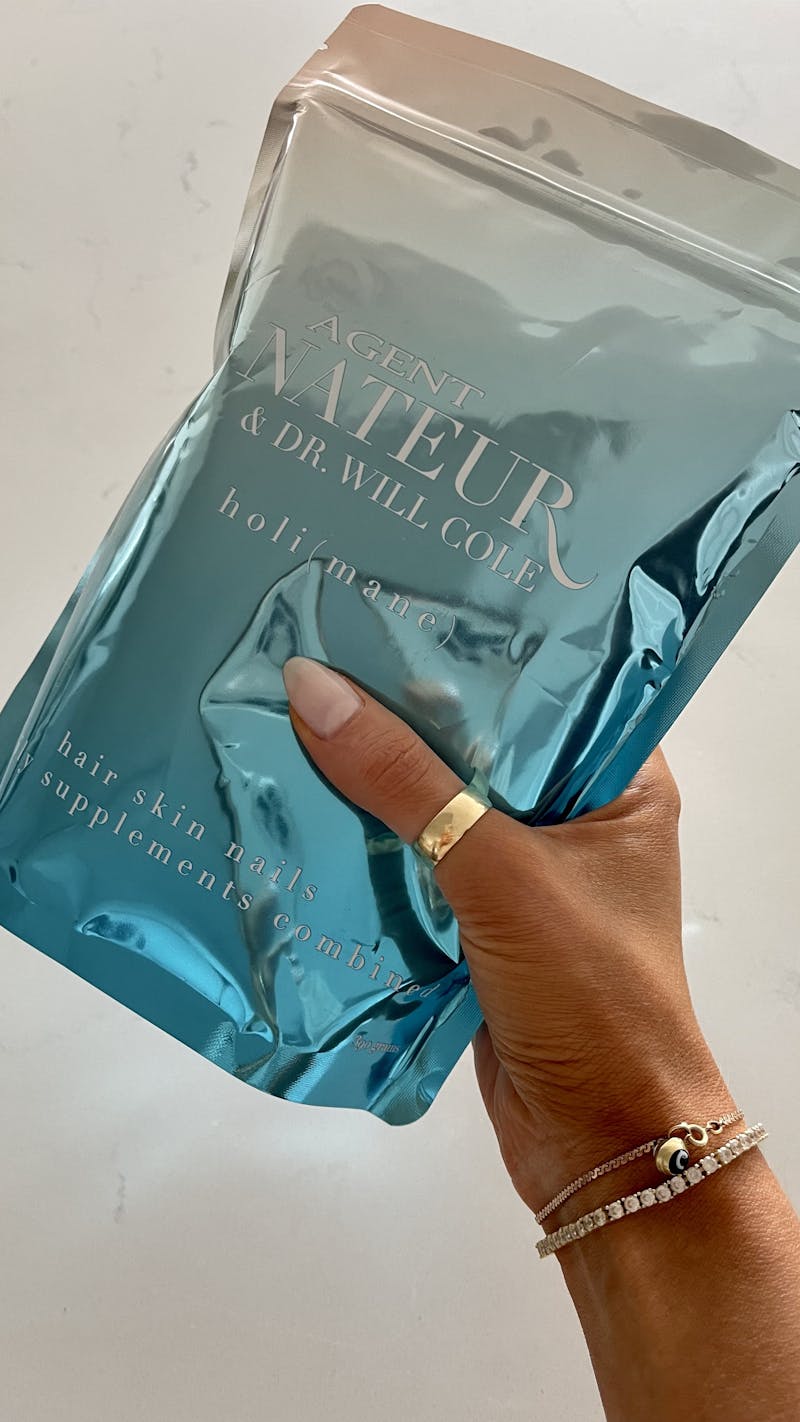 How-To:
Blend chopped frozen bananas in blender with almond milk 
Add water if needed to help blend, but not too much or it will turn into more of a smoothie consistency
Add mint or any other of your favorite fruit 
Scoop out, top with chocolate chips and serve immediately!
Enjoy!
xx Celene
Celene's European Summer Playlist
SIGN UP FOR FREE TO CONTINUE READING
Get free access to our Beauty Edit and emails with exclusive content