Lymphatic Drainage is one of the buzziest treatments these days, but to us it isn't a fad.
It's a much-respected wellness practice that aids in circulation, rids the body of toxins and can even be found to boost energy and increase the immune system.
We sat down with Gee Beauty Miami's Lisa Garcia who is a Licensed Massage Therapist, Medical Aesthetician and Certified MLD (Manual Lymphatic Drainage) Therapist with 20 years of experience to learn more.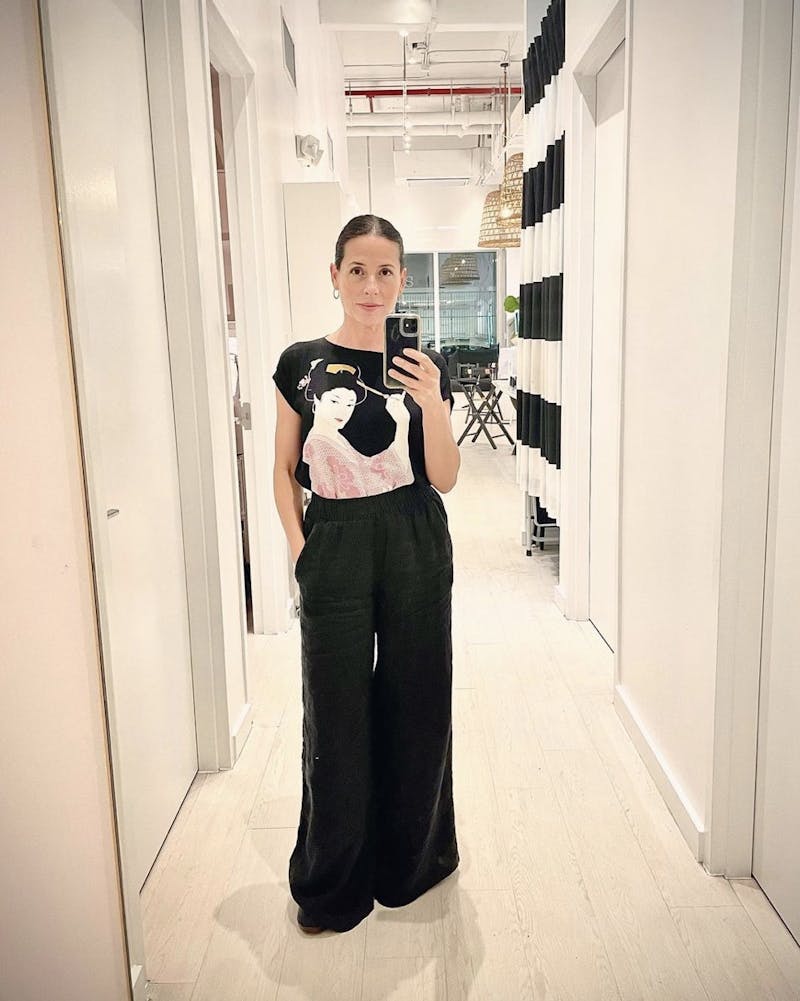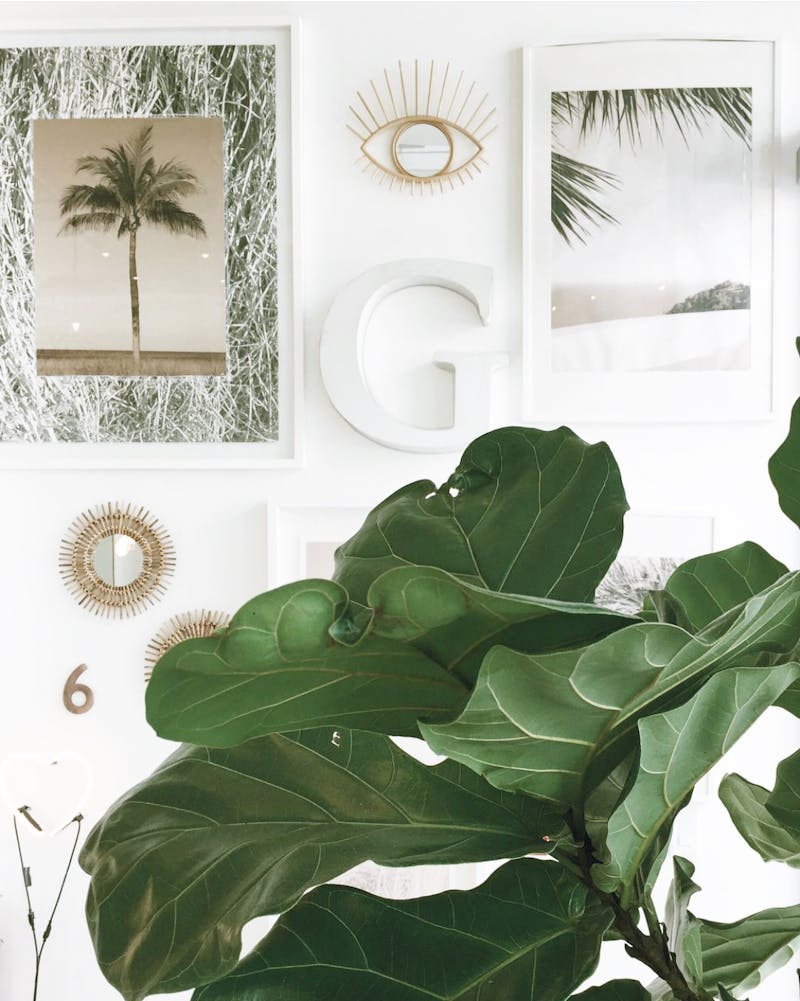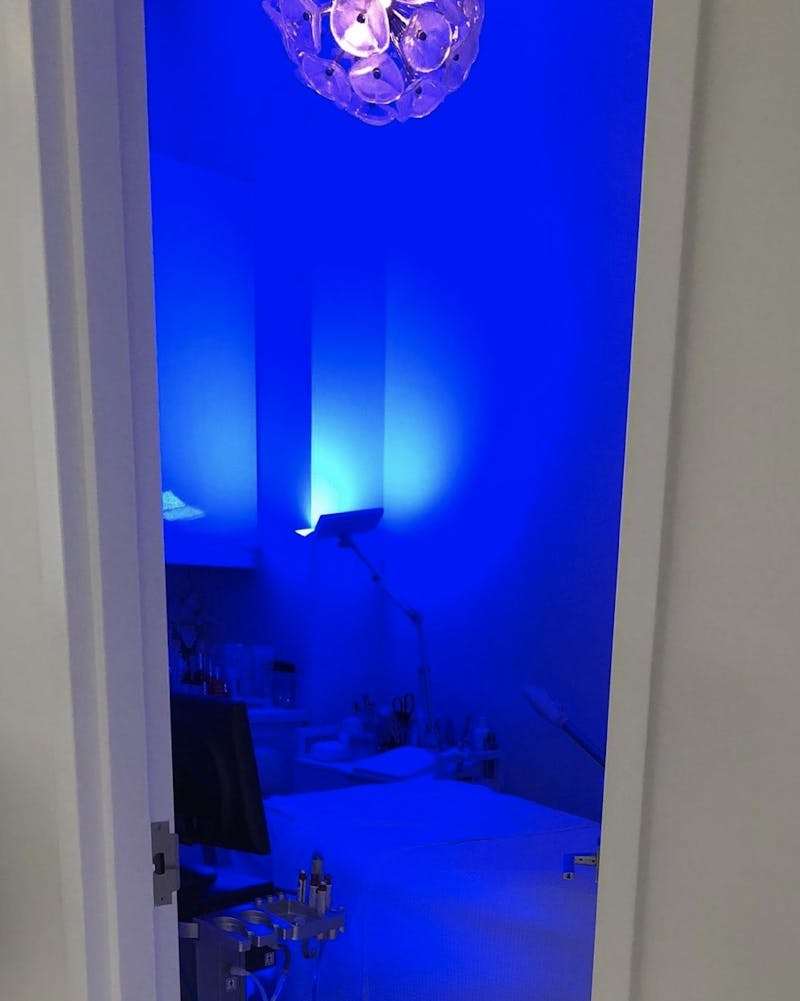 What exactly is Lymphatic Drainage?
Lymphatic Drainage (also known as Manual Lymphatic Drainage, MLD) is a massage technique that encourages the drainage of lymph nodes and the movement of lymph fluids around the body. Your lymph nodes are located in your neck, underarms, chest, abdomen, and groin.
During the MLD treatment, lymphatic vessels are stimulated by a slight stretching motion on the skin in the direction of the collecting lymph nodes. Lymph vessels make an intimate meshwork that covers every inch of your skin and surrounds each organ in great detail.
Does Lymphatic Drainage hurt?
No! Lymphatic drainage should not hurt at all! By performing lymphatic drainage massage correctly, we can stimulate the opening of the initial lymphatic and increase the volume of lymph flow by as much as 20 times. But if we push too hard, we collapse the initial lymphatic, diminishing the lymph flow. Excessive pressure can even break the filaments that hold the initial lymphatic in place which we do not want!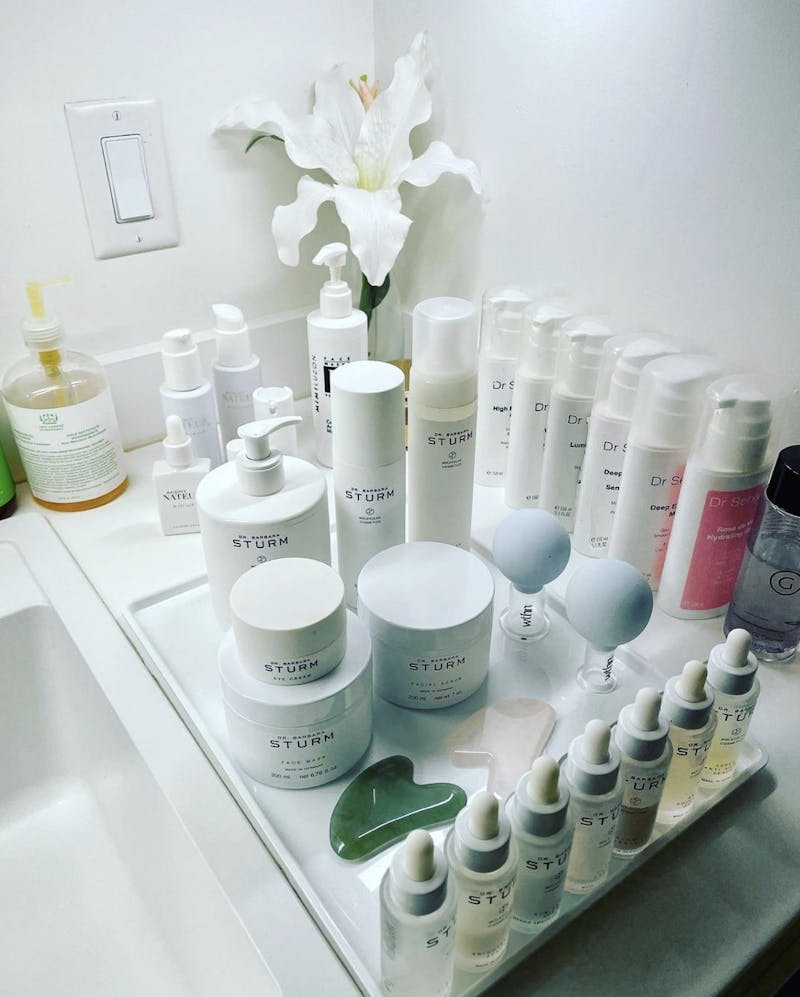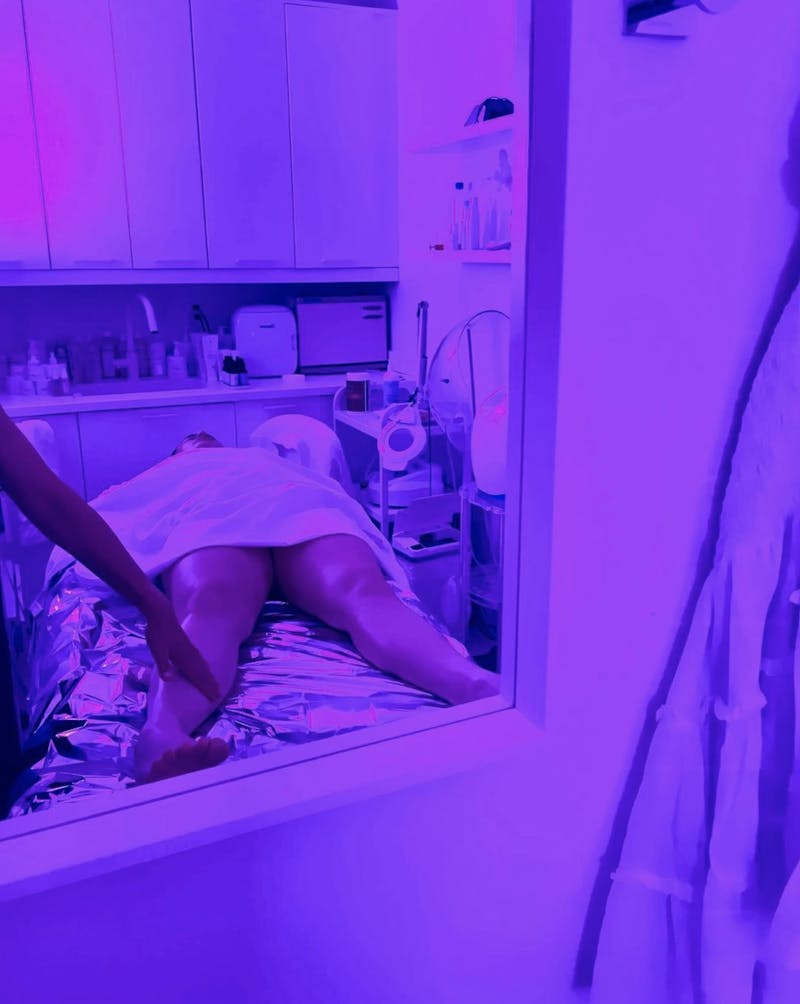 What are the benefits of Lymphatic Drainage?
Lymphatic drainage massage is a profound technique to help increase lymph flow and which means the immune function is increased. Harmful substances are removed from the tissues and neutralized in the nodes. It has also been shown that an increase in lymph flow stimulates an increased production of lymphocytes- enhancing immune function. Lymphatic drainage can be applied to clients who are suffering from a lack of energy, or a sluggish immune system.
Lymph work has been shown to help speed up the scarring healing process by enhancing circulation and immunity. As the lymph flow around the scar is increased, lymph vessels that have been damaged are stimulated to heal, and the increased lymph flow also draws away toxins, improving the health of the tissues.
Shop Lisa's picks For Lymphatic Drainage at home!
Questions About Lymphatic Drainage?
Ready to dive into your best skin ever? Our experts are at the ready and can arrange a virtual consultation over the phone at 305-868-3533, or in-person at our Miami Beach studio at 1845 Purdy Avenue.
SIGN UP FOR FREE TO CONTINUE READING
Get free access to our Beauty Edit and emails with exclusive content