Happy Wellness Week!
To (literally) kick things off, we've got none other than Rachel Robinson, taking over the #GeeEdit blog.
As a fitness entrepreneur and world-class instructor, Rachel (also wife to Natalie Gee!) inspires people everyday and her fitness philosophy is clear and simple: working out can be fun and effective!
Keep reading for Rachel's tips on how to get started, plus what she keeps in her gym bag.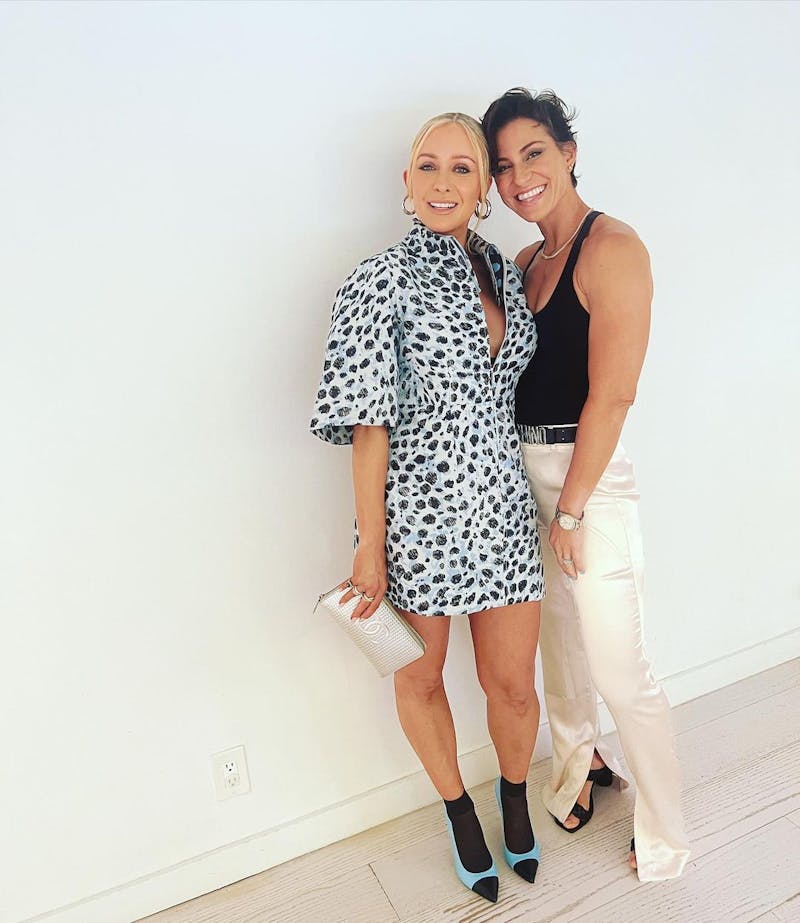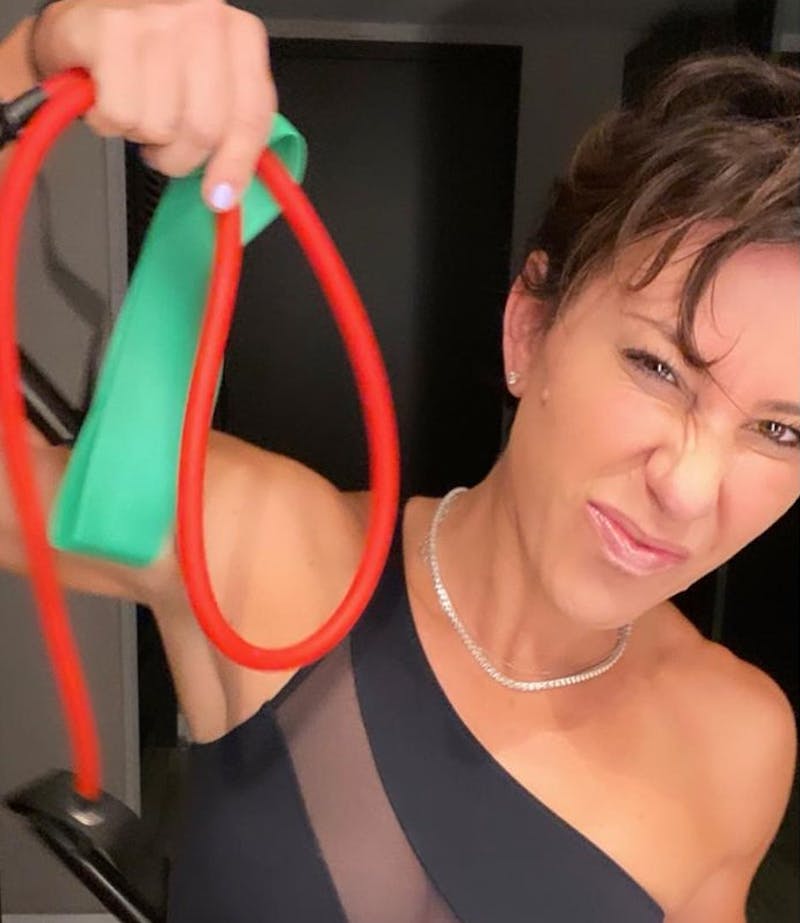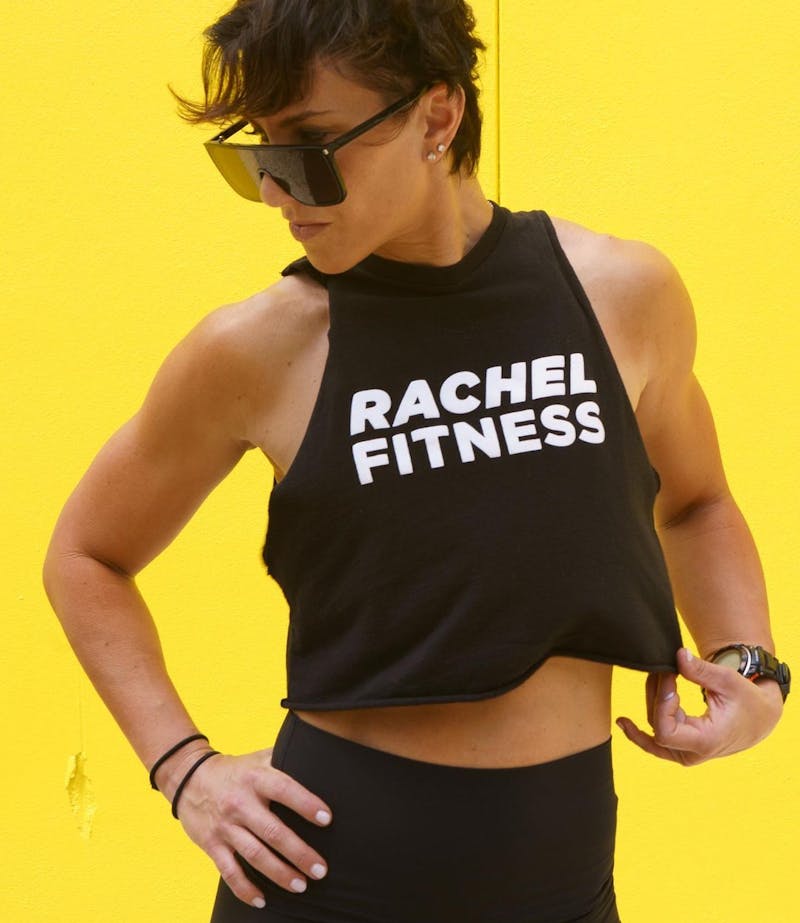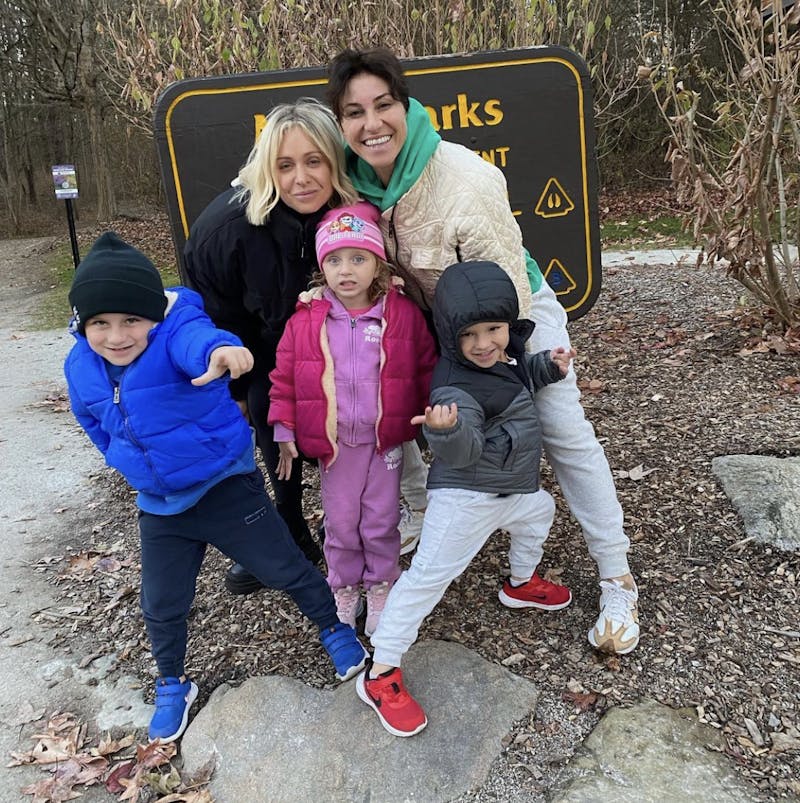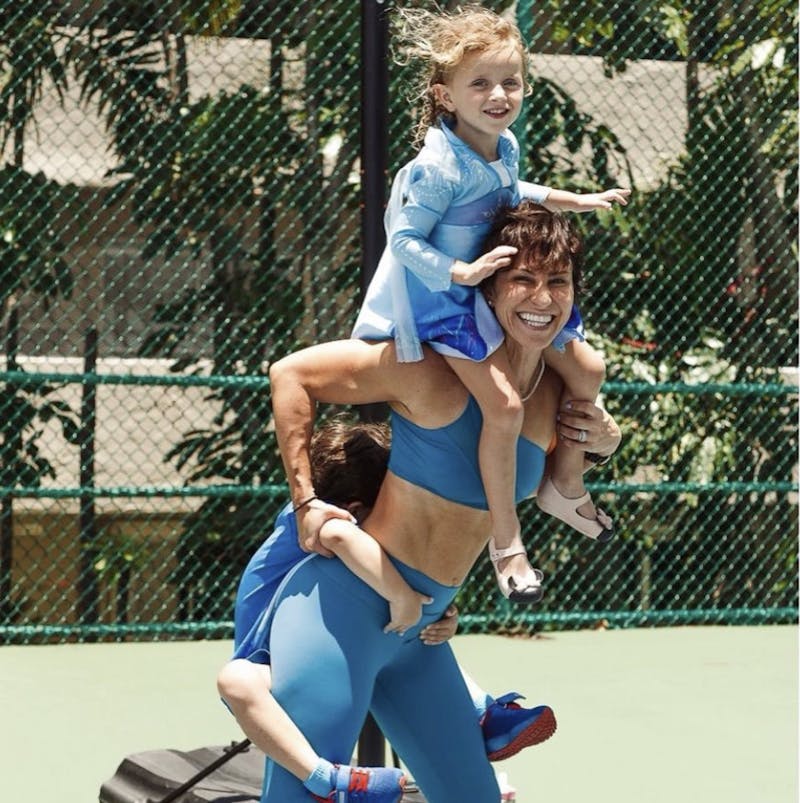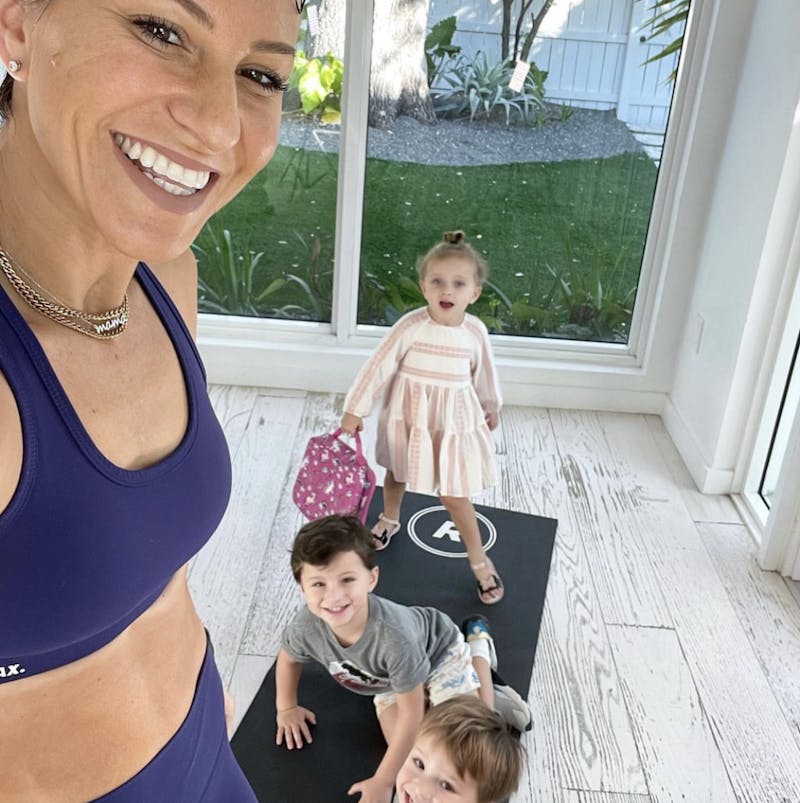 What was the inspiration behind creating Rachel Fitness?
It was a natural progression of life. My passion as a child was sports and movement. This turned into understanding people and the body. My passion is creating fun effective workouts that connect with people. Rachel Fitness is my creation an at home, convenient, fun, tough workout that gets you results... so my inspiration comes from real life. 
Use code 'GEEBEAUTY10' For 10% Off Rachel Fitness
What's your advice to someone who wants to get into a workout routine but feels they're too busy or don't know where to start?
Then RACHELFITNESS.COM is that place for you. This is where you will find there are no excuses. It is simple to get the best workout done in a time-sensitive manner, with real results as the focus.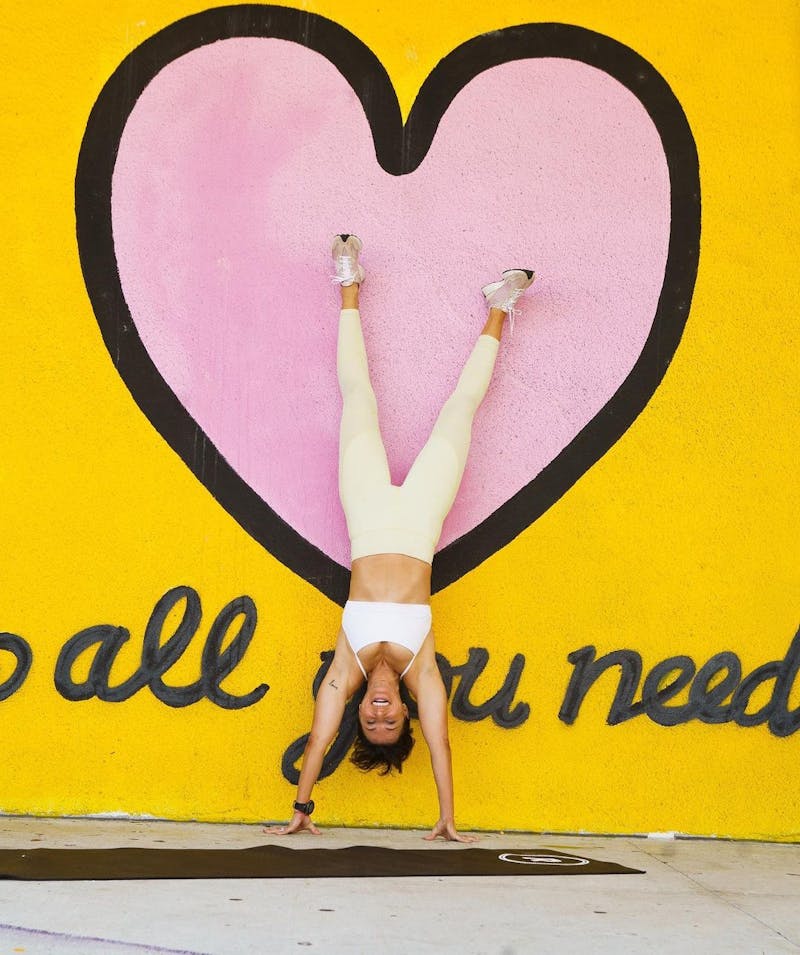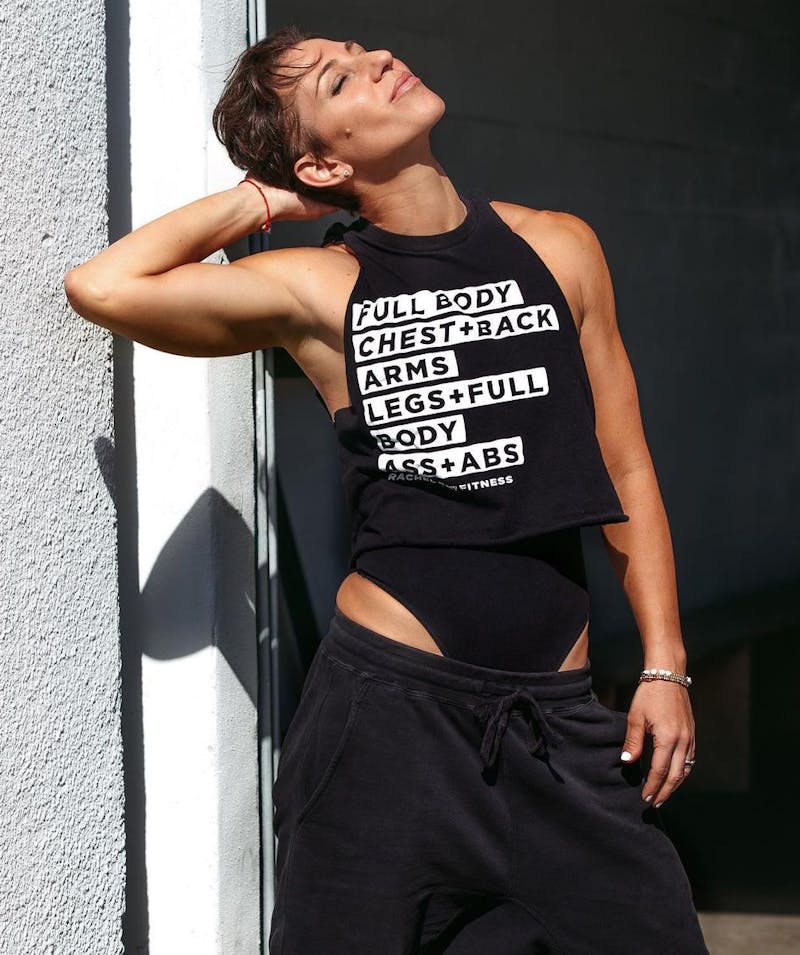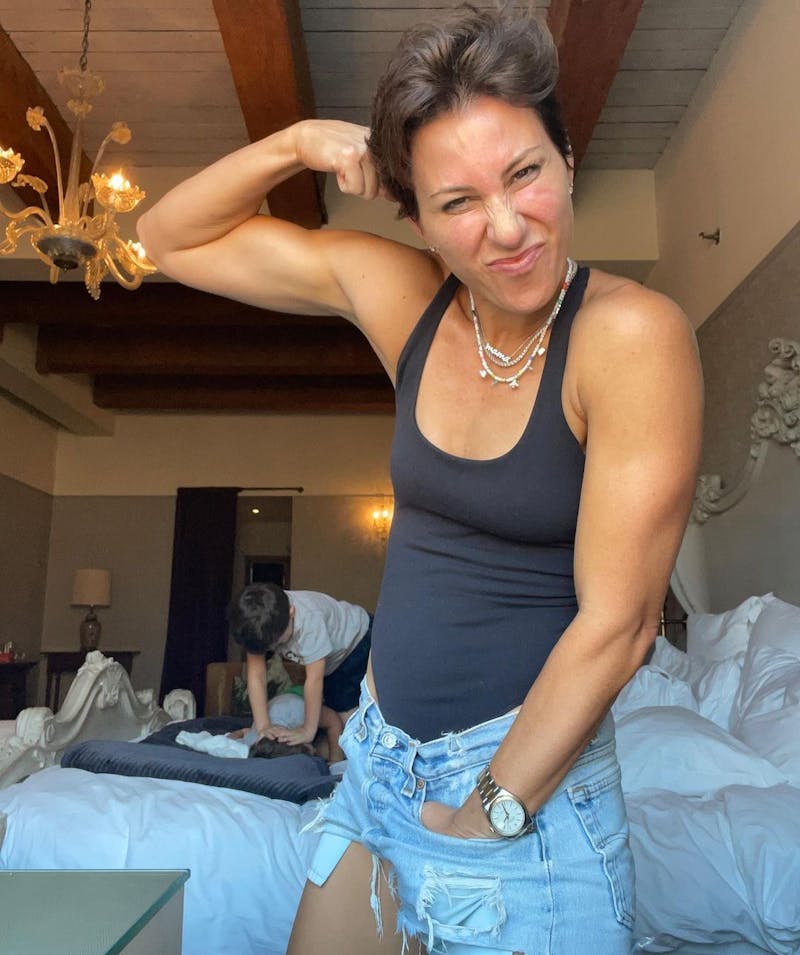 No one is going to do it for you, you have to do the work." - Rachel Robinson
What is your all-time favorite workout move?
There is no one move, I would be lying if I said I had just one favorite move. I truly love them all how they flow together -  the design that goes into getting that burn. I do truly believe the badasses show up on leg day so squats, lunges, and deadlifts all put together are a personal fav.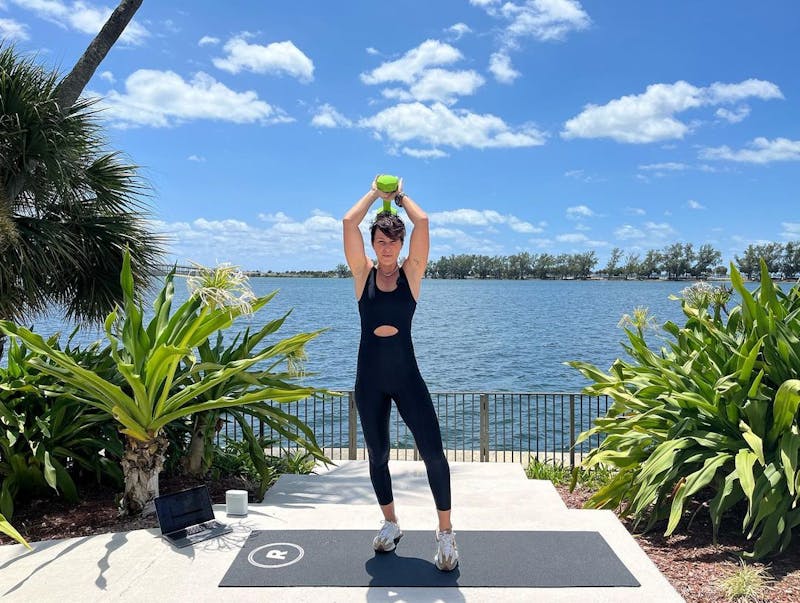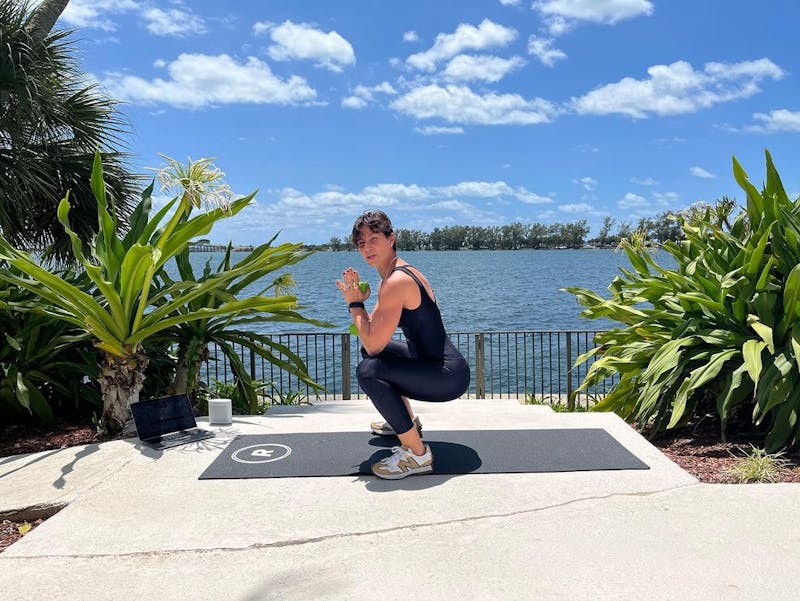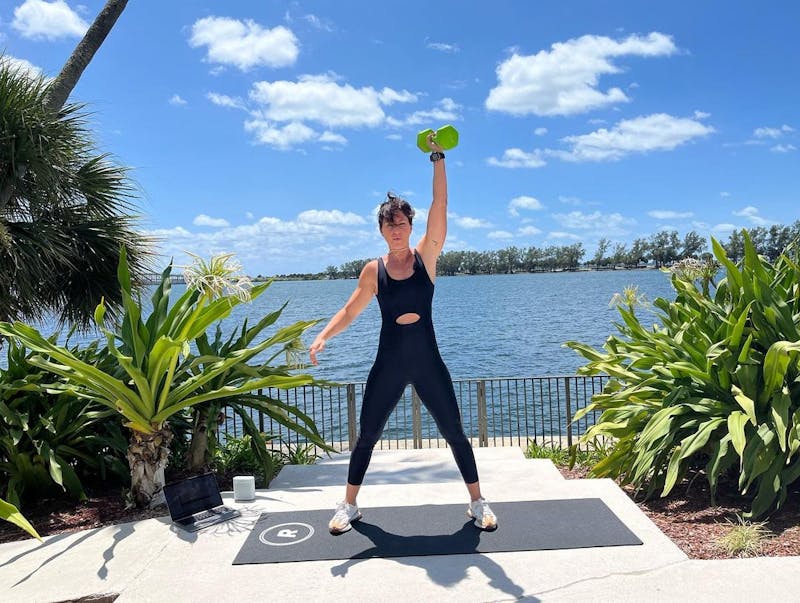 What are 3 things you always have in your gym bag?
Gee Beauty Prime Skin. I love to wash my face right after a workout and reapply. I go NOWHERE without it. 
My stop-watch! I also always have my stopwatch. I am old school in the fact that I like to time all my workouts on a stopwatch around my wrist.
Le Labo Bergamote for a good scent.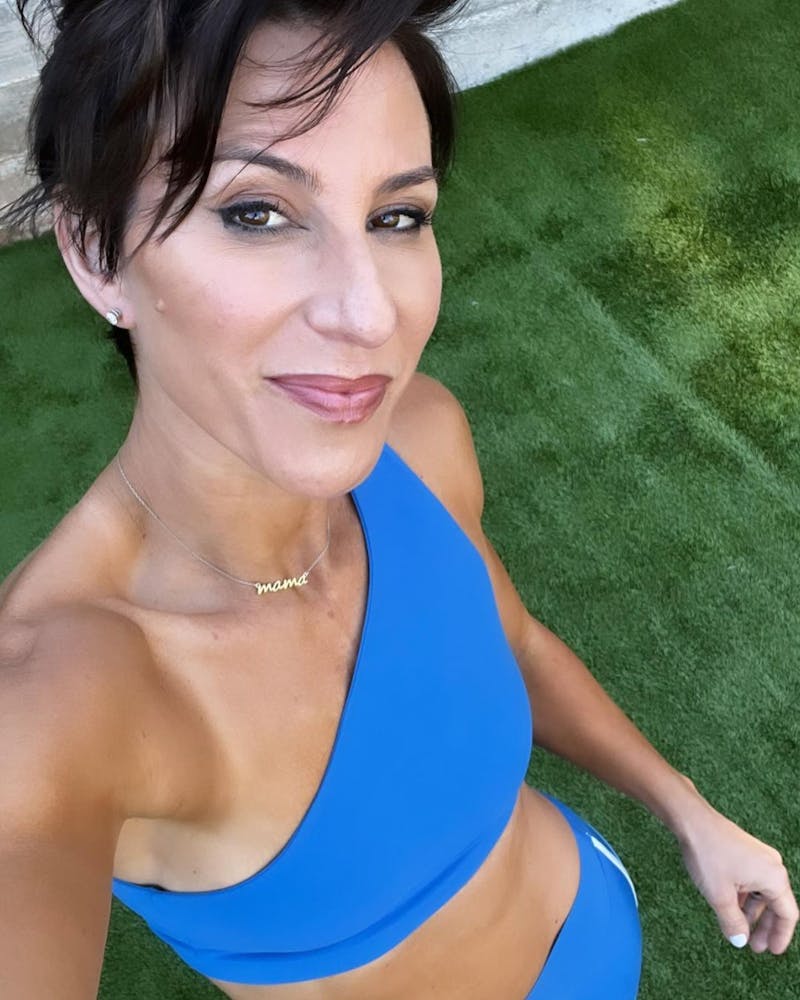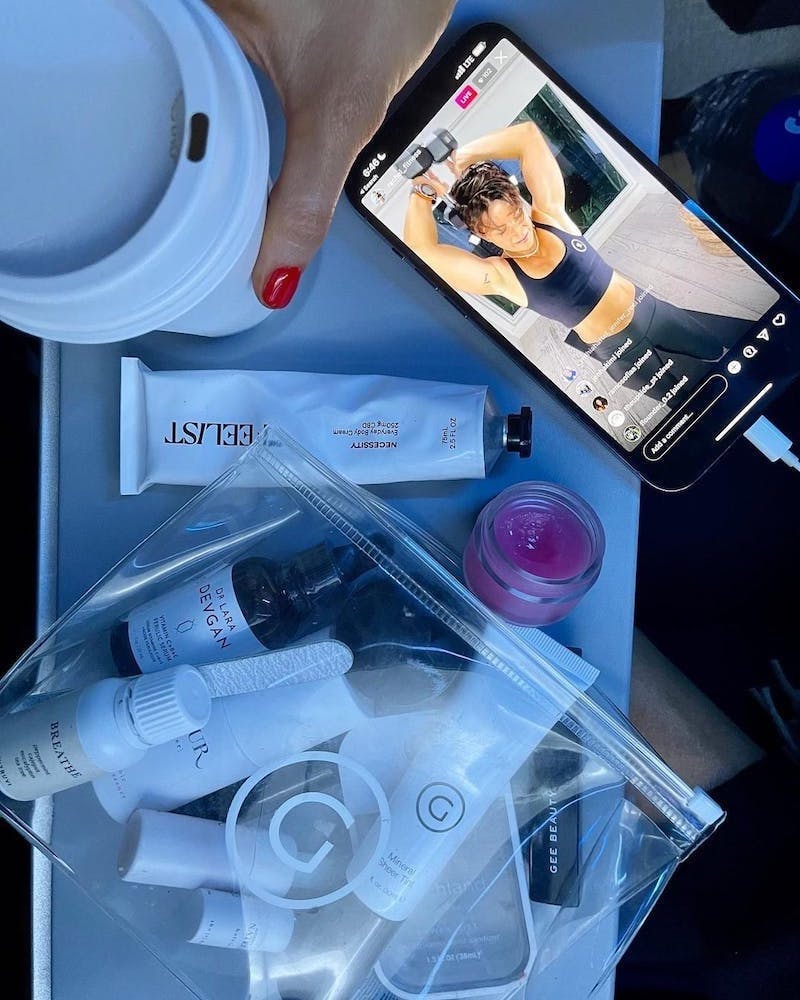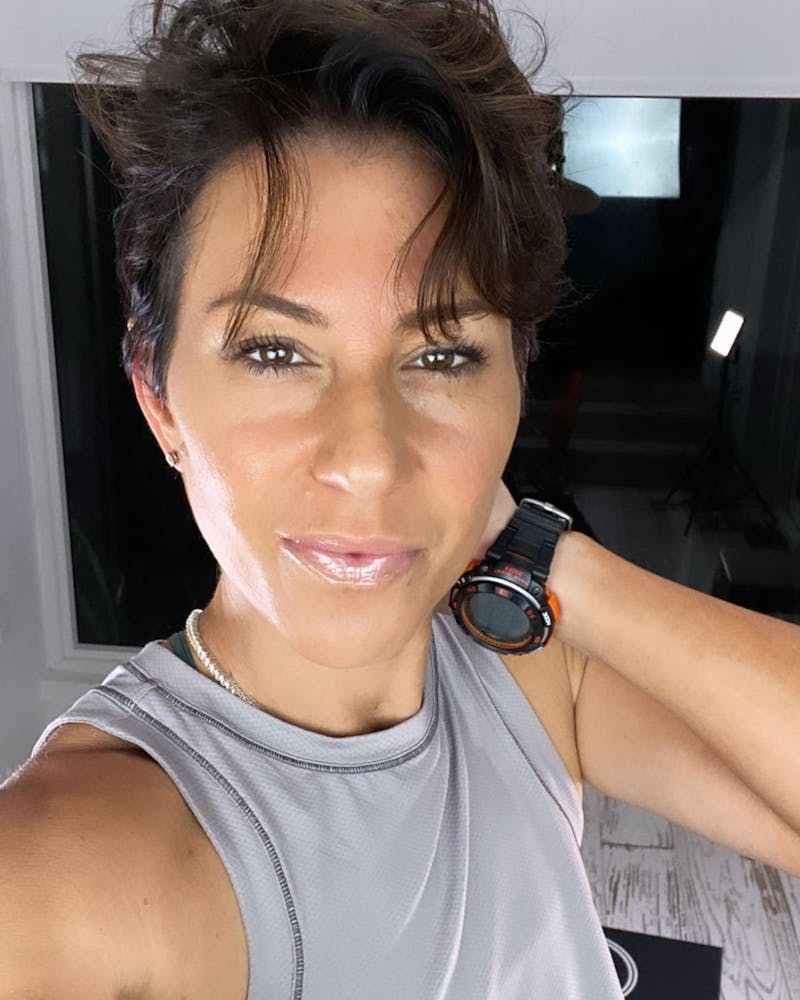 How do you incorporate beauty into your active lifestyle?
For every live workout, I always have a face of Gee Beauty on. It takes me 5 minutes but I always have my Prime Skin, mascara, lip liner, and lip gloss. 
Rachel's Gee Beauty Faves
Is there a beauty trick you've picked up from Natalie over the years?
Yes! To eat only the best foods cause beauty is inside out and the importance of getting regular facials. I also know how to do a good smokey eye now ;)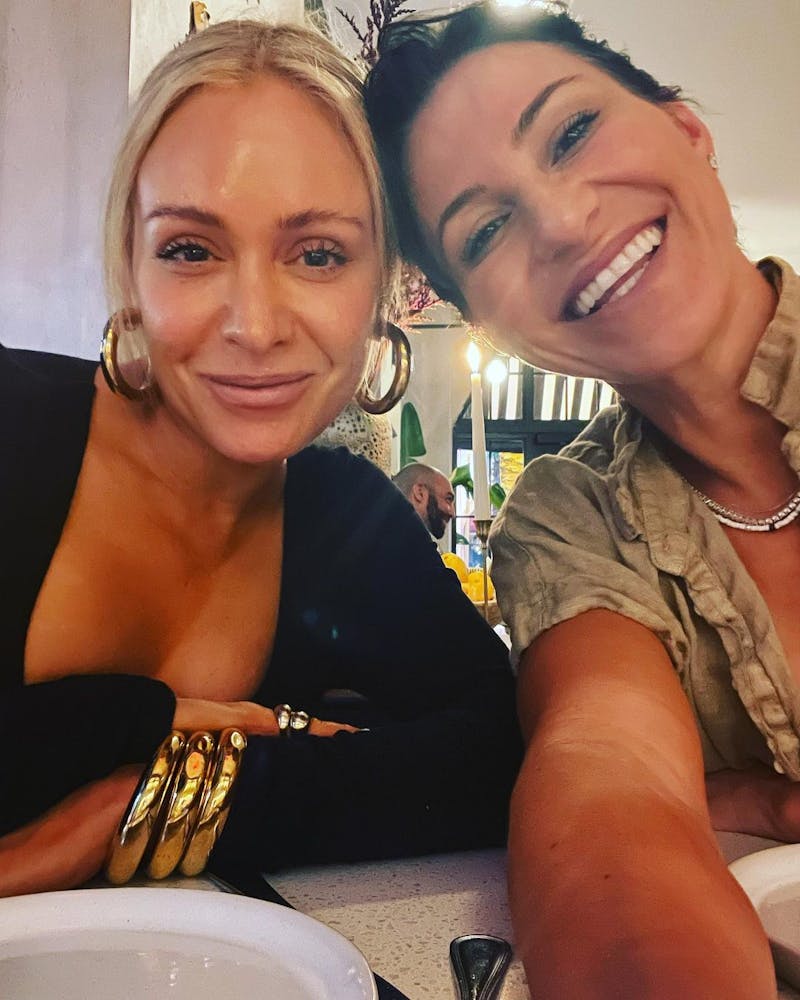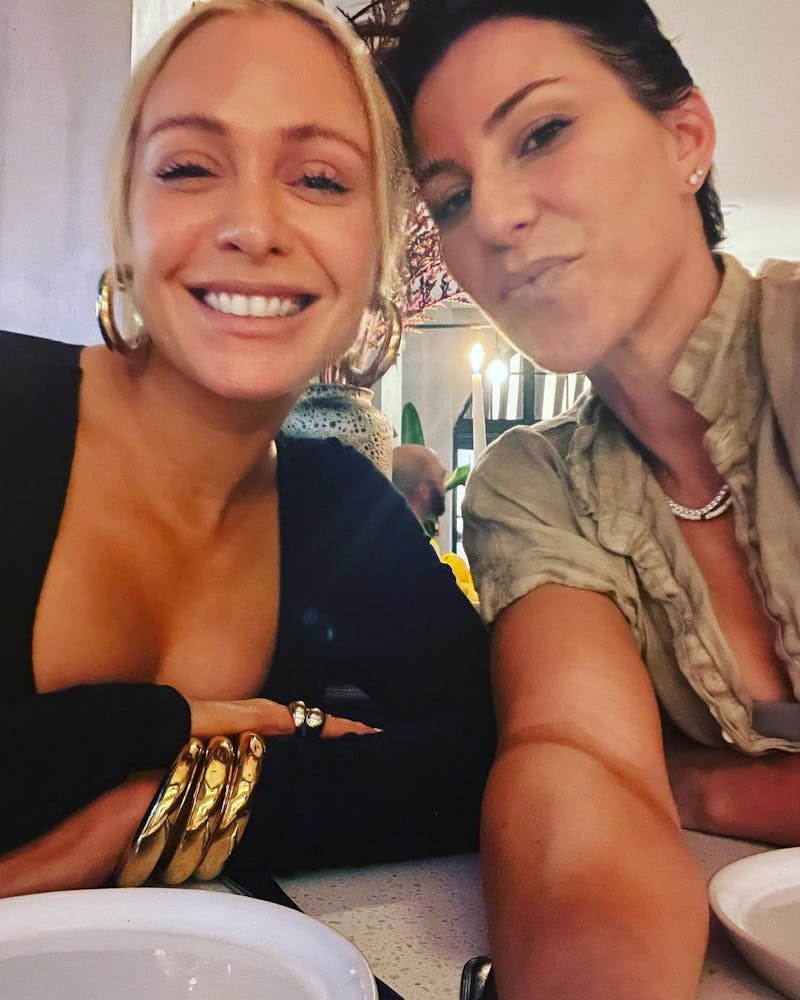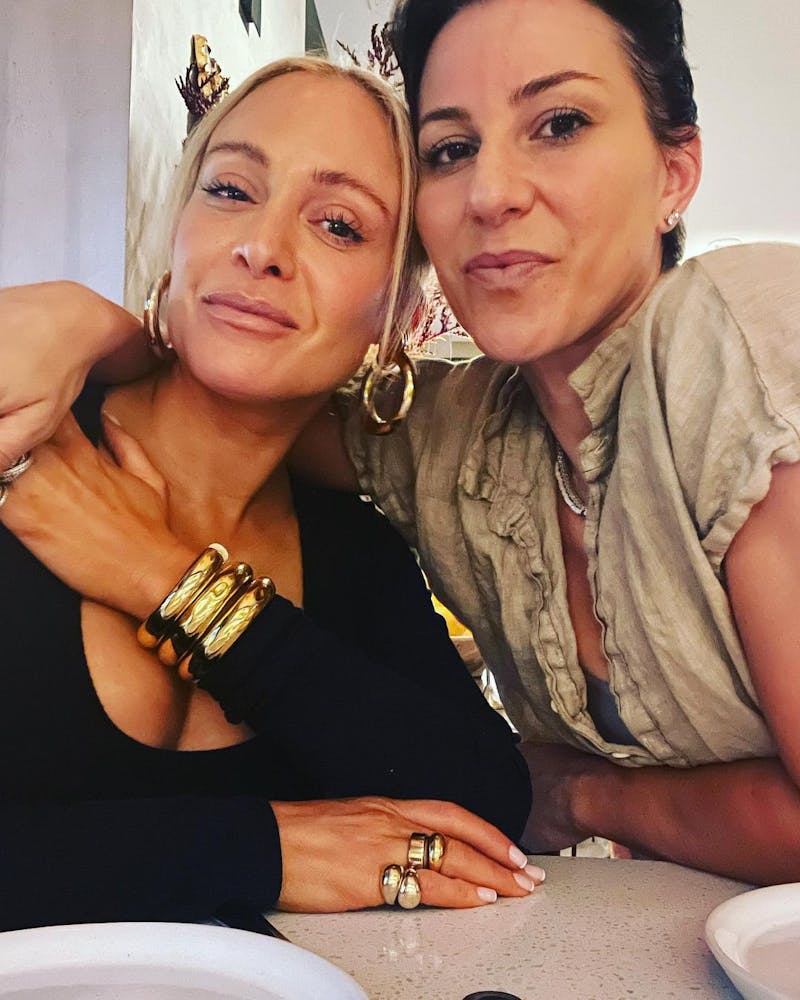 What's something we'd be surprised to learn about you? Like a fun fact!
That I love country music and I love to dance Spanish music!
Join me on March 1 at 9:30 AM EST on @geebeauty for a quick 20-minute body weight workout! No equipment is needed!
xx Rachel
SIGN UP FOR FREE TO CONTINUE READING
Get free access to our Beauty Edit and emails with exclusive content