The Gee girls take LA.
In between an action-packed week filled with creative meetings and product launch planning, we made time to explore.
Fresh from a trip to the west coast, we're rounding up our favorite spots in LA - what to pack, wear, see, do and shop - including the newest destination to shop Gee Beauty makeup IRL.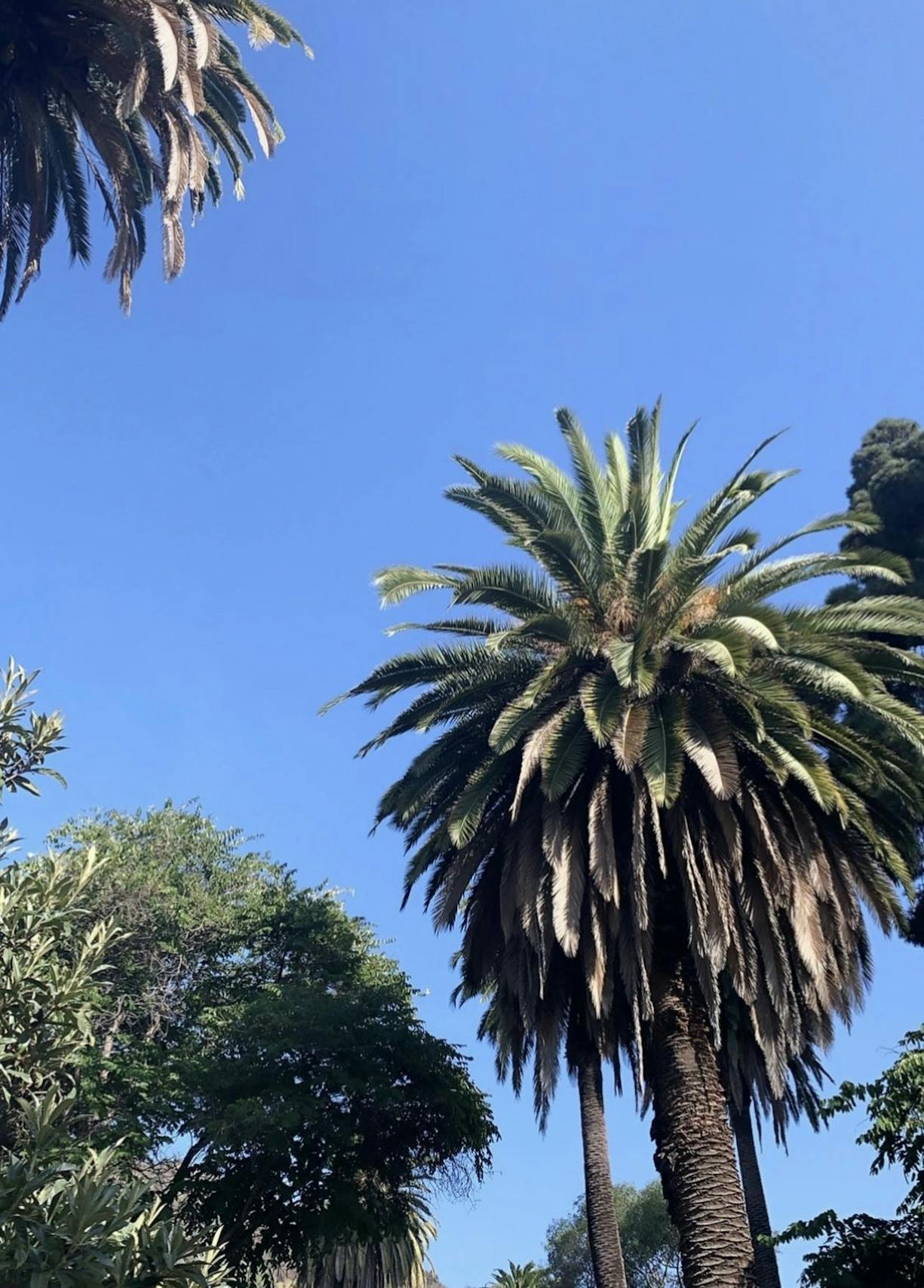 In-Flight Essentials:
I love to make a customized beauty kit for the flight - depending on the destination, the length of the trip and what my skin needs. I always bring a hydrating mist, eye masks, essential oils, lip balm and a hand cream." - Celene Gee
What We WORE: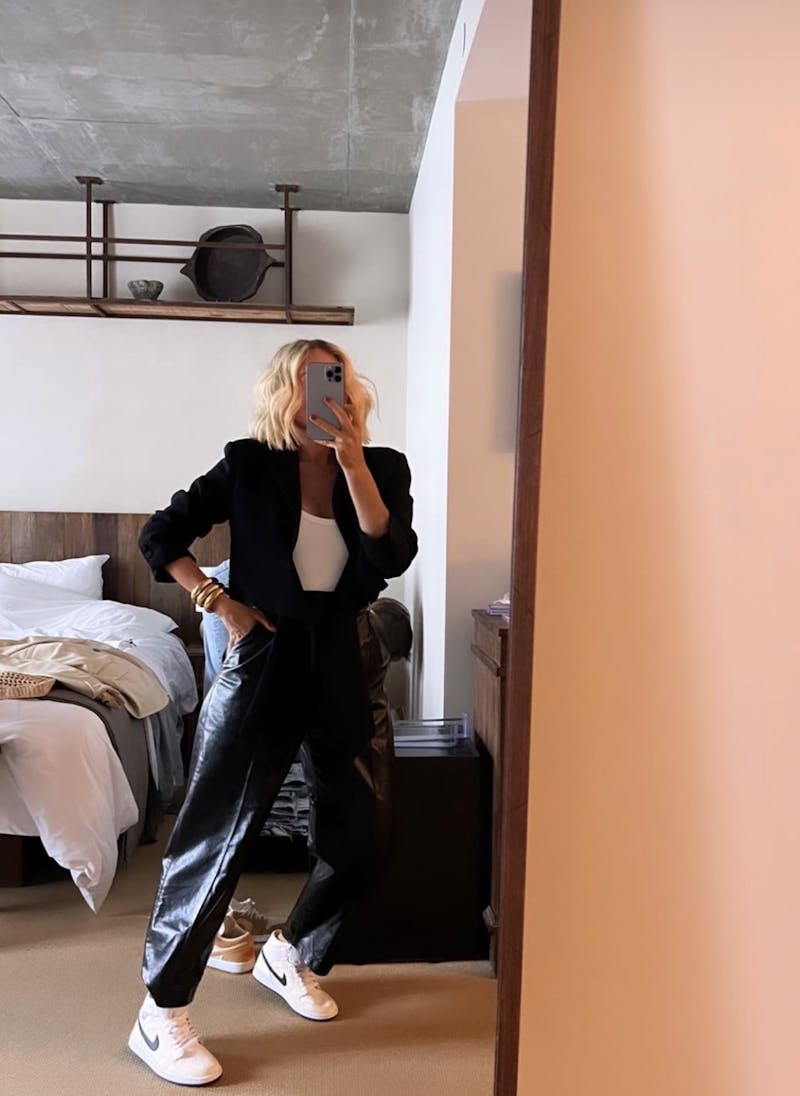 Coming from Miami, LA definitely has cooler temperatures at different points throughout the day with zero humidity, so its all about layering, and embracing the fresh air. The vibe is cool casual, so we paired Nike Jordans with denim, blazers in neutral tones, and gold accessories. We wish we brought some lightweight sweaters to help layer at night!" - Natalie Gee
Where We ATE:
Our friends at Mandolin just opened an LA outpost at the Soho House in DTLA. The restaurant blew us away - everything from the incredible design, the signature menu of classics with some new specials, the lush garden, the gorgeous light - its definitely a must-try! It's open to everyone, not only House members.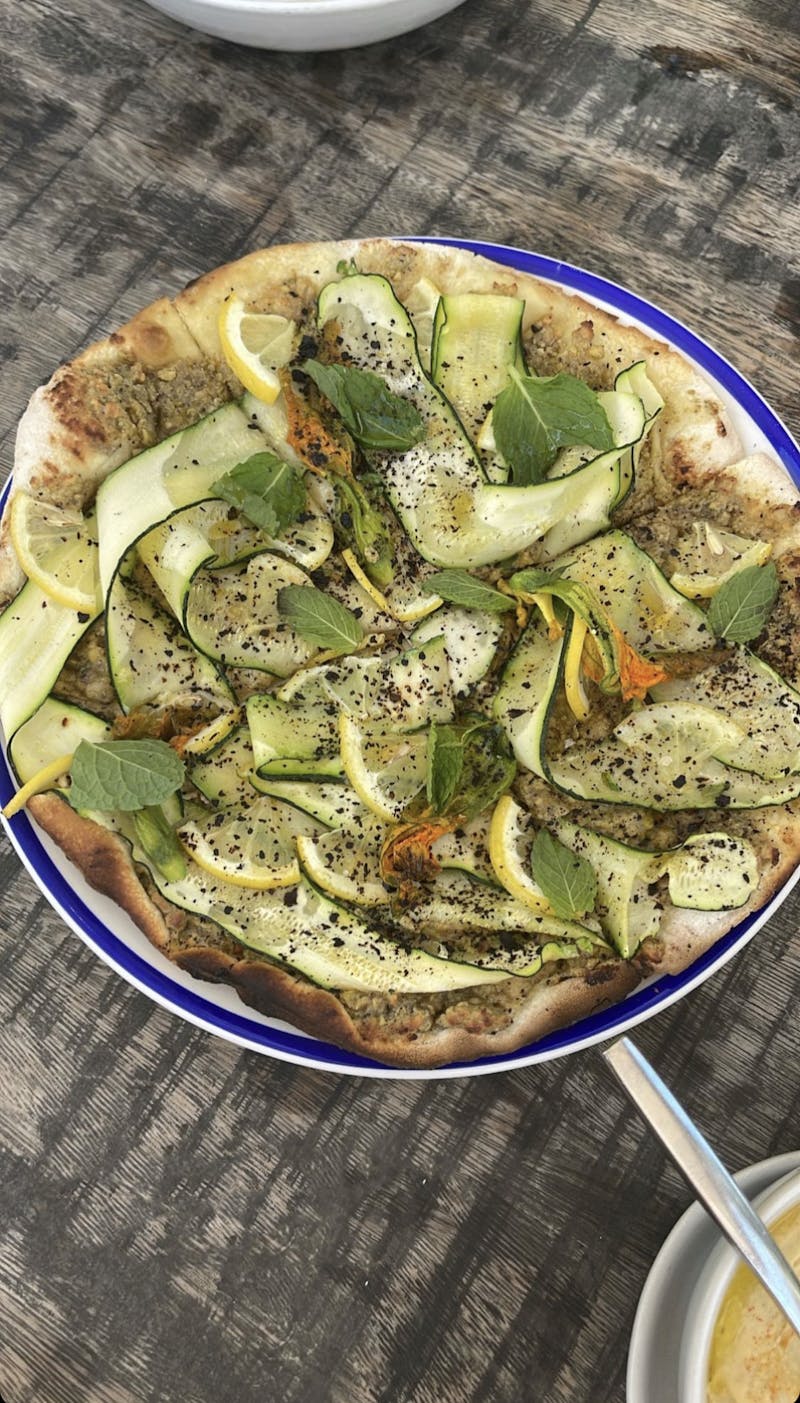 Drinks
We stopped by The Sunset Tower Hotel for sunset drinks, so gorgeous!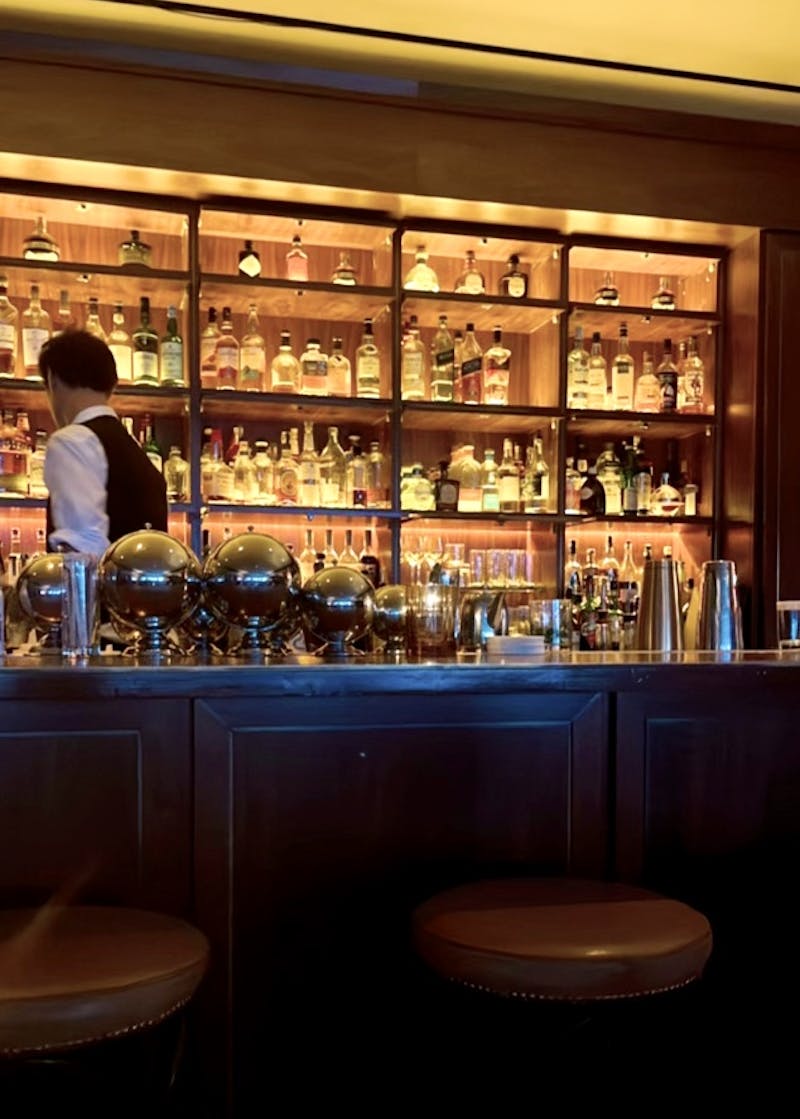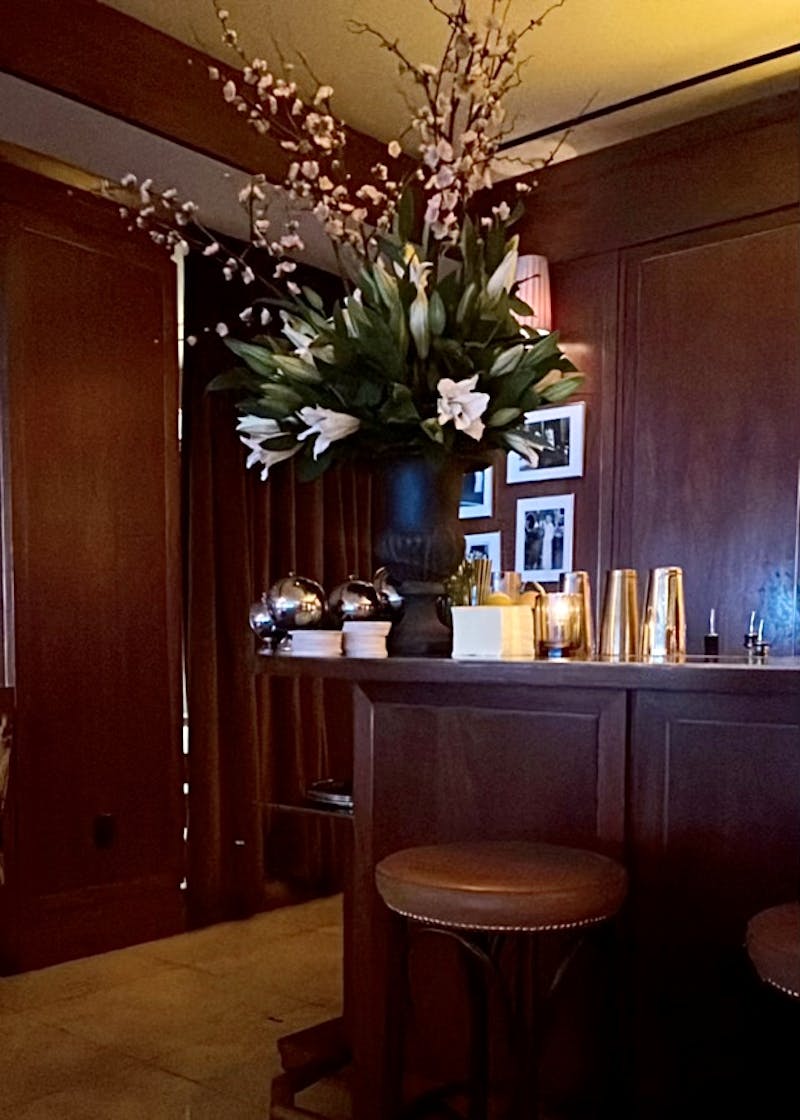 Shop:
Gee Beauty MAKEUP has officially launched on the west coast at Knockout Beauty in Brentwood. All the best-sellers have arrived. We've edited the best mix of super gorgeous skin coverage, color sticks, vegan brushes and luminous glowing highlighters. We can't wait to show you more! So many exciting things to come together soon, including launching in the Hamptons this summer!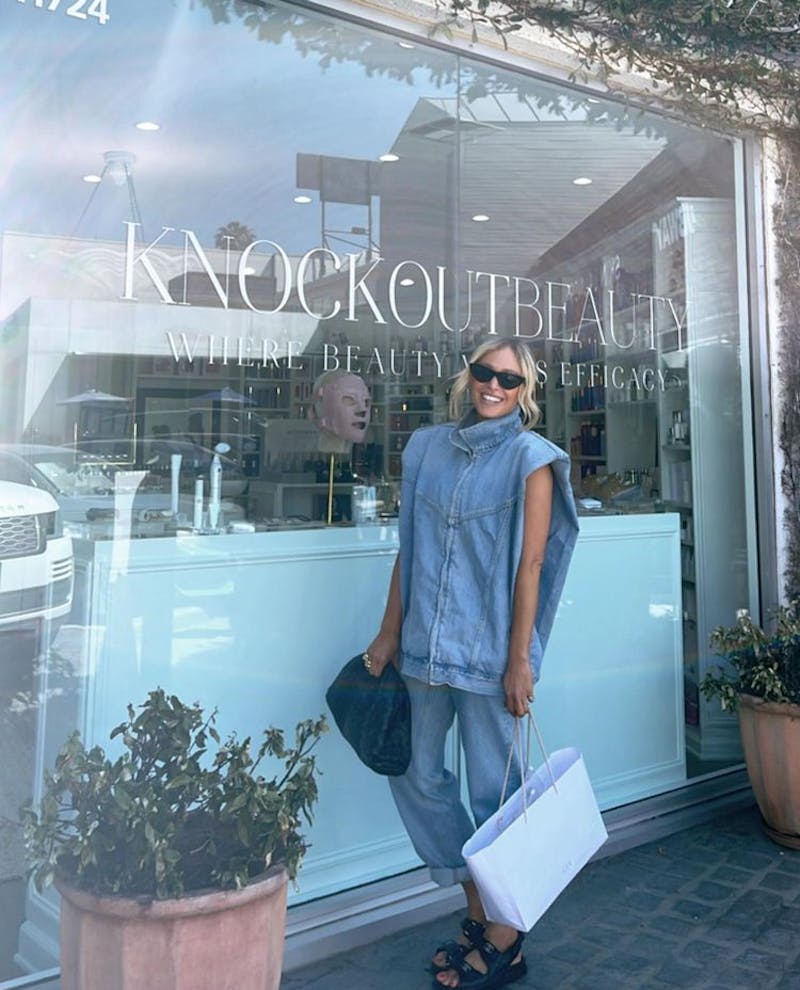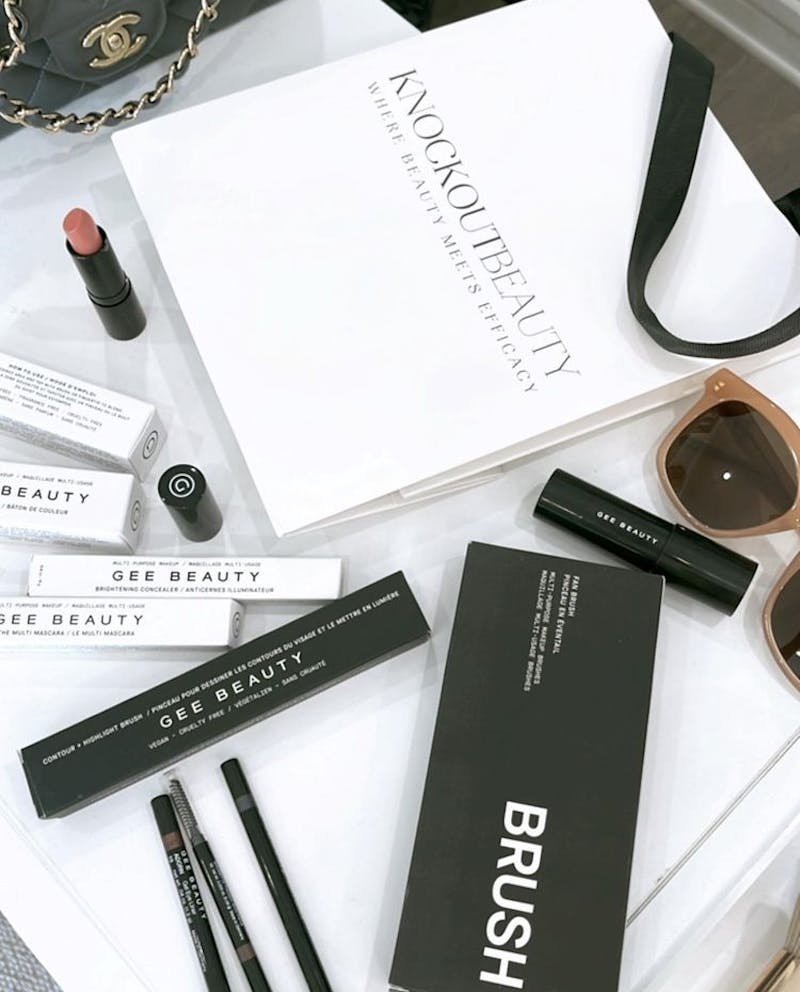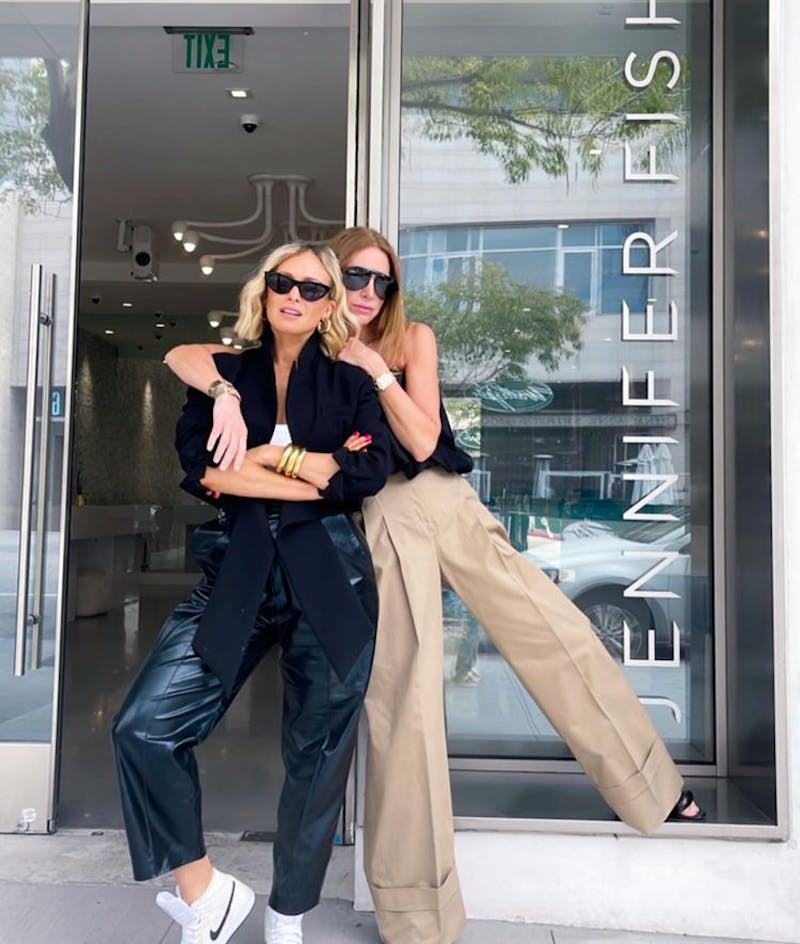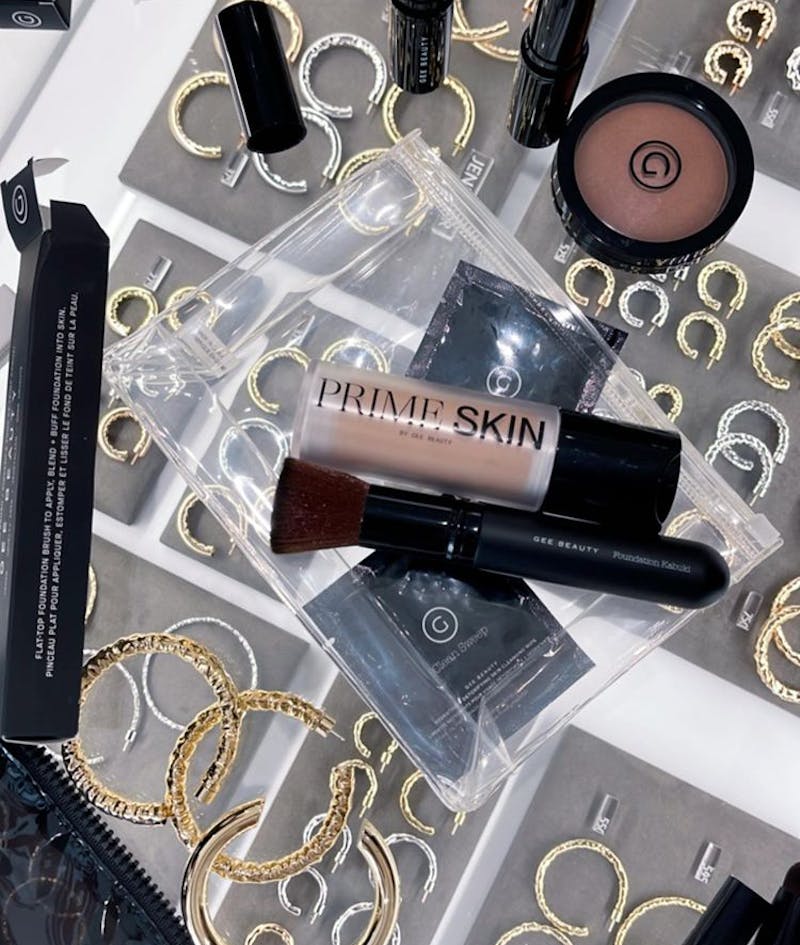 Visit:
The Brentwood Country Mart for beautiful organic essentials from The Farm Shop, Erewhon Market for the best organic grocery / food shopping experience and delicious smoothies, The Beverly Hills Hotel for the chicest pool vibes, and the magazine stand in Larchmont Village for a little visual inspiration.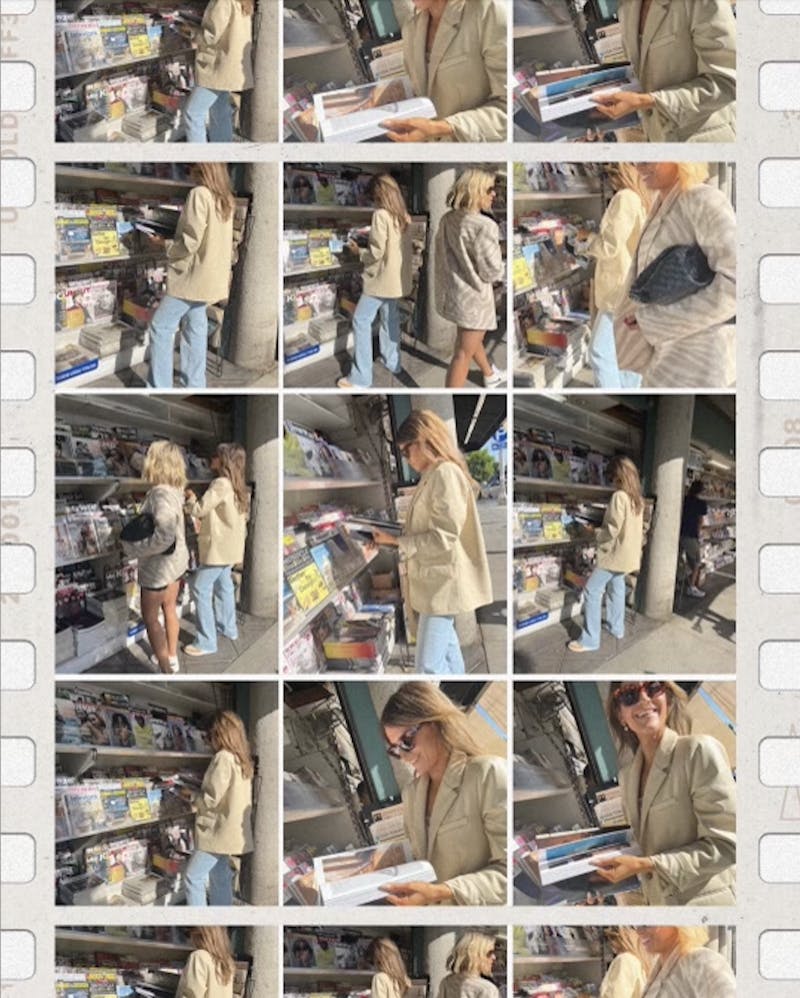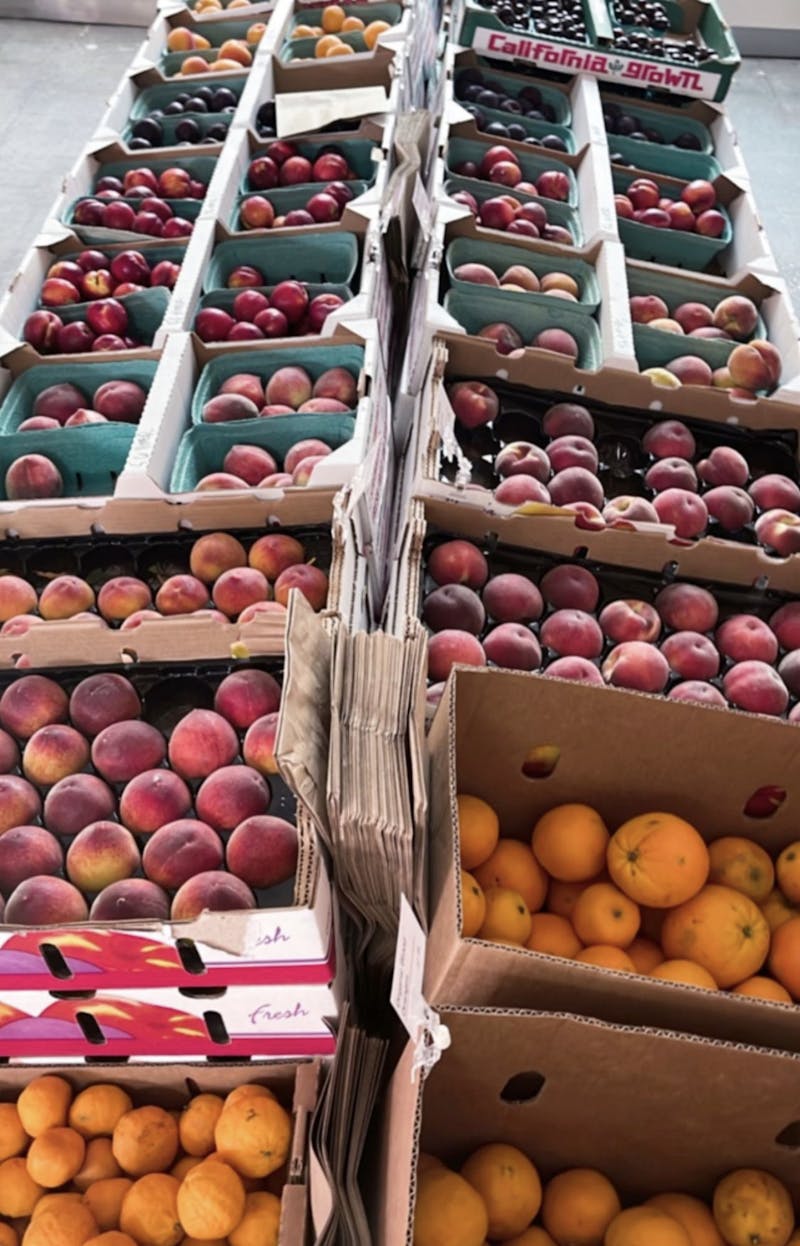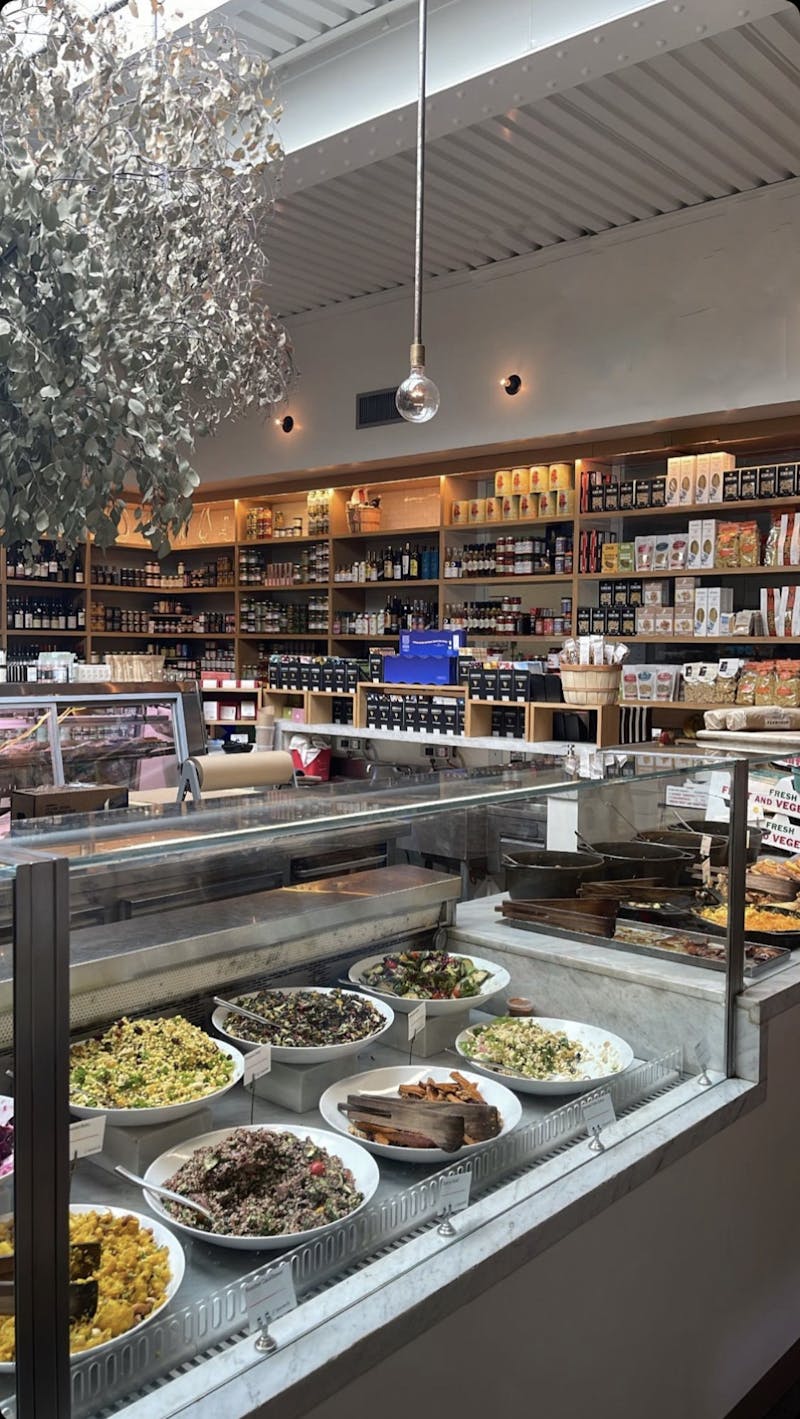 The Beauty Breakdown:
Natalie: I had a super-matte makeup look with our Multi-Sticks, Golden Glow Bronzer, S'More lip liner, and The Multi-Mascara on repeat. For body and hair I'm loving the Le Labo Another 13 body lotion, the Mela and Kera Smooth Ends treatment and the pink brush. 
Celene: Blushbeam was my go-to to look fresh and awake from our early morning flight and through the long days of meetings into dinners. I kept my lips matte with Bibi lipstick, and warmed up my skin with Golden Glow on cheekbones and eyelids. On my skin I used the Agent Nateur Holi Trinity to nourish and firm, and the De La Heart Dry Brush on my body to help boost circulation and blood flow.
SIGN UP FOR FREE TO CONTINUE READING
Get free access to our Beauty Edit and emails with exclusive content