A new season is a perfect opportunity to edit, organize + clean your beauty vanity.
We're answering everything you need to know about the shelf-life of your favorite makeup + skincare!
When in doubt - replace it! The fresher the product, the smoother the application, the more vibrant the color and the longer the product will last on your skin. Read on to learn when to replace your makeup and skincare products for optimal application everytime!
When to keep? When to toss?
Makeup:
Mascara: 3 - 6 months
Liquid Eyeliner: 6 months
Gel Eyeliner: 6-12 for gel months - keep the lid on these! 
Prime Skin: 16 months
Powders (blush, eyeshadow): 10 - 12 months 
Lipliners: 12 months 
Lipsticks: 6 months 
Cream + Liquid products (concealer, foundation): 16 months 
A helpful tip to remember when you open a product is to write the month and year you opened the product on a label with a sharpie." - Natalie Gee
Need a beauty refresh? Shop our faves!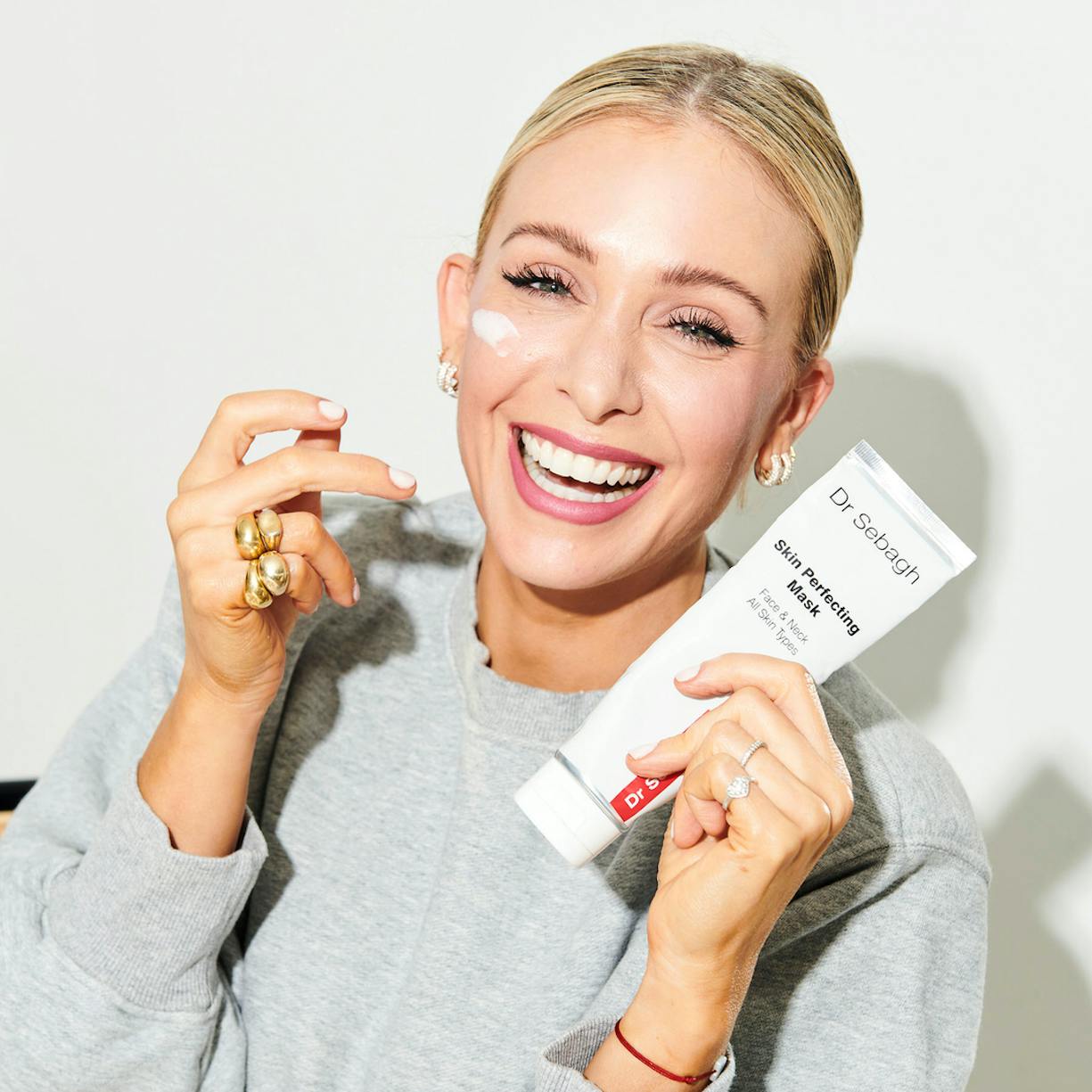 Skincare:
Cleansers: 12 months upon opening 
Lip Balms: 12 months upon opening 
Face Creams: 6 - 12 months upon opening - each brand is slightly different depending on the formulation
Eye Creams: 6 months upon opening 
Face Oils: 12 months upon opening 
Vitamin C: 6 months upon opening 
Retinols: 3 - 6 months upon opening 
Exfoliants:- 6 - 12 months upon opening 
If your skincare products have recently expired and you still have some product left, try applying the remaining face products to your body instead." - Miriam Gee
Top shelf needing freshening up? Shop best sellers!
DO's and DON'Ts:
Do tightly close the lid/cap on all products.
Do keep a pencil sharpener available so you can sharpen the pencils.
Do leave your serums in closed, cool cabinets.
Do make sure the cap is clean and no product is built up.
Don't leave things open.
Don't leave any products in direct sunlight.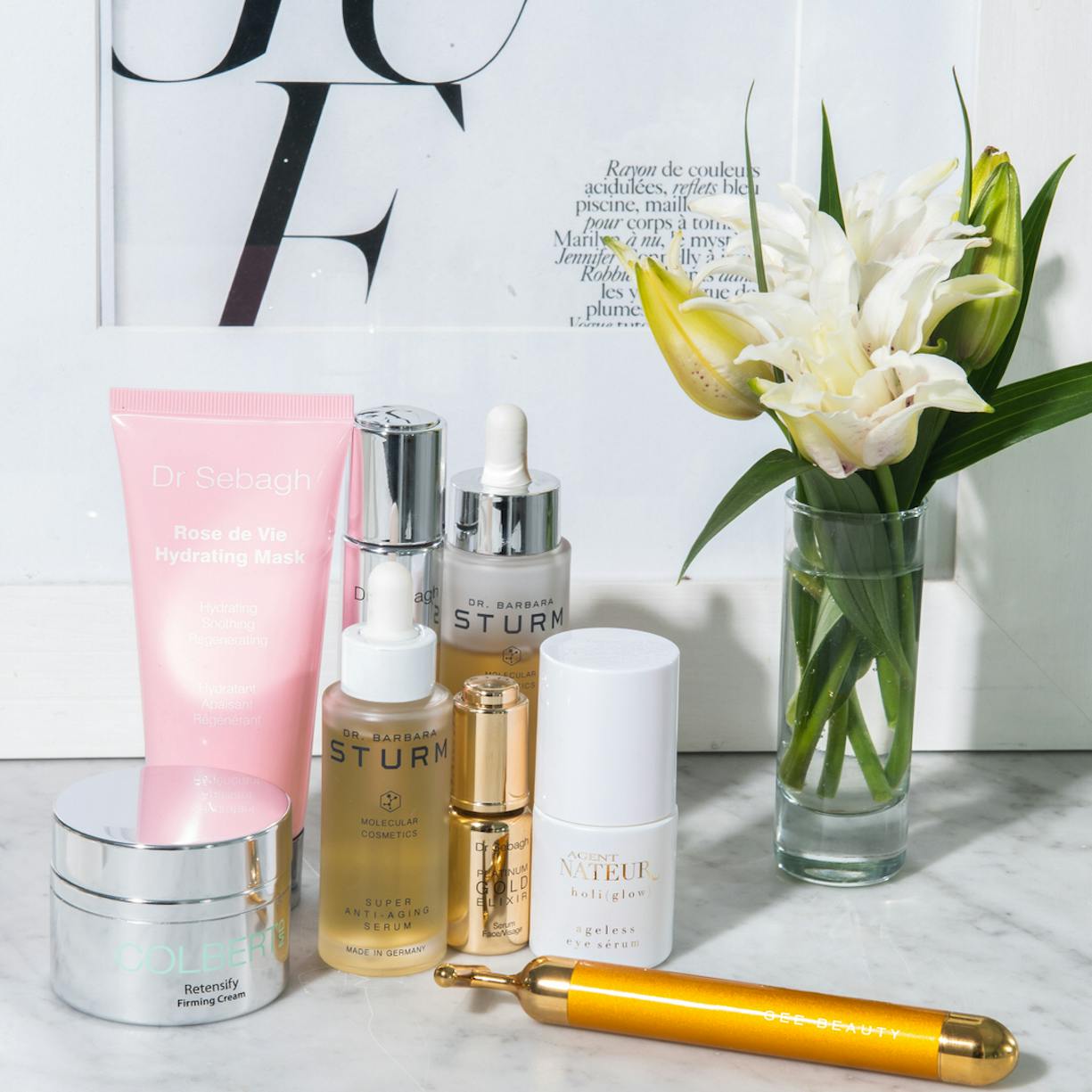 SIGN UP FOR FREE TO CONTINUE READING
Get free access to our Beauty Edit and emails with exclusive content