Taking a trip to Europe this summer?
I've just arrived home from Paris and Rome with my fiancé Julien and we had the most amazing time. This was our first European holiday together and it was *chefs kiss*.
I'm taking you on a little European vacation, sharing my favorite spots to see, stay, sip and enjoy! Plus my packing tips for beauty, how I planned my looks + the perfect playlist for a little travel inspiration. Read all about some of my wish-list destinations (I've been excitedly planning for 2 years!) and save your faves for your next trip!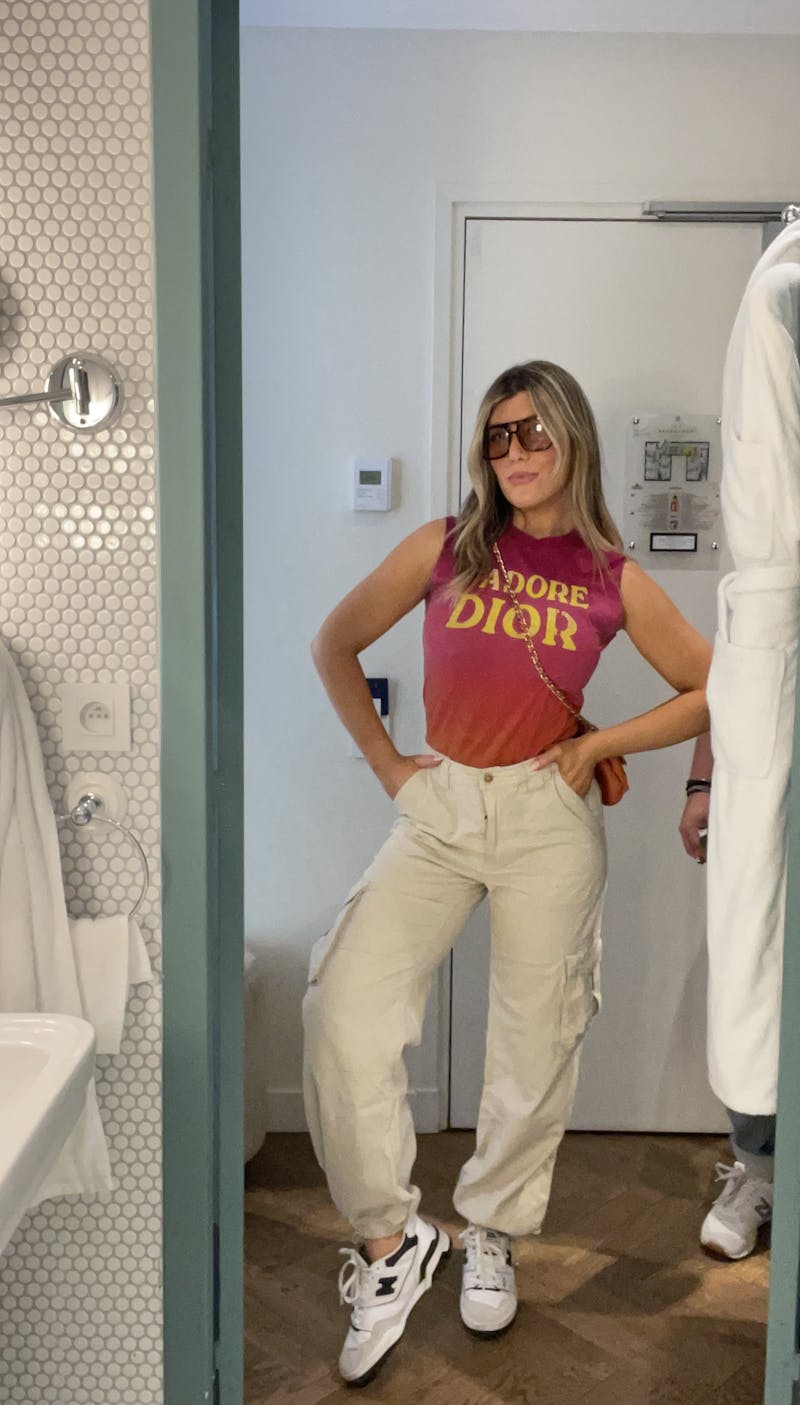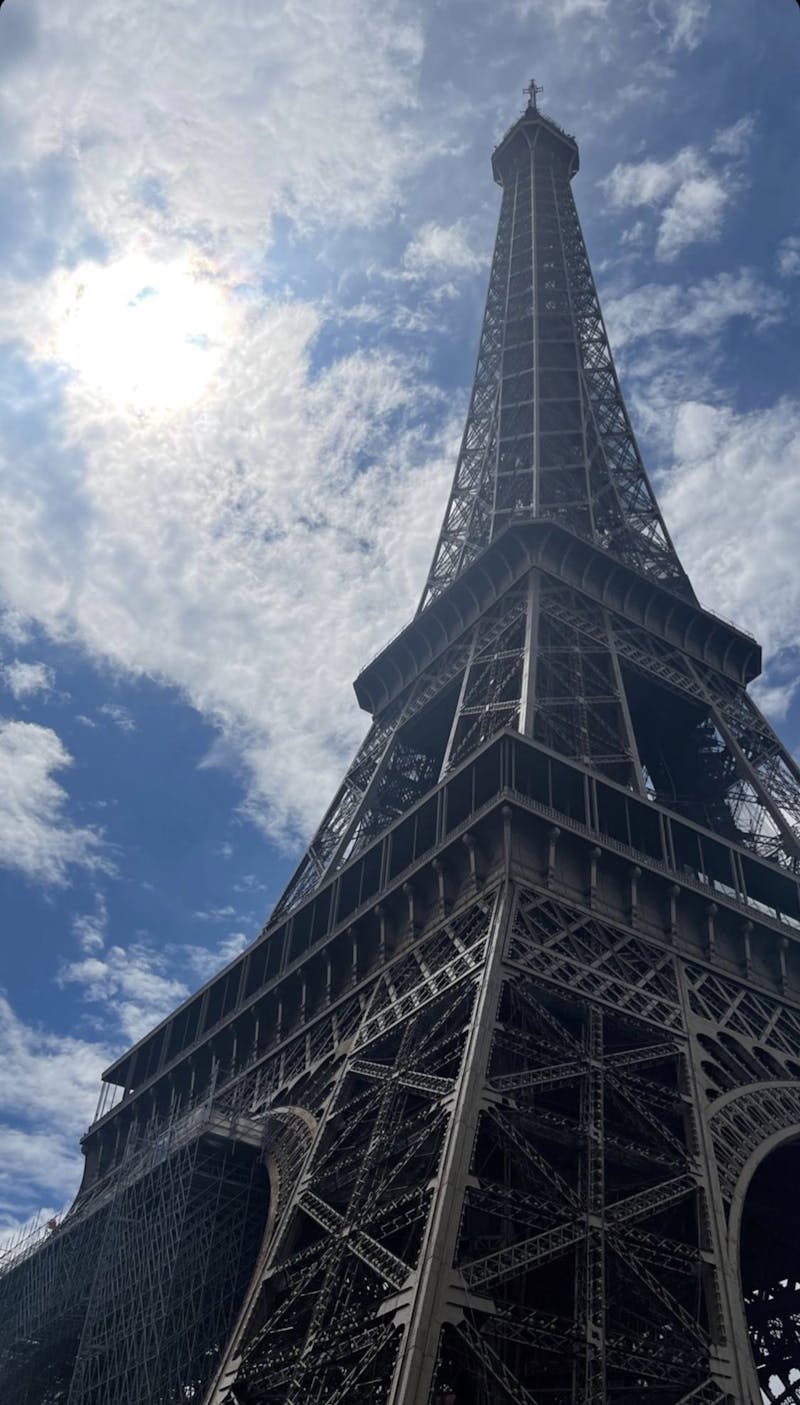 How I Packed:
Since we were little, Miriam Gee has always taught us about creating outfits. Before bed, we would lay out our outfits for the next day which I loved because it made the mornings easy while feeling stylish and creative! That's exactly what I did for this trip — I packed in outfits and as an extra perk, Celene Gee was in town and guided me through each look.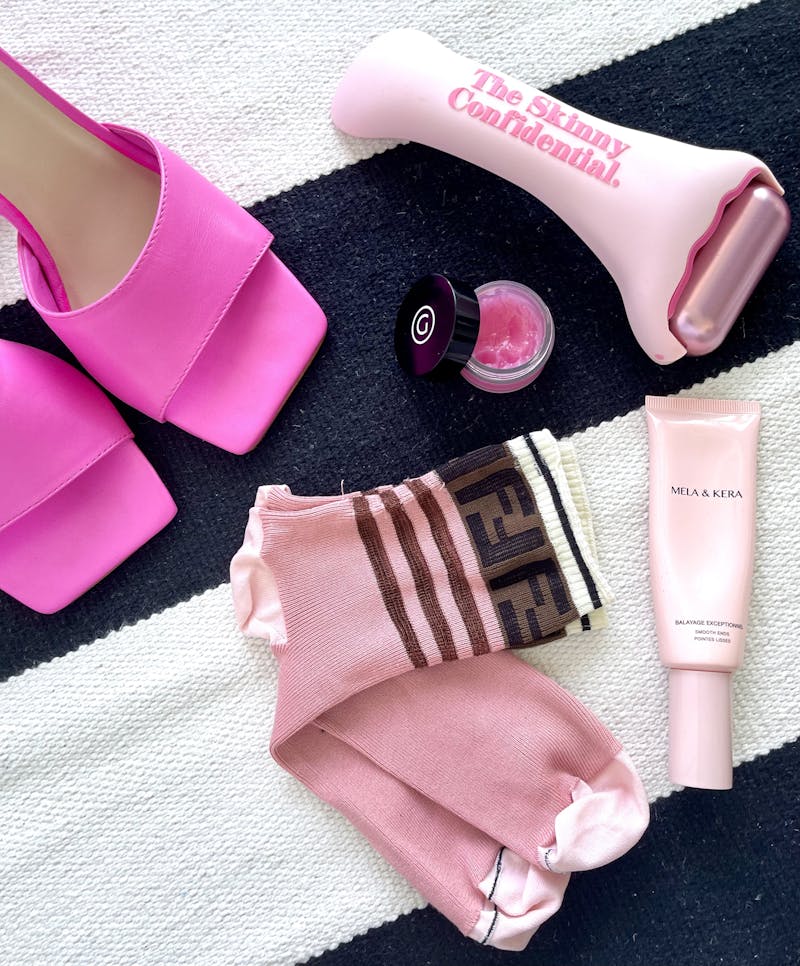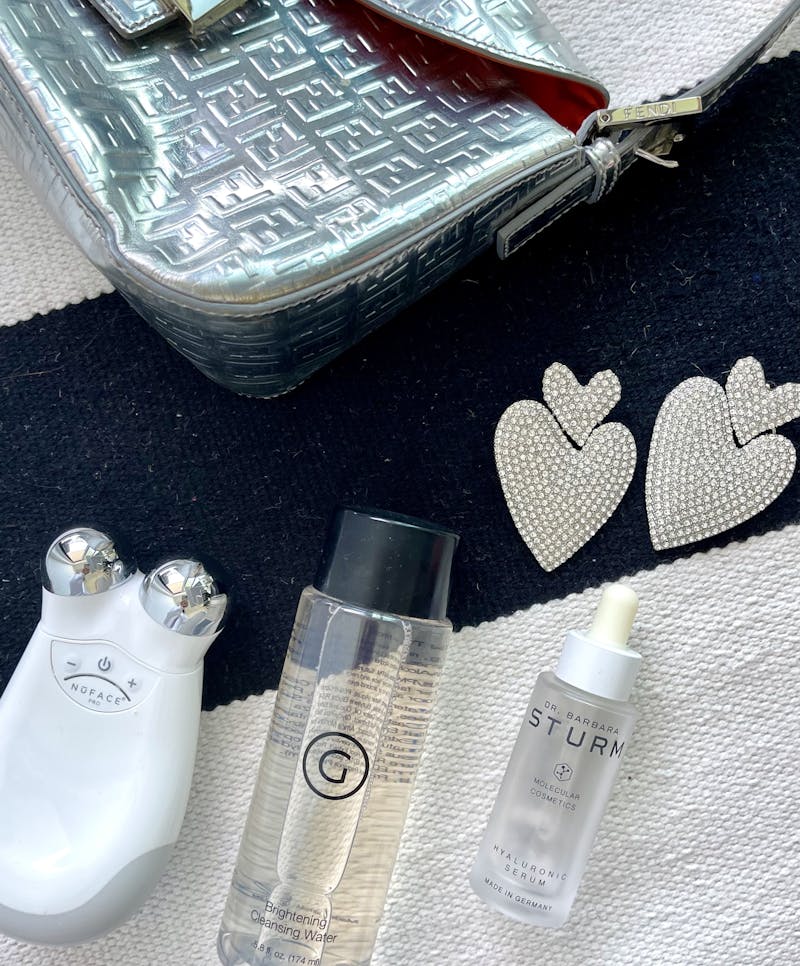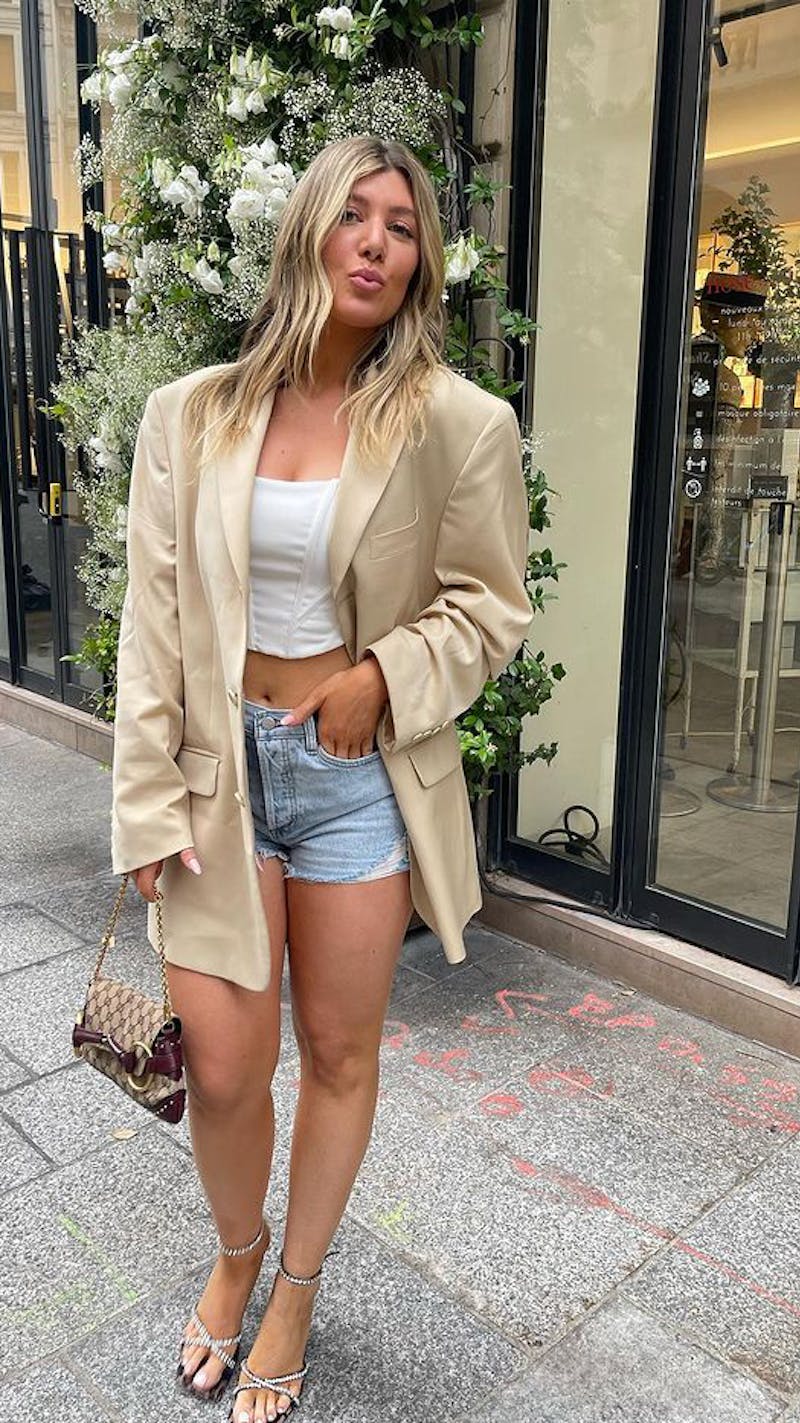 Pro tip: Take a picture after trying on your final fits — it'll make packing a dream."
Gee Essentials:
We headed to Paris first and it truly is one of the most magical cities in the world for a reason. Even though the airline lost one of our bags, we didn't let that bring us down. Because I always travel with my Gee essentials in my carry-on, I had just what I needed to get by however, we were VERY grateful when our bag eventually did arrive!
In Rome, it was a major heatwave so to hydrate my skin post-plane and give it a refreshing boost, I used my Gee Beauty Hydration X3 Mist. Plus, you can never go wrong with a brightening Eye Mask, either!
During travel, it's crucial to bring products and tools for depuffing. I relied heavily on my De La Heart Body Tool which works wonders and feels amazing.
For my skincare and makeup, I pack mostly full-sized products except for travel size cleanser, hairspray, hair oil, and toothpaste. We carry so many travel-size options to make travelling easier and lighter!
Prep in general before a trip is key for me. I got my brows & lashes lifted, had a Keratin treatment done for my hair and got my nails done the day before I left so I could feel great and fresh all vacation long!"
Get vacay ready and book your brow and lash lift! Call 416.486.0080 to book in Toronto or 305.868.3533 for Miami!
Where To Eat:
It's no surprise that we ate SO well in both cities. As someone who eats very clean and intuitively, it was important for me to enjoy being on holiday and not feel guilty about indulging. We walked everywhere and yes, before you ask, we did get our 10k steps in everyday!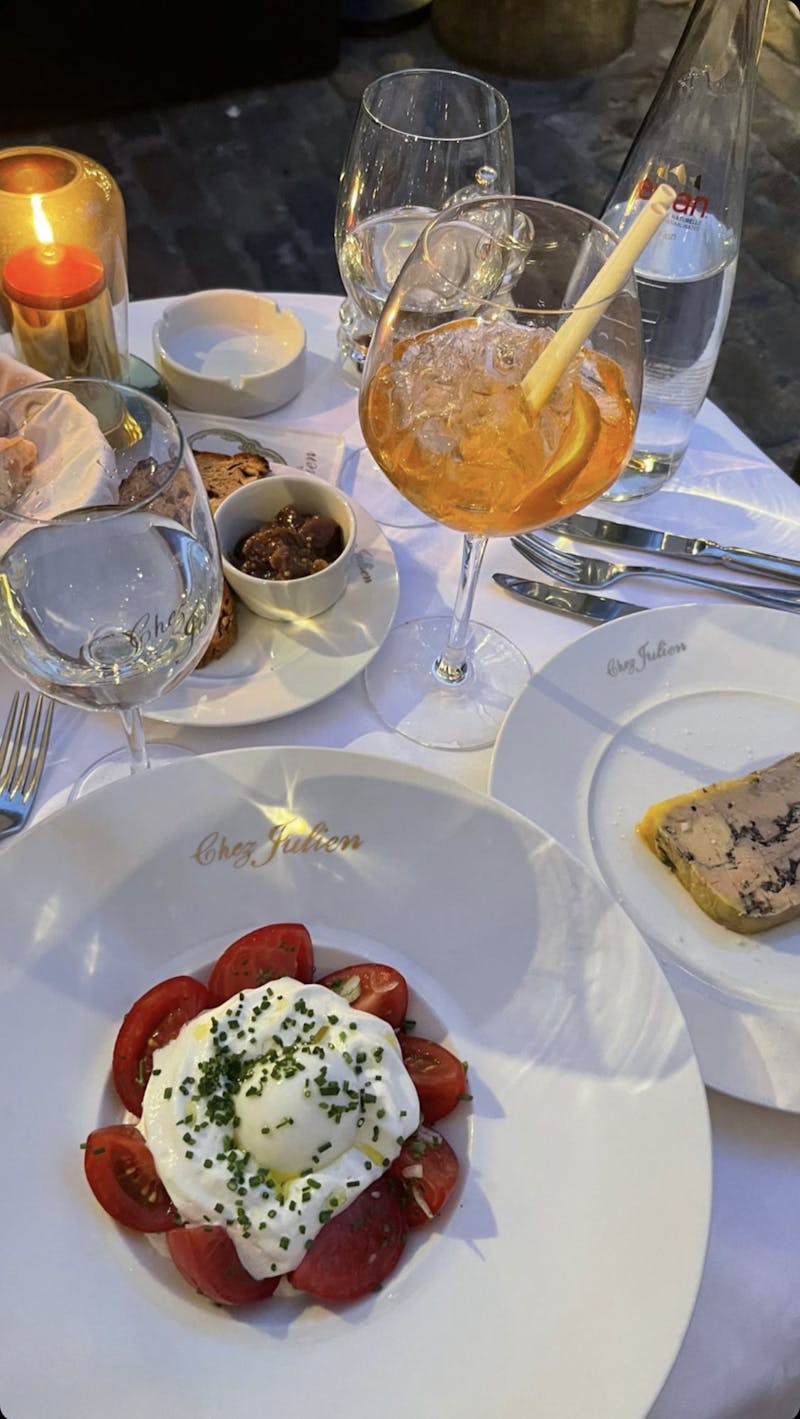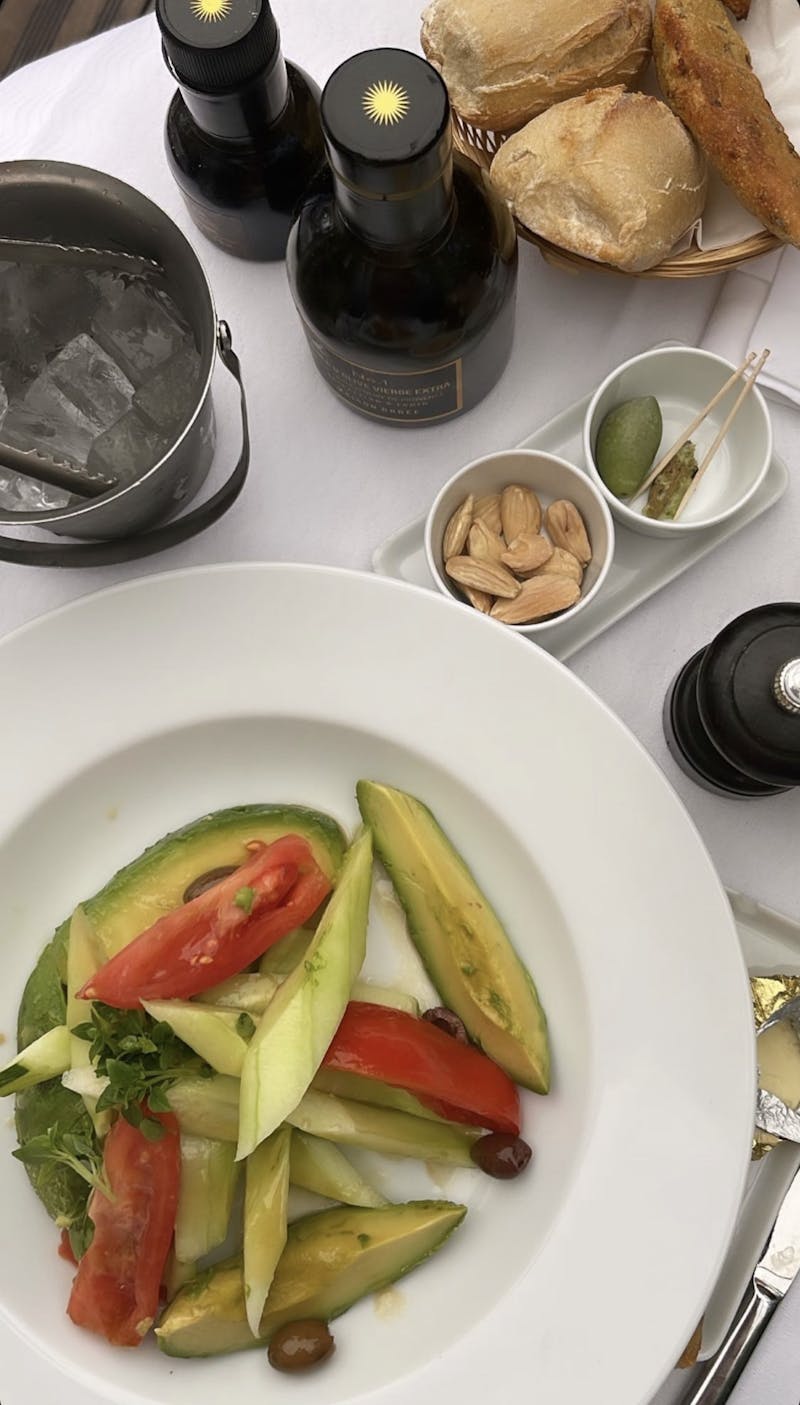 I am a huge walker, thanks to my daily mission of 10k steps, so I made sure to pack my rubber Birkenstocks which I wore at night and packed my heels in an Gee tote bag. It's super European to walk everywhere and bring your shoes with you!"
Thank you for following along! Ciao!
xx Steph
SIGN UP FOR FREE TO CONTINUE READING
Get free access to our Beauty Edit and emails with exclusive content