The GEE Gift Shop
Welcome to the Gift Shop. It's that time of year & we're celebrating.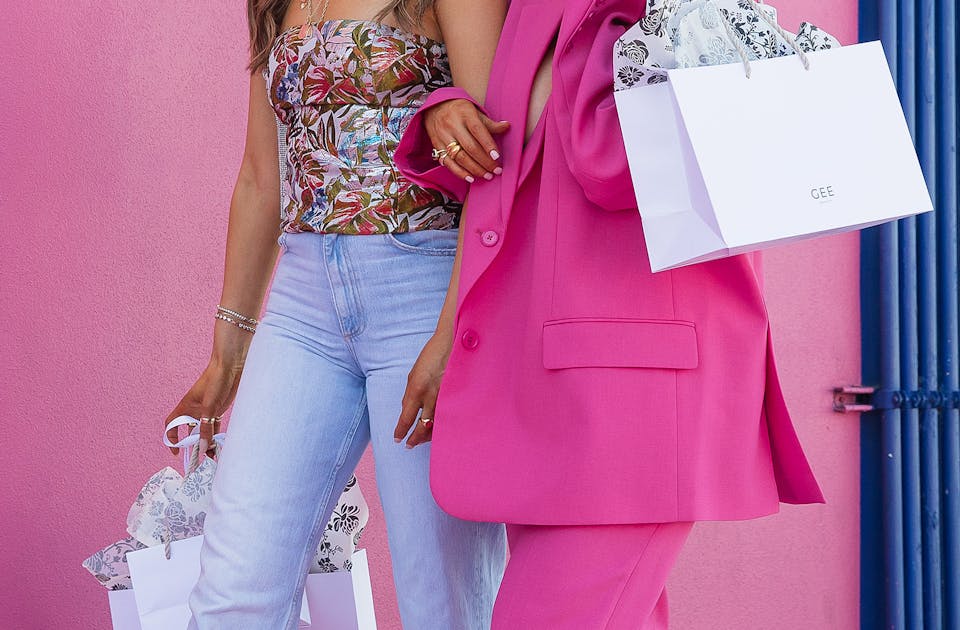 Simple gestures, a little token of appreciation, a suprise, an unexpected treat - time to toast, celebrate & gift a little something.
Holiday gifting has arrived but don't stress, the Gee women have got you covered.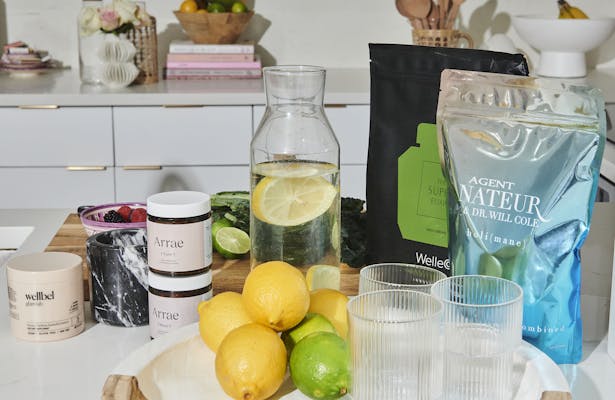 Morning greens, natural supplements, mood-boosting essential oils & all-natural skincare - our wellness edit stocks the best of the best for the beauty from within.
Shop All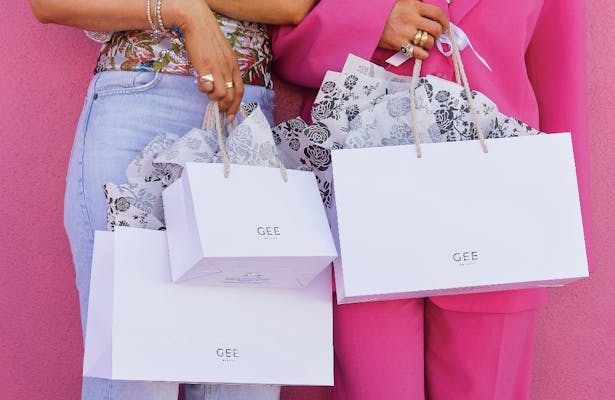 "Thank you for having me!" Arriving on someone's doorstep? You can't go empty-handed. Pick-up a little something that says it all.
Shop All
When they know their vitamins A, B & C, they're officially a beauty buff. We've rounded up the best edit of result-driven and envy-inducing skincare.
Shop All
Collection
Top The GEE Gift Shop Picks
Collection
The Makeup Gift
For the ones who are obsessed with their Prime Skin, who don't leave the house without their Precision Brow pencil or can't get enough of her Cocobeam.