GEE BEAUTY MODERN MAKEUP. THE WORLD'S BEST SKINCARE + LIFESTYLE BRANDS. RESULT-DRIVEN TREATMENTS INCLUDING BROWS, LASHES, MAKEUP + HIGH-TECH FACIALS. CURATED BY THE GEE WOMEN.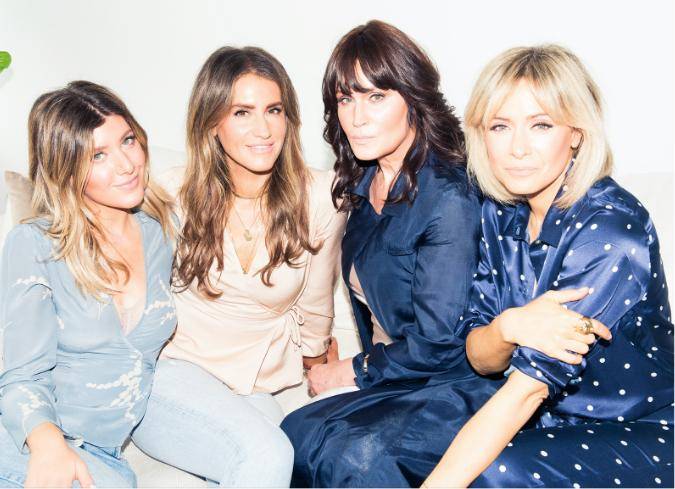 The Gee Women
The team behind Gee – mother-daughters & partners Miriam, Natalie, Stephanie, & Celene - keep the shelves brimming with tried-&-true beauty favorites. Learn more about them & their tips & tricks for your best beauty.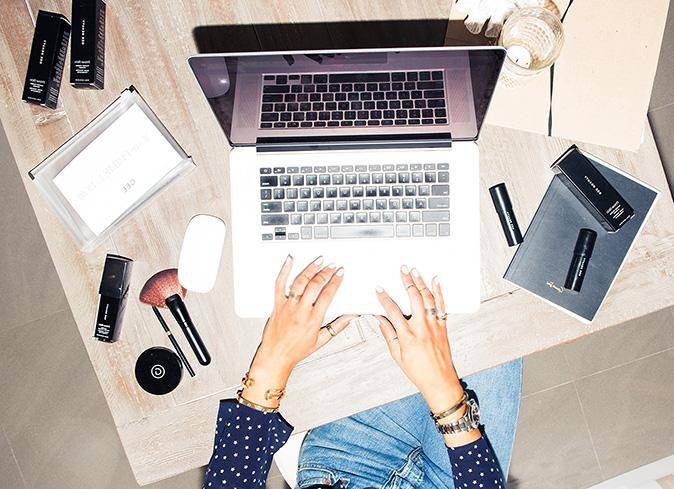 The Beauty Edit Blog
Your weekly destination for the latest beauty inspiration, editorial features, product knowledge and tutorials, video, and       lifestyle tips.