There's nothing quite like slipping into a hot bath or steamy shower at the end of a long day.
While the hot water is relaxing enough, it's always a good idea to take it to the next level and each Gee has their own way of doing it.
Whether you're an essential oil addict, love to dry brush, can't live without your bath salts, or are even more of a shower person, we've got you covered with our essentials.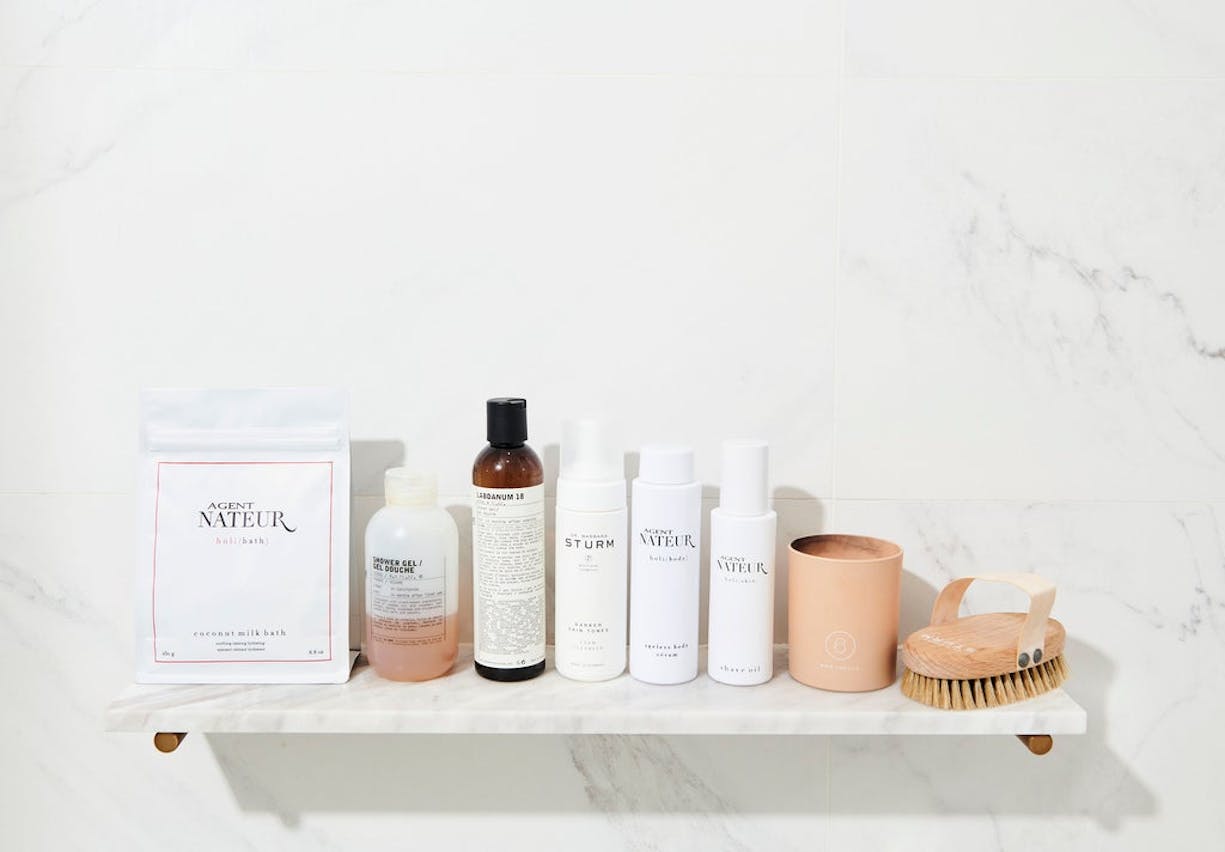 Miriam Gee:
I love the scent of Le Labo Labdanum 18. The warmth of the vanilla and patchouli really relaxes me and makes the bath so luxurious. I love applying the Dr. Sebagh Supreme Body Cream while my skin is still damp just out of the bath. It really seals in the nourishing moisture." - Miriam Gee
Natalie Gee:
I'm so into a gentle, nourishing bath lately. Holi (bath) is skin softening, calming and nourishing. I also drop some essential oils into the bath before it fills with water. It really transforms the bathroom into a spa." - Natalie Gee
Celene Gee:
The more oils and salts in my bath - the better! My bath-time is a true ritual. I'm a different person before and after the bath! Before my bath I dry brush, and then after I apply the Agent Nateur Ageless Body Serum. It feels incredible on my skin. I even feel the hydration the next morning." - Celene Gee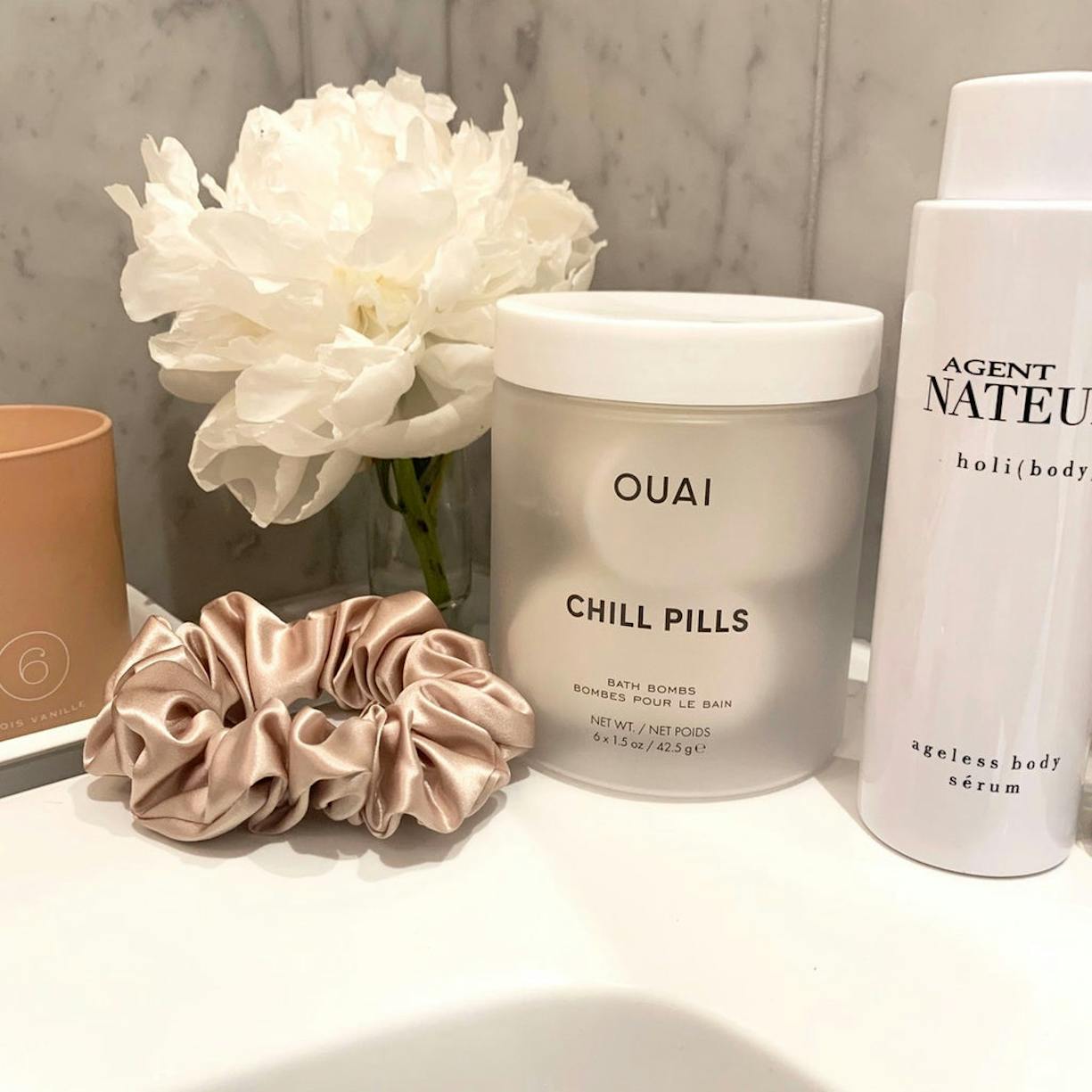 Stephanie Gee:
I'm more of a shower than bath type of person. I drop some essential oils on the floor of the shower. I love a good invigorating body scrub like the Doctor's Scrub for Body from Goldfaden MD. Once I'm out of the shower I apply the Tata Harper Revitalizing Body Oil- it's so nourishing and smells amazing." - Stephanie Gee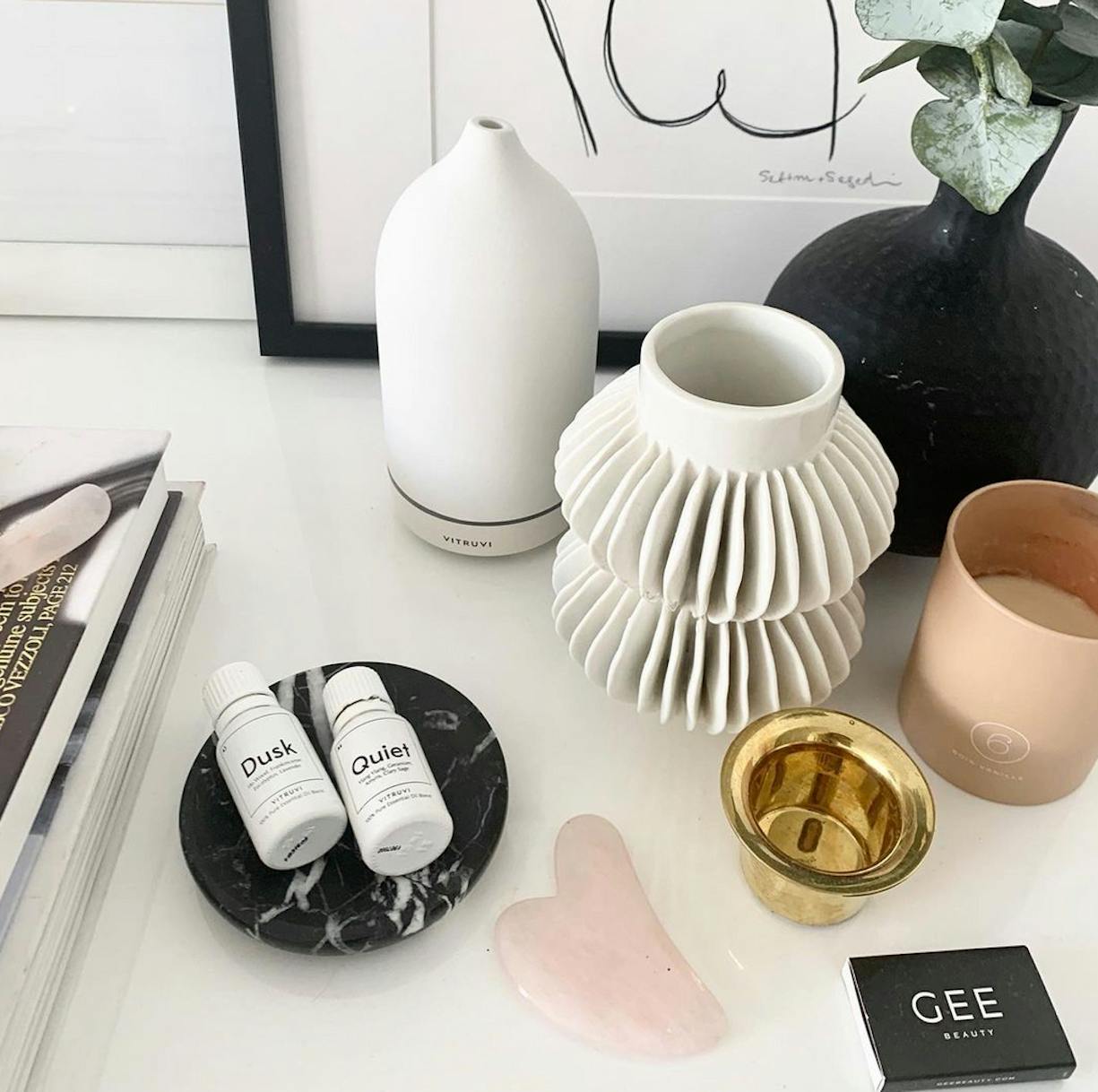 Shop more of our bath essentials:
SIGN UP FOR FREE TO CONTINUE READING
Get free access to our Beauty Edit and emails with exclusive content