Heading out but need some inspiration for what makeup look & outfit to wear?
As we always say — we're here for you!
Today, Stephanie Gee is sharing not one, but FOUR different makeup looks for different occasions with a wardrobe to match each look. From red hot event-worthy glam to a softer casual look, we're treating you to all the info and guidance you need to do it yourself with the utmost confidence!
See Steph's spring style below:
Look #1: Natural-Looking Early Dinner
If you're going out for an early dinner and want to look natural yet elegant and polished, look no further!
What I'm Wearing:
Shop My Outfit
Look #2: Bombshell Event Glam
Thought a sultry look was challenging to achieve? Think again because with the products listed below, it's as easy as 1-2-3!
What I'm Wearing: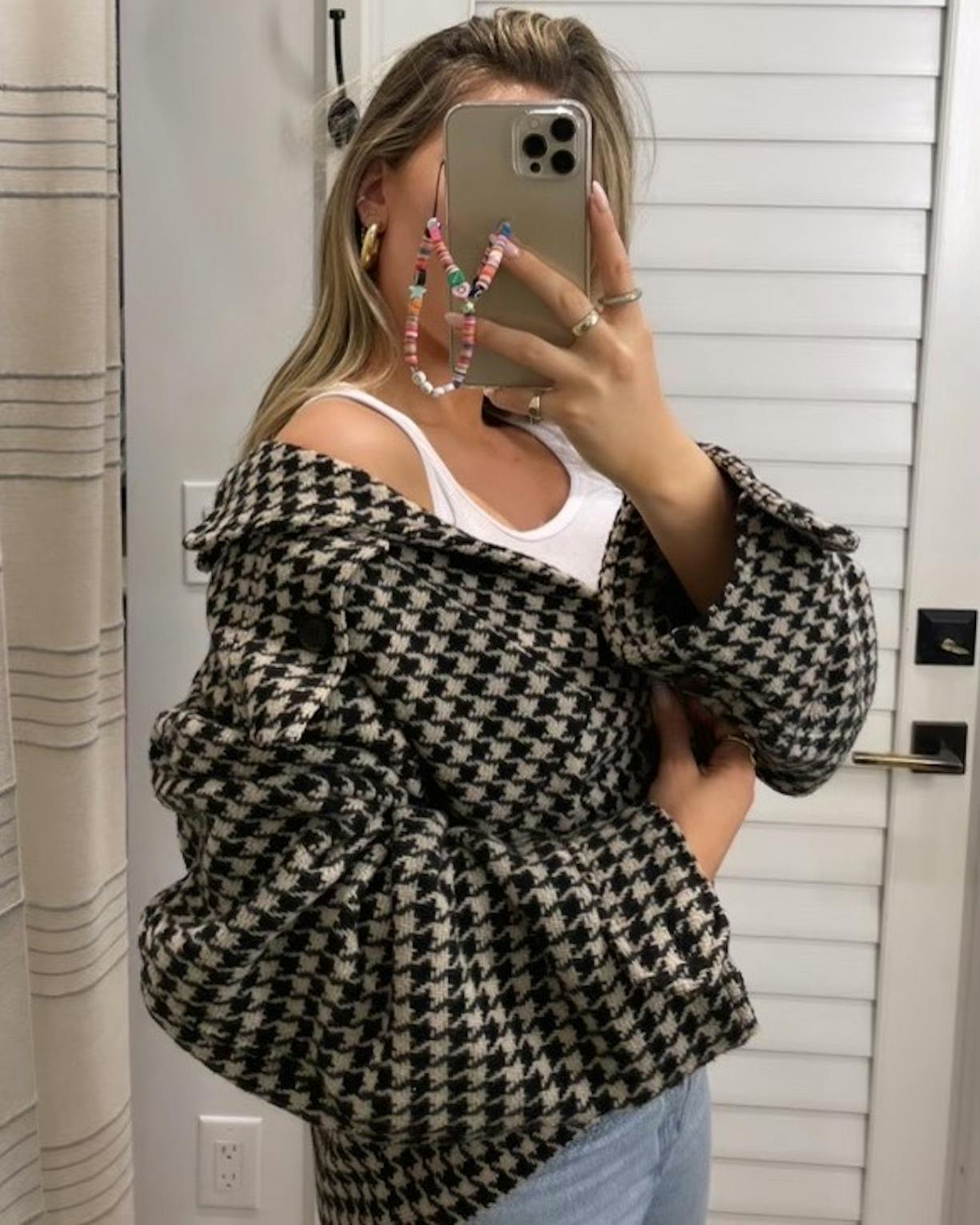 Shop My Outfit
For spring this year, I'm focusing on wearing neutral colours but playing it up with my makeup by adding pops of color and pairing the look with fun accessories." - Stephanie Gee
Look #3: Red Hot For Brunch
Dressing up for brunch is where it's at! Take your weekend glam to the next level by adding a punchy red lip.
What I'm Wearing: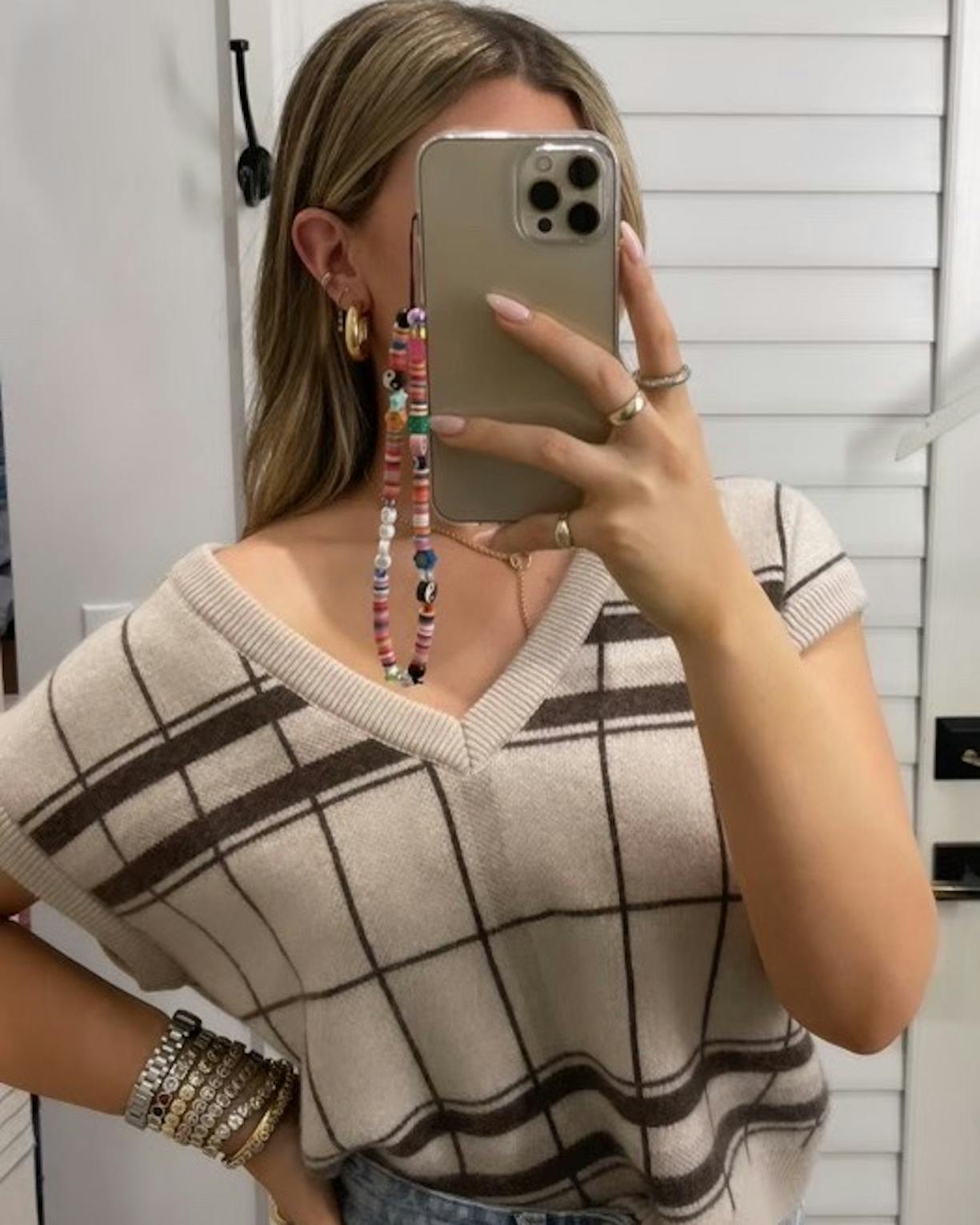 Shop My Outfit
Look #4: Date Night
Get ready to bring the heat on your next date night. Steph's romantic glam is bound to have you stopping traffic!
What I'm Wearing: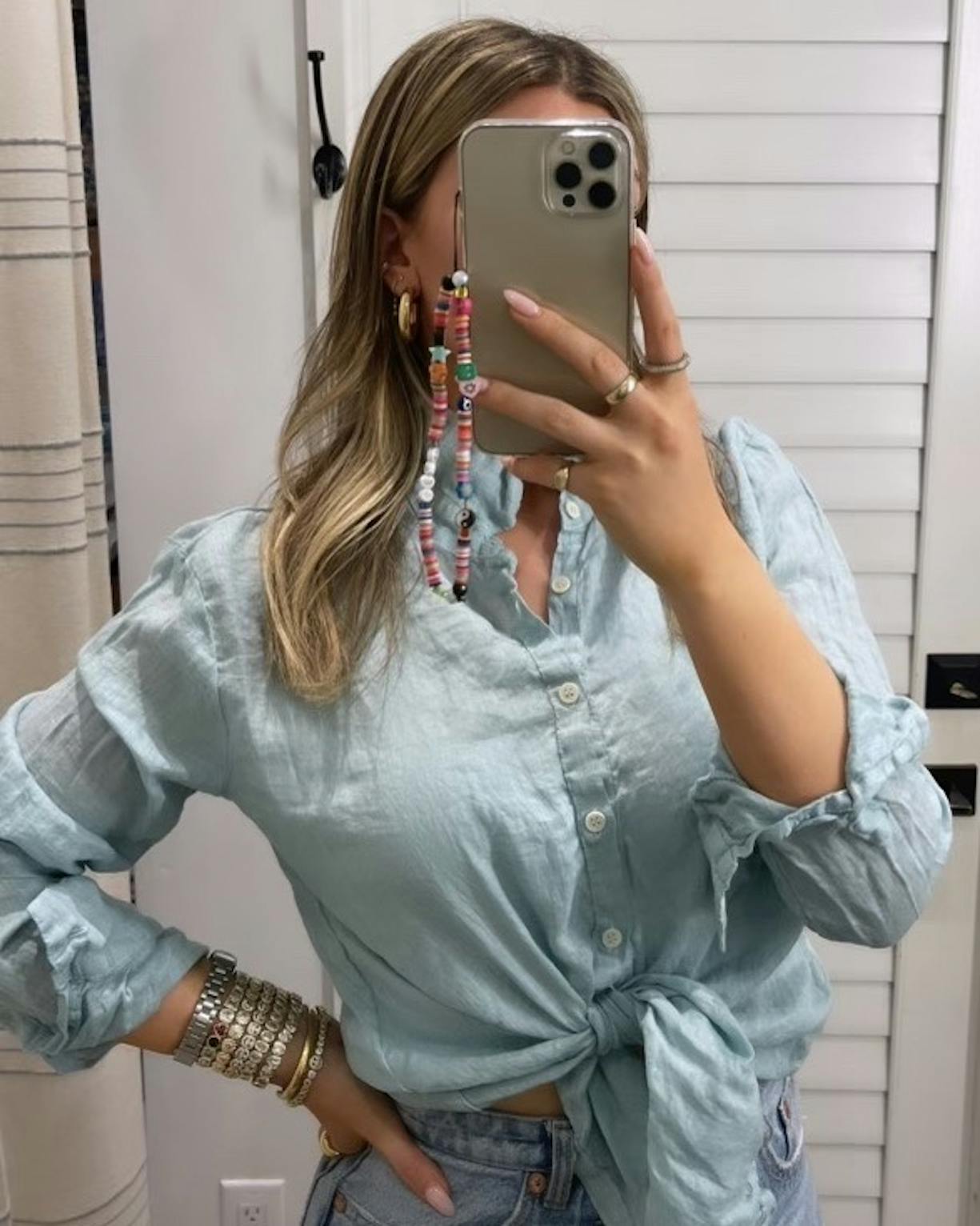 Shop My Outfit
Complete The Look:
SIGN UP FOR FREE TO CONTINUE READING
Get free access to our Beauty Edit and emails with exclusive content