Heading out of town this holiday?
Today we're sharing all of our helpful tips and tricks to make the most of your next travel experience.
From packing and wellness to travel skincare and so much more, we've got you covered no matter where you're off to!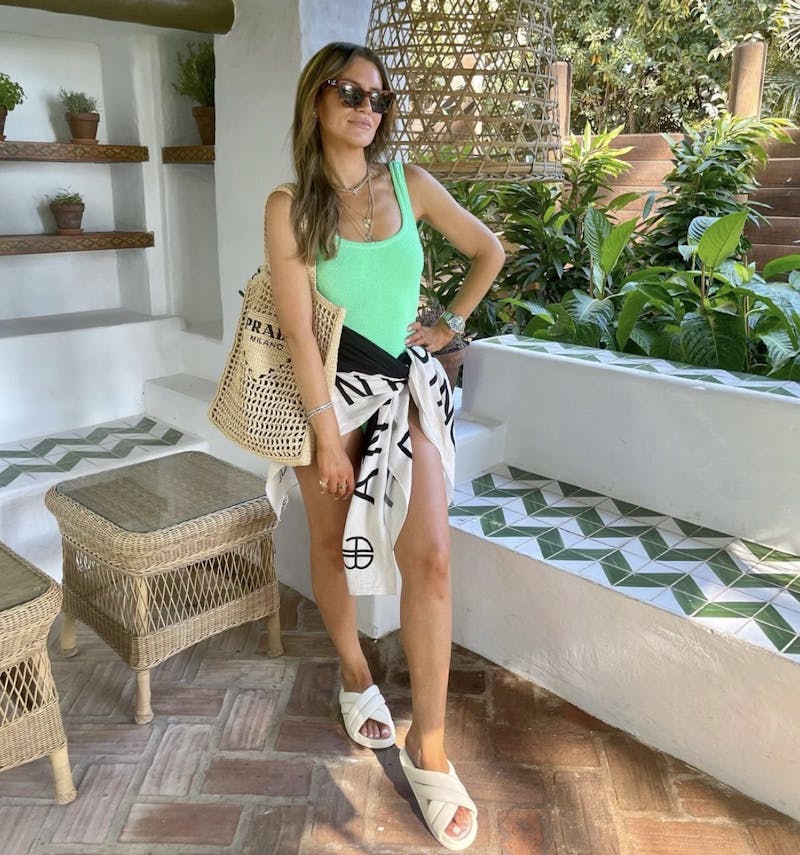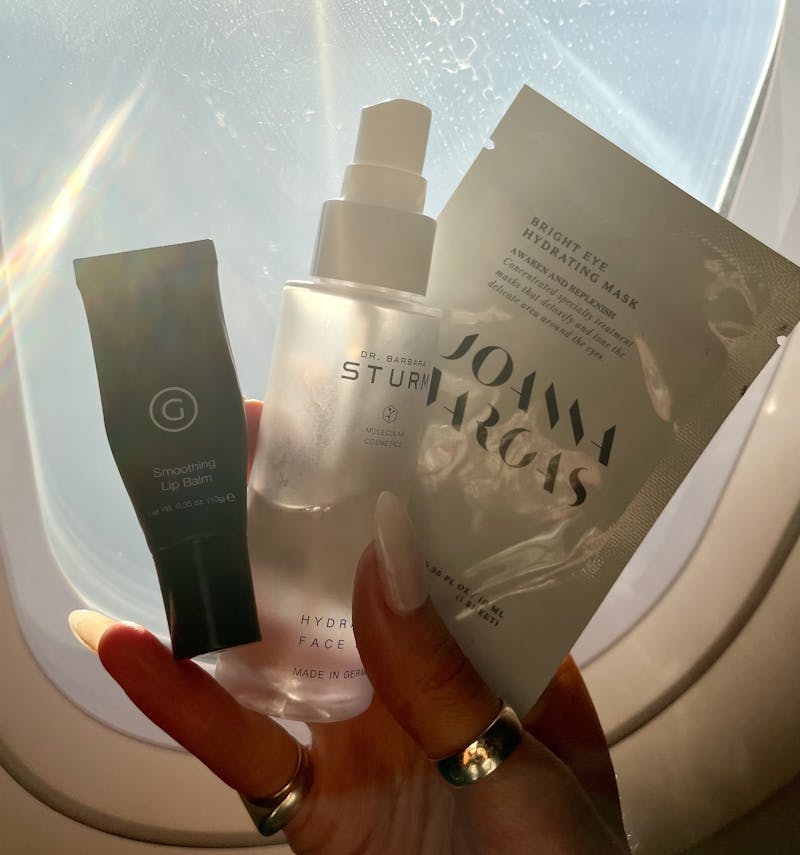 Tip #1: Pack Neutrals
Bright colors and patterns are always fun to pack for holidays but to make the most wear out of your separates, ensure you bring along enough neutrals that you can re-wear in different ways. A couple of neutral tops as well as a neutral blazer can go a long way and keep you from overpacking, leaving you room for any holiday shopping!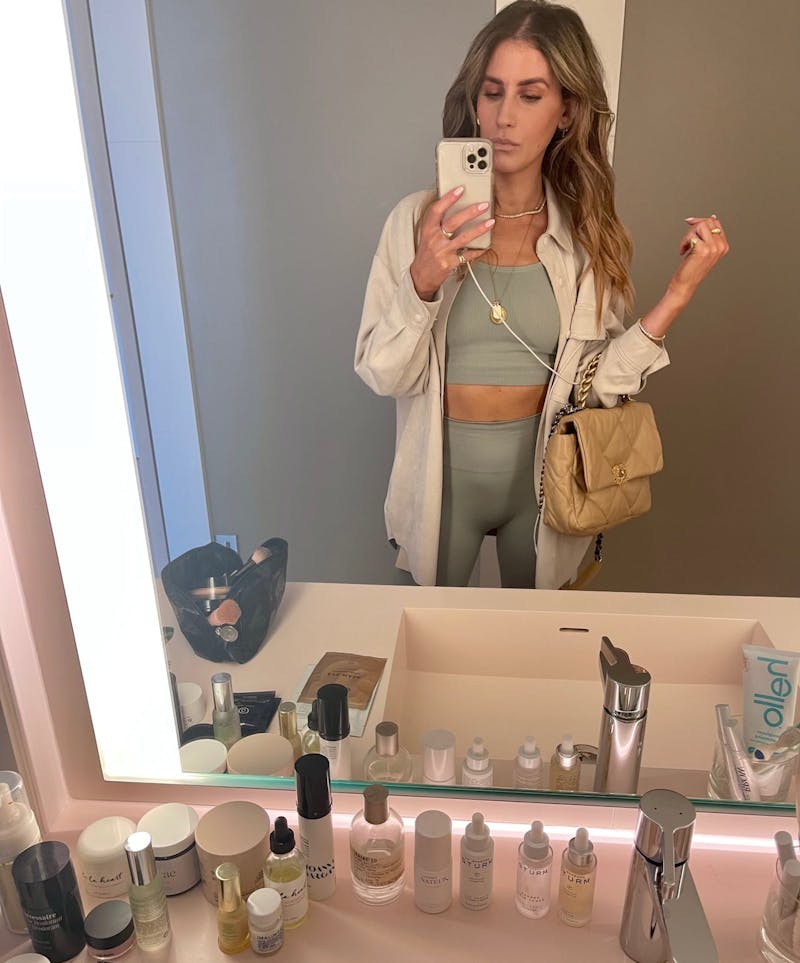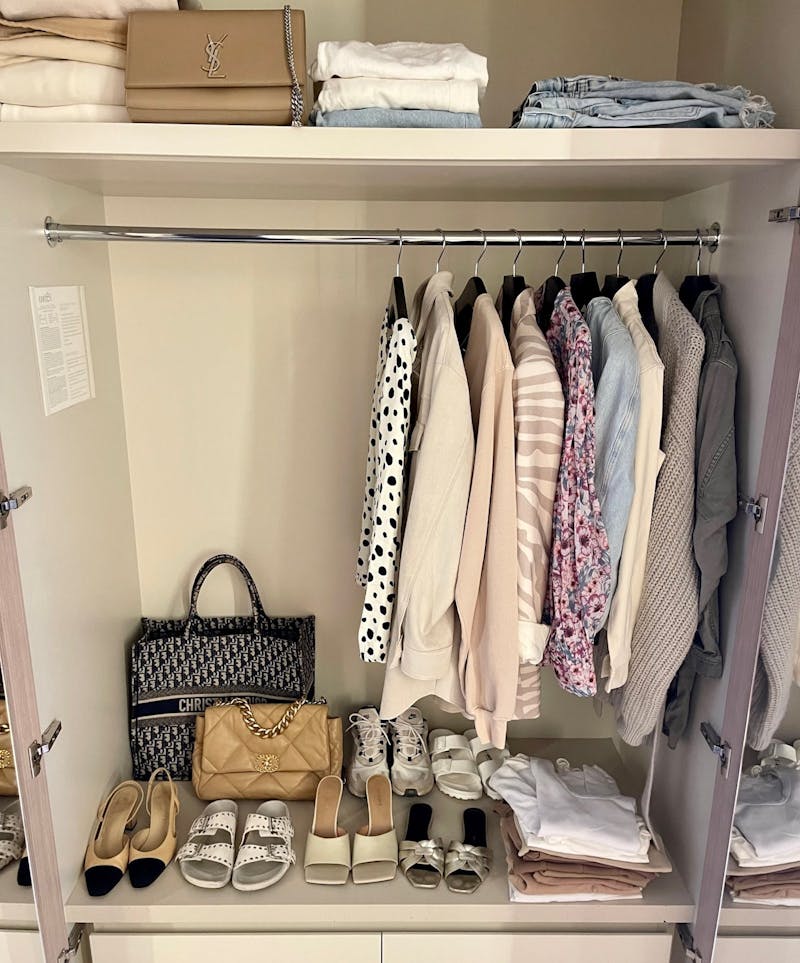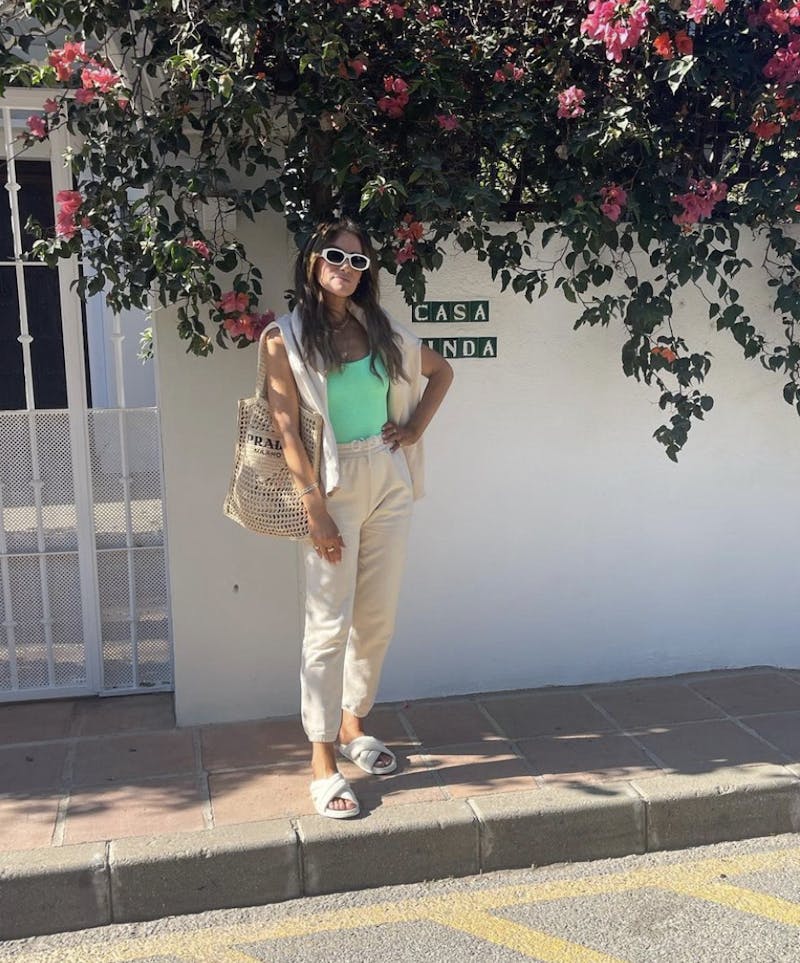 I always like to create a visual in my mind of my fashion look for the destination, while considering the climate and the activities I'll be doing." - Celene Gee
Tip #2: Hydrate, Hydrate, Hydrate!
It's always important to drink lots of water but especially when travelling. When you're in-flight, drink even extra water than you think you need and when you've arrived at your destination, stop by a market to pick up fresh fruits and vegetables to snack on while walking or relaxing in the hotel room. It'll help you and your body adjust while outside your routine and help you feel renewed and refreshed.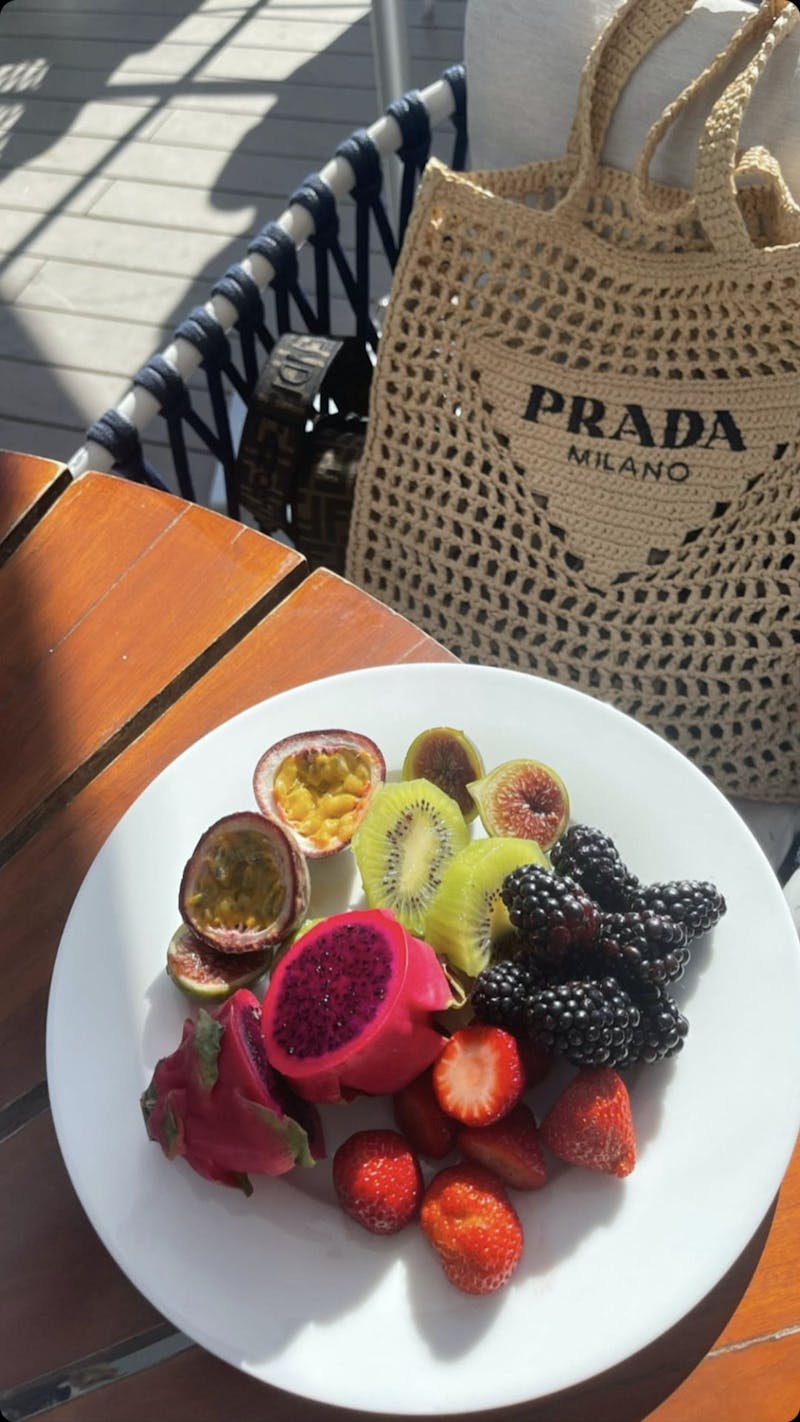 Tip #3: Don't Forget Your Supplements
Supplements are a great way to maximize our wellness routines, especially while on the go. Some of our tried and trusted favorites while travelling are the Arrae Calm and Bloat supplements. Both are made of natural ingredients that truly do the work to have you feeling your best. Plus, if you're struggling with jet-lag, Arrae Sleep is a great option that will leave you feeling well-rested, not groggy. Not a fan of bringing the entire jar with you? The Arrae Carry-On Capsule Case container makes it easy and chic to bring all of your necessary supplements in a simple container.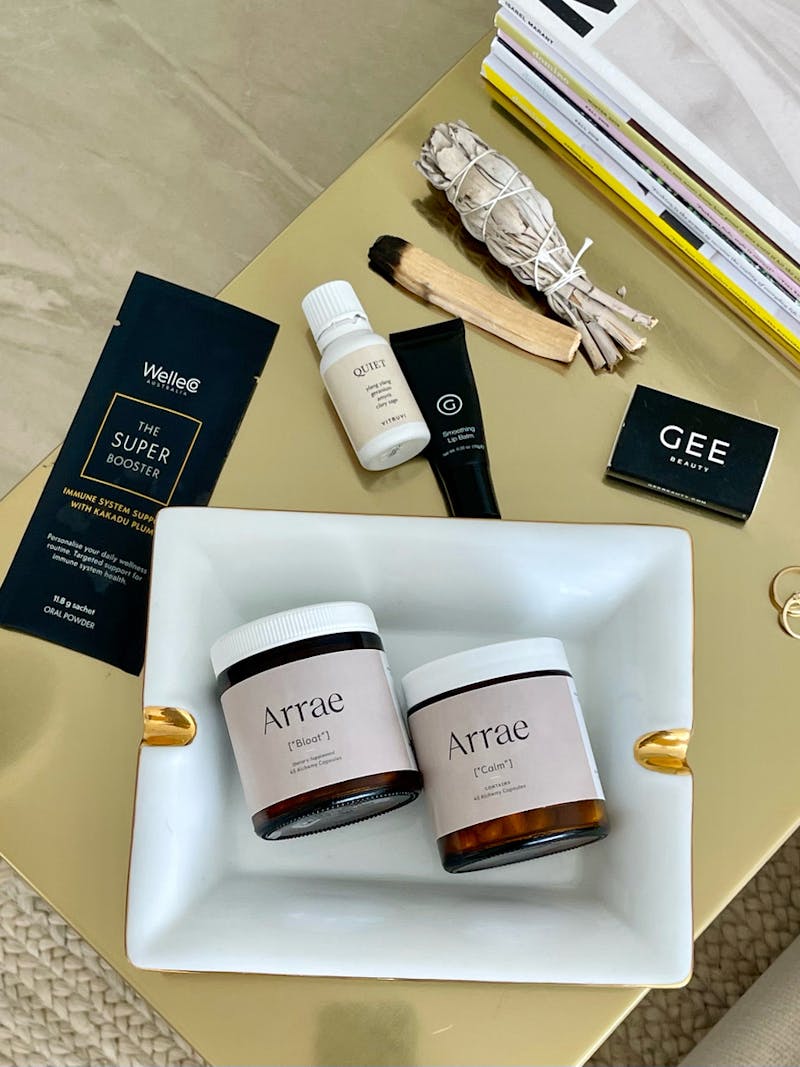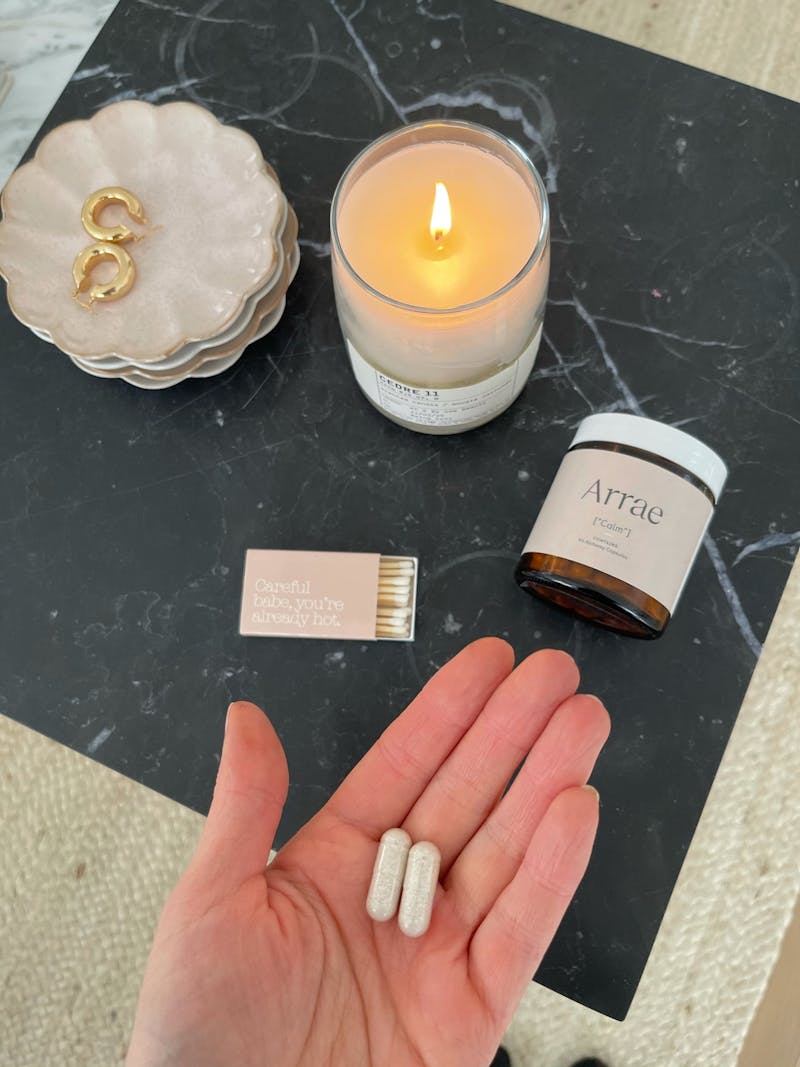 Tip #4: Think Big With Your Beauty
Not sure which skincare products to pack for your trip? Work backwards from your favorite essentials. What products do you find help your skin the most? Those are your non-negotiables because you have a great regimen and you don't want to compromise it so just condense it! 
Our biggest Gee tip is to stock-up on travel sized cleansers and serums, face pads, individually packed makeup wipes and mini sizes of your favorite products, so that when you book a trip, you've got a great beauty stash to pull from. Travel can dry out our skin, so don't forget a good face, eye and neck cream.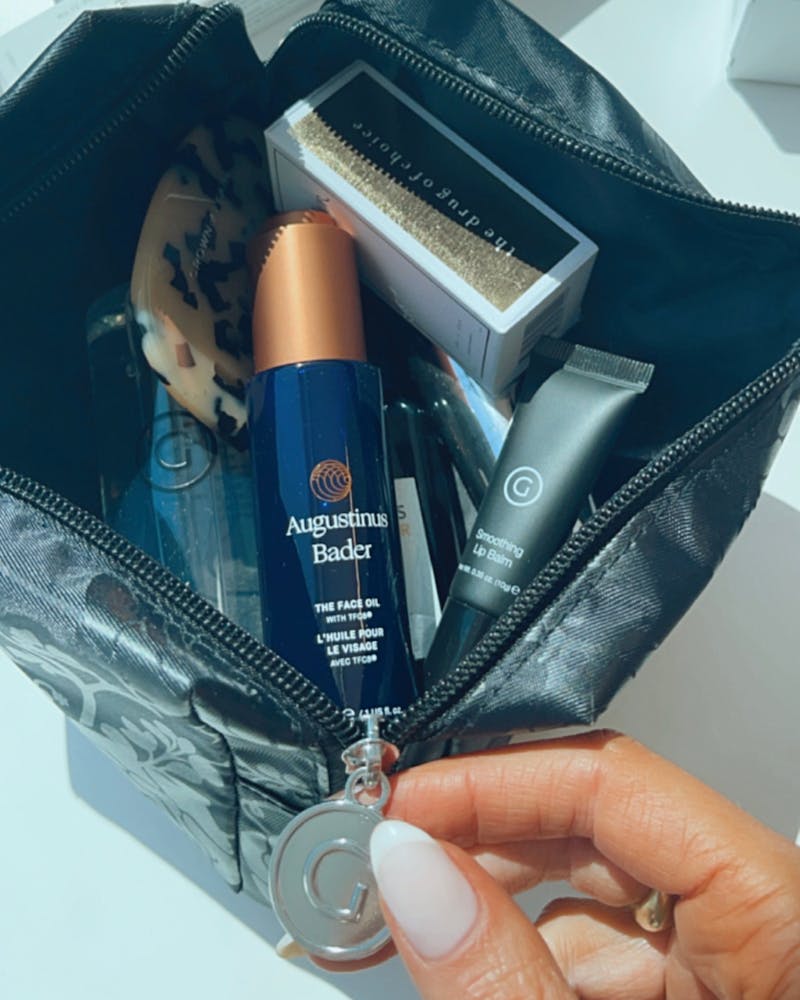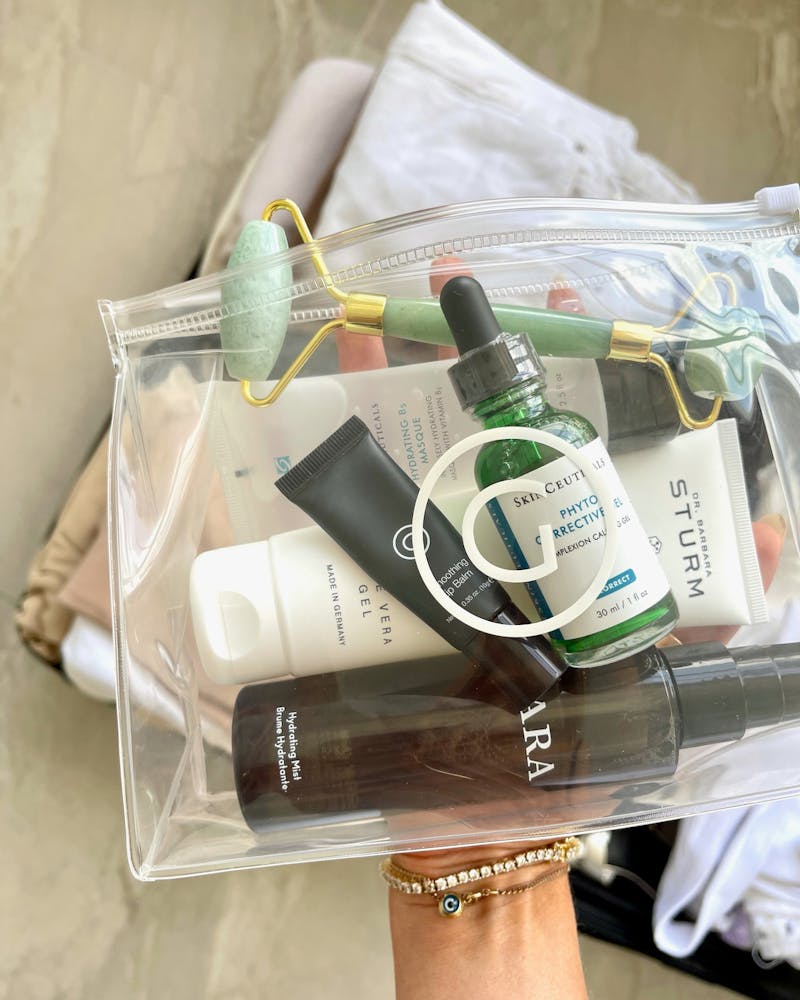 Tip #5: Make The Most Of It
If you're travelling and staying with friends or family, odds are you can use their shampoo, conditioner and other essentials so save that room in your case for something else. If you're living the hotel life while on holiday, take advantage of the ice machine and mini fridge to make the most out of your skin care tools. Put your skincare tools on ice and stash your sheet masks in the mini fridge to get them nice and chilled. The cold will feel so relaxing and it's great for de-puffing and calming.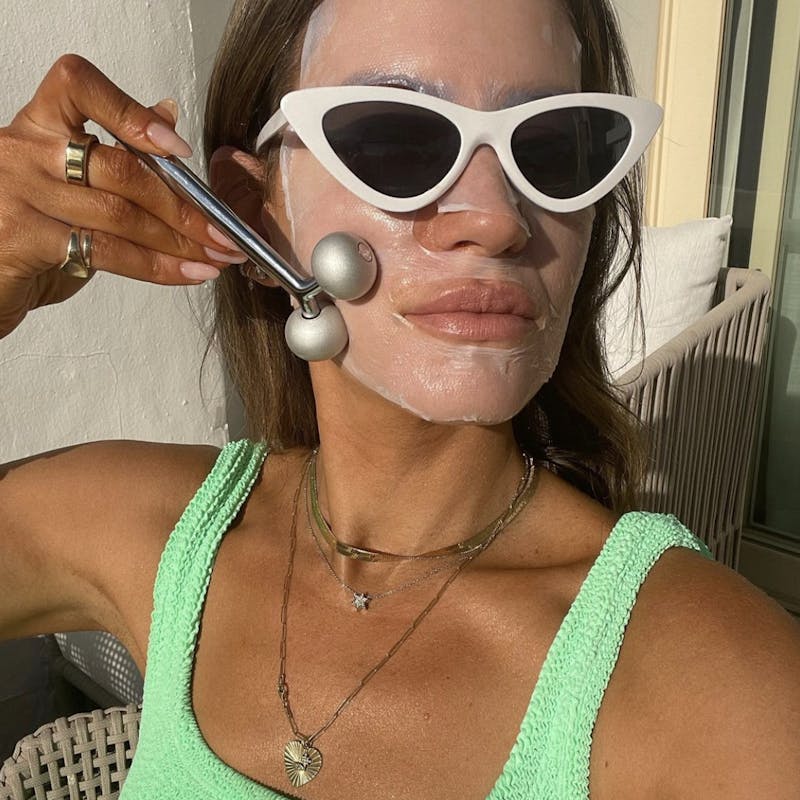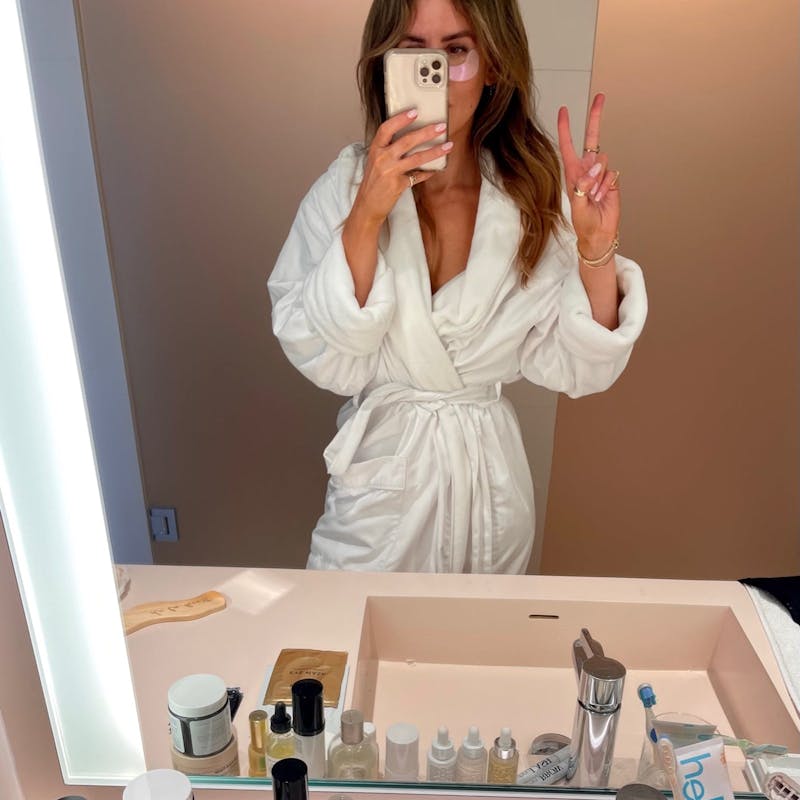 Safe travels!
xx Celene
SIGN UP FOR FREE TO CONTINUE READING
Get free access to our Beauty Edit and emails with exclusive content