The countdown to our big day is on!
I'm getting married in a few months, so over the past few weeks, I've really kicked my beauty routine into bride-gear.
Alongside planning everything from food and decor to the guest list and music, I've been planning my beauty prep - not only for the day of, but also my wellness, workout, makeup, and skincare all leading up to our wedding. Today I'm sharing my entire breakdown of skin treatments and products I'm using as well as hair and nail appointments.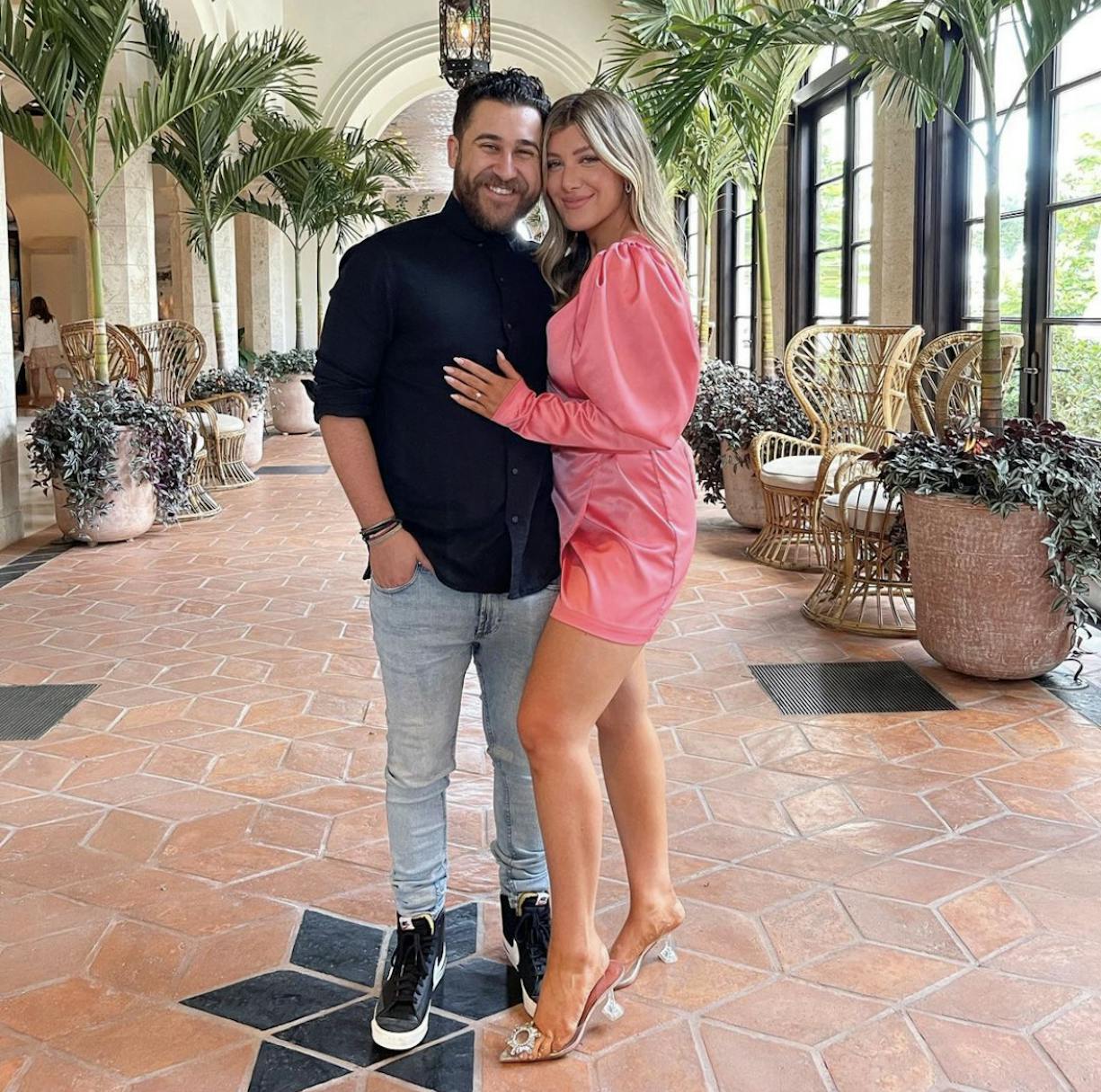 Facials, Facials, Facials!
I've booked myself in once a month with Francine, Gee Beauty Toronto's Associate Medi-Beauty Manager, for customized treatments. We'll be doing the GEE/LESS microneedling facial at the end of April for a deep skin renewal.
Then following with monthly Hydra Facials paired with IPL on my nose and chin to work on pore size and oil control. One month before the wedding I will do the Dr. Sturm Super Anti-Aging Facial which includes a lighter more lifestyle version of microneedling (no downtime), followed by weekly Air Repair treatments to nourish, and enhance my glow for the big day!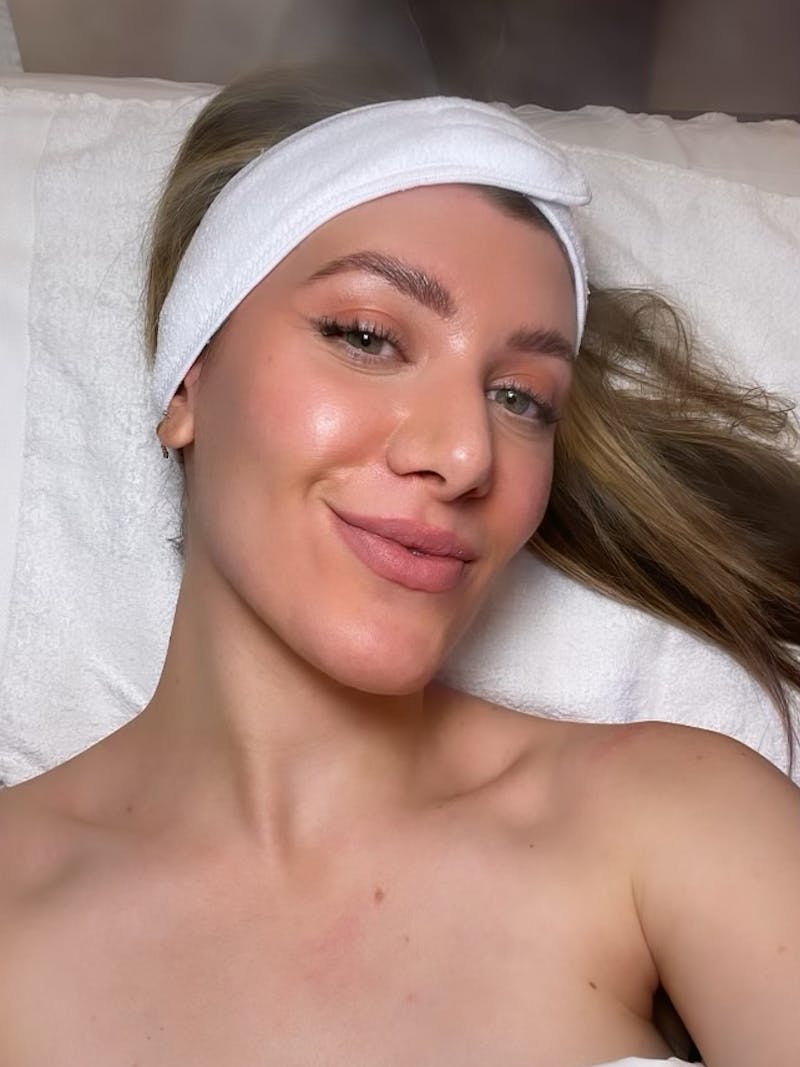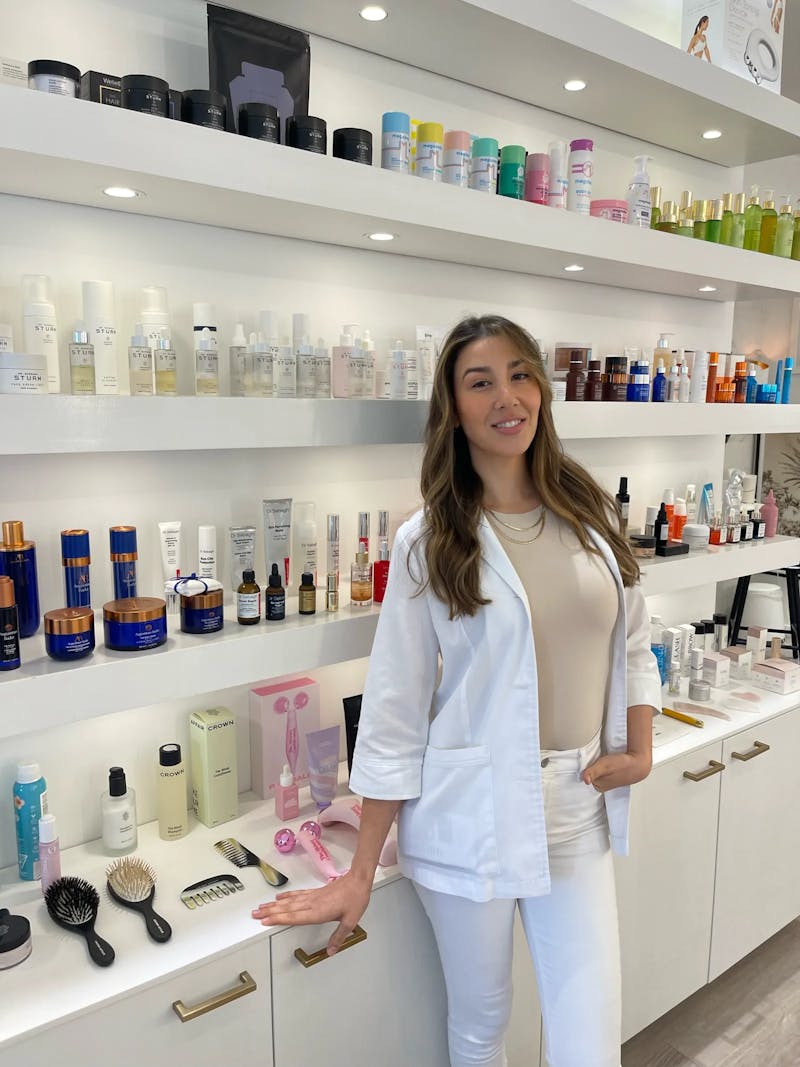 All Things Skincare!
Francine performed a Visia Consultation on me in early June so we could analyze and strategize my skincare routine. The Visia Consult gives us the scientific direction for what products I should include in my skincare routine. It takes a deeper look into the skin and identifies all aspects of your complexion from sun damage, wrinkles, texture, discoloration, UV spots and more.
I have been super consistent with my Joanna Czech Toner, Vitamin C, Sturm Clarifying Face Cream, Sturm Hyaluronic, Shani Eye Cream, SkinCeuticals Neck Cream, Bader Lash Serum (I want to wear super natural set of lashes on the big day and let my own lashes really shine!), Sebagh Skin Perfecting Mask once a week and I've been using the NuFace twice a week to tighten and lift.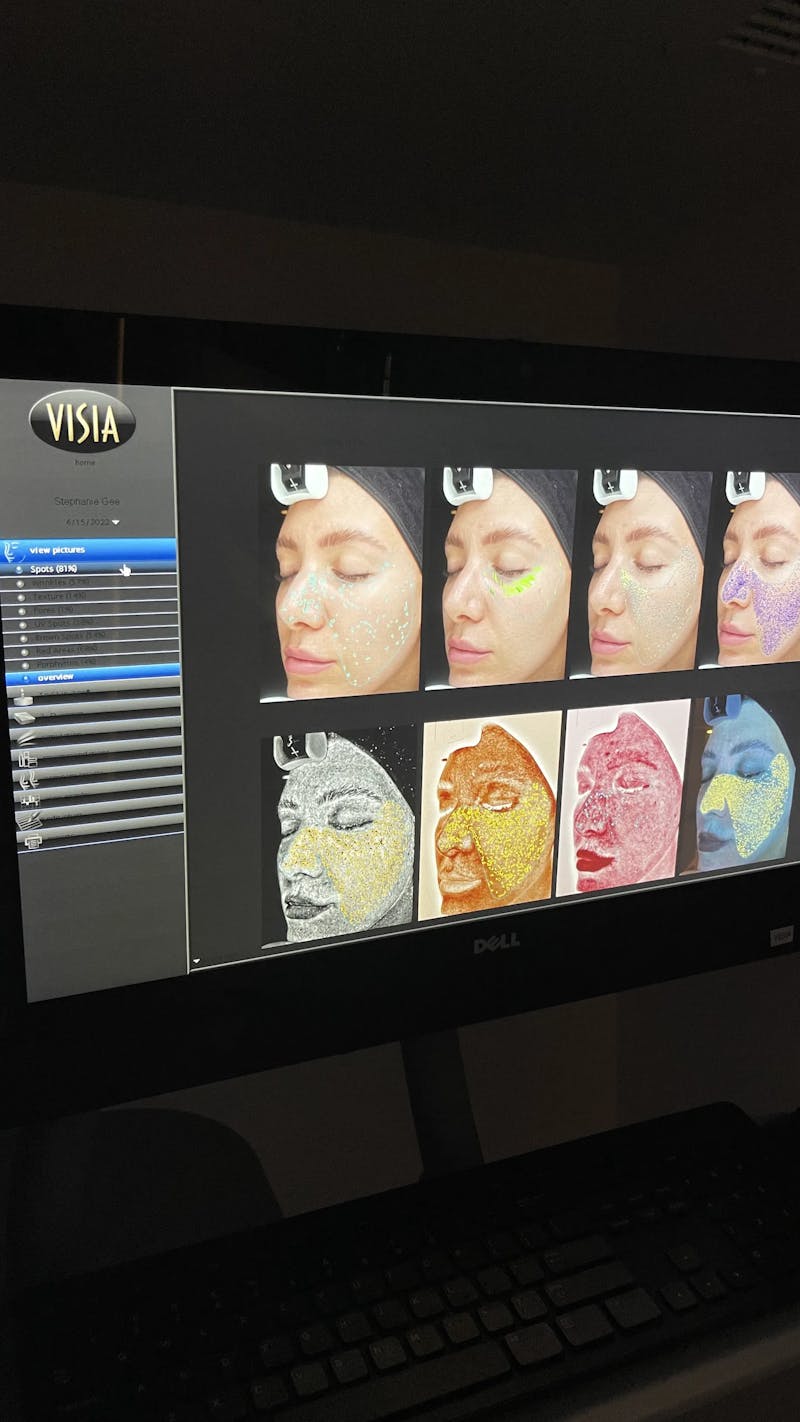 Hair Schedule:
I recently did my color at the beginning of March and I'll be doing a blonde touch up with Luis, the founder of Medulla & Co. in June ahead of the big day. To add some extra oomph, I've purchased a fresh set of clip in hair extensions and Saina at Medulla will trim and style them for the wedding day.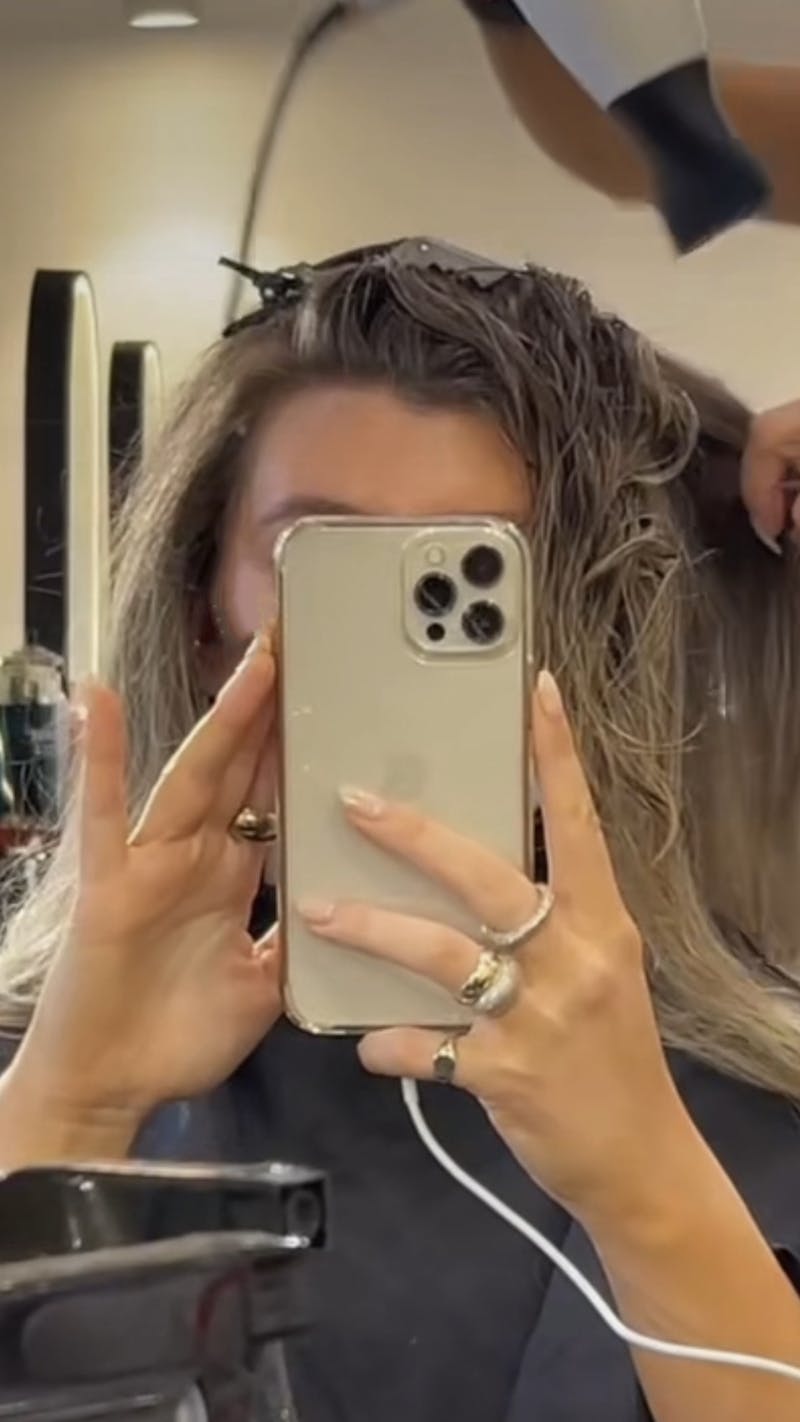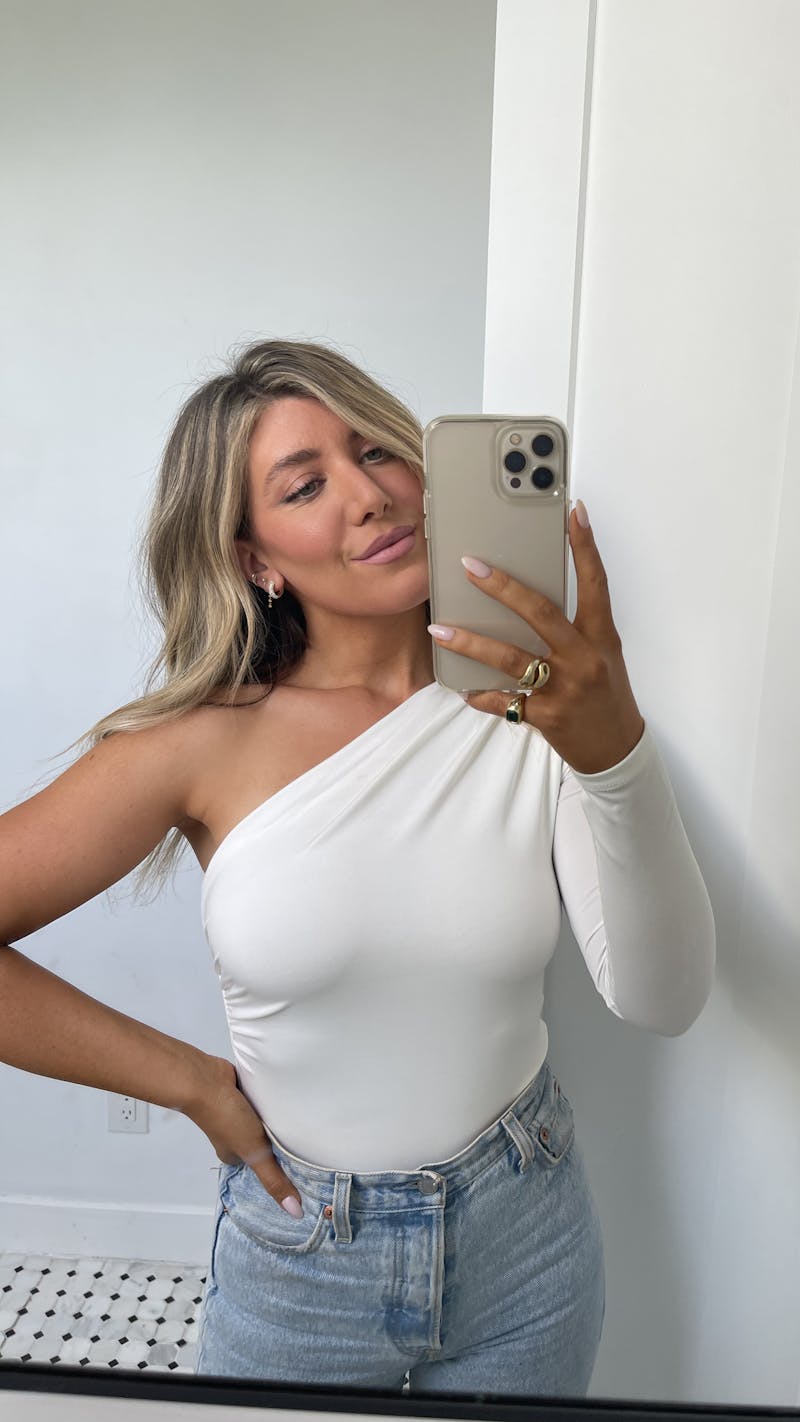 All About Brows:
I have been religiously seeing Hayley every 4 weeks for a brow tint and clean up. To ensure my brows are looking their best, I'll do a brow and lash lift 1 week before the wedding. I've also been using the bader lash + brow serum regularly and the results have been *chef's kiss!*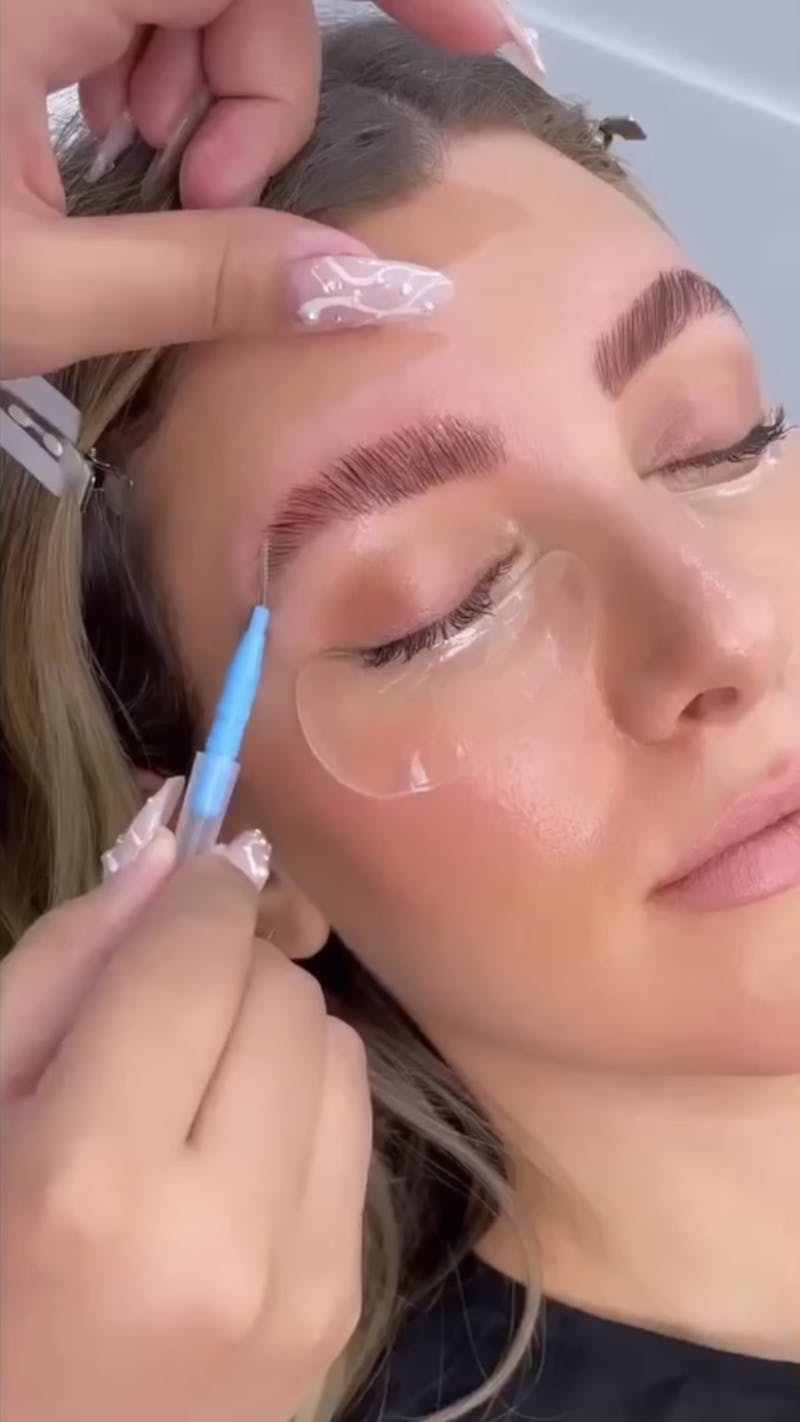 My Wedding Mani:
Who would I be if I didn't opt for my signature nail polish color? My go-to mani is 1 coat Funny Bunny and 1 coat Bubble Bath. It's the most gorgeous pinky nude that I know will compliment my dress and makeup look perfectly!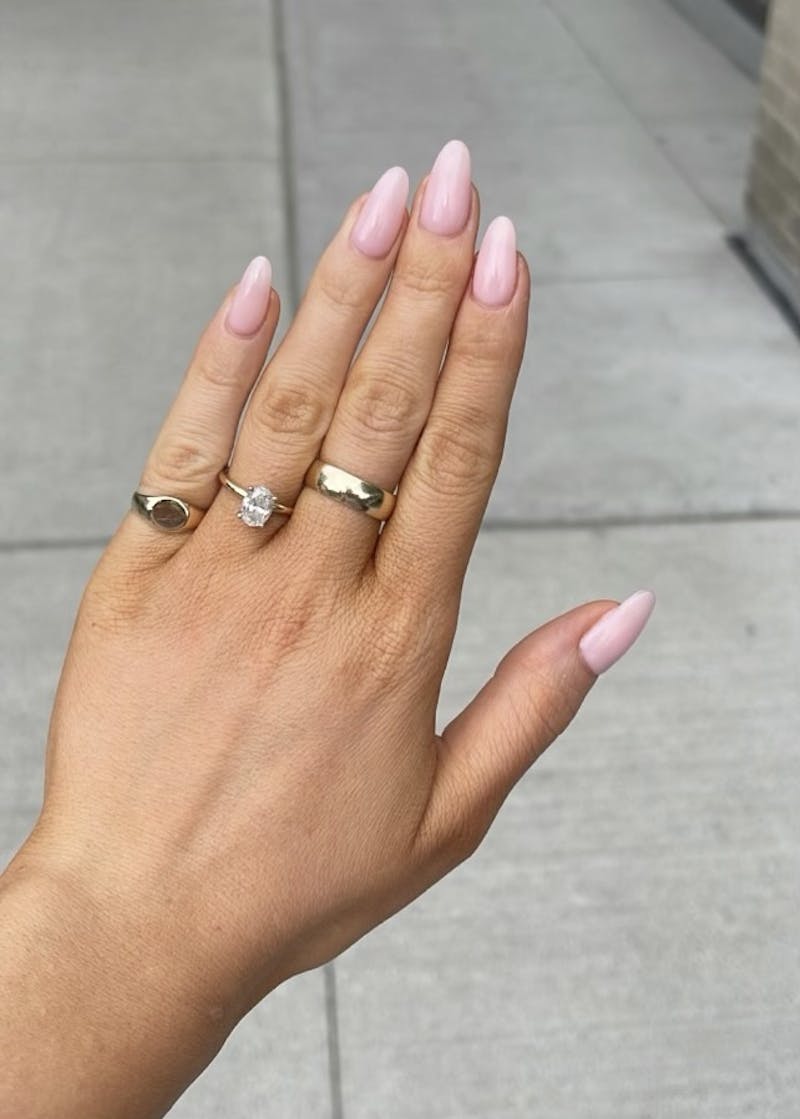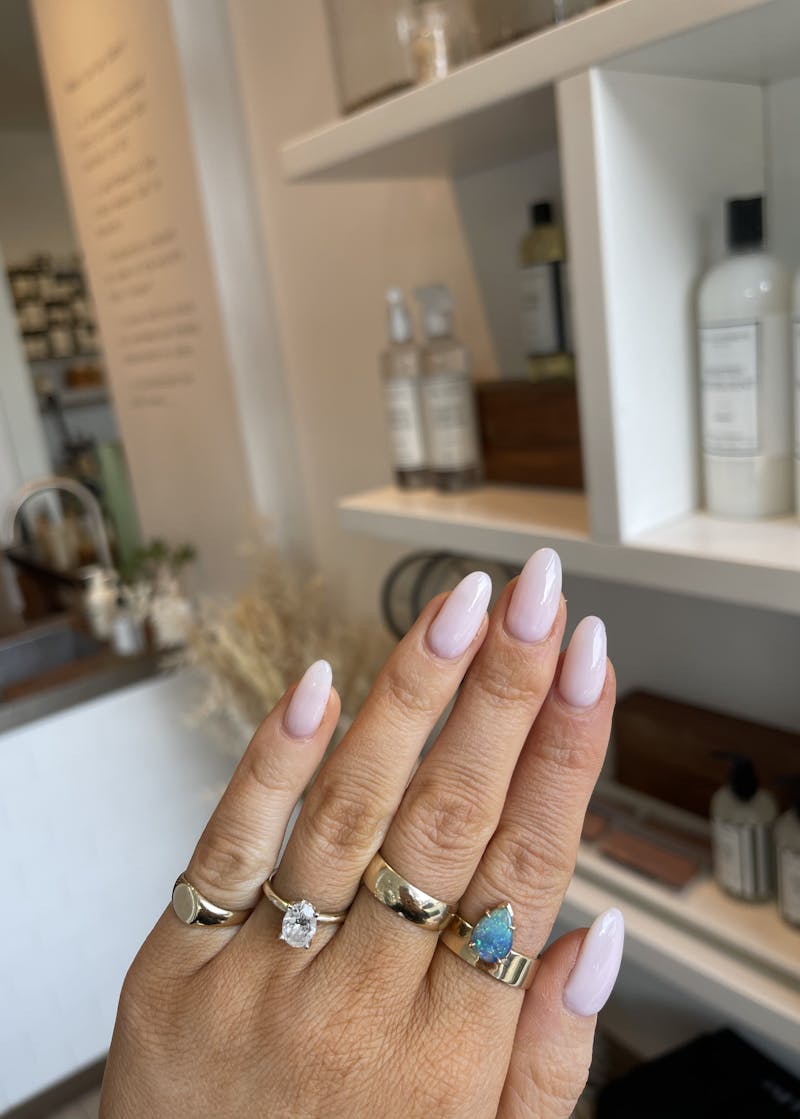 Gifting!
I'm so lucky to have my sisters as my bridesmaids and to thank them for everything they do for me, I've put together a beautiful gift for them. The new Slip Bridesmaid eye mask, a Le Labo glass candle and gift certificates to our favorite spot for massages.
I can't wait to share more of my wedding prep leading up to the big day!
xx Steph
SIGN UP FOR FREE TO CONTINUE READING
Get free access to our Beauty Edit and emails with exclusive content