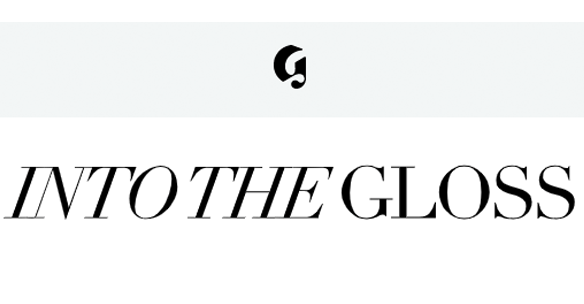 "Don't leave without paying a visit to Gee Beauty. Founded by three sisters and their makeup artist mom, it's the East Coast's answer to Striiike. The skincare mecca includes products from Shani Darden and Melanie Simon, as well as a full menu of beauty services. Get a brow shaping and lash tint, and try not to buy everything in the store."
- Ali Oshinky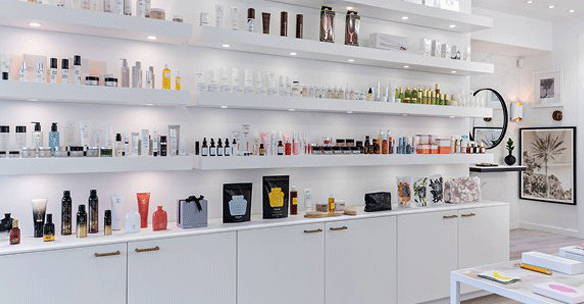 "This power-packed treatment, held in Gee's newly renovated bright white Rosedale space, features a parade of high-tech devices so you get the most bang for your precious time...My skin was seriously smooth, bright and plumped, with no redness from extractions. And after a complimentary light makeup touch-up,
I went straight to work feeling glowy yet put together."
-Rani Sheen, executive editor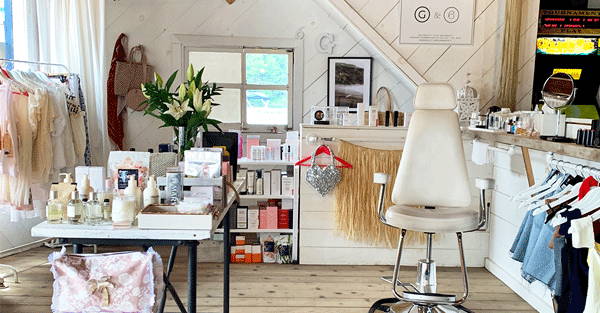 "Gee Beauty, the popular Toronto destination for all things skincare, makeup and wellness, has packed up its bags and headed up to cottage country to set up a two-week pop-up shop in Muskoka from July 2 to 15. Located at the Duke's Building in Port Carling, the space will be filled with a summer-focused mix of products, plus bestsellers from brands like Dr. Barbara Sturm, Skinceuticals, Dr. Sebagh, Goop and more. The timing was just right for the brand, who will be closing the doors of their Toronto location for renovations during the same period."
-Ashley Jospeh "Sculpting my face with contouring? Nope, not gonna do that. Faking a summer glow with a casual swirl of bronzer is more my thing, and this one from Gee Beauty is fool-proof."
- Jessica L. Yarbrough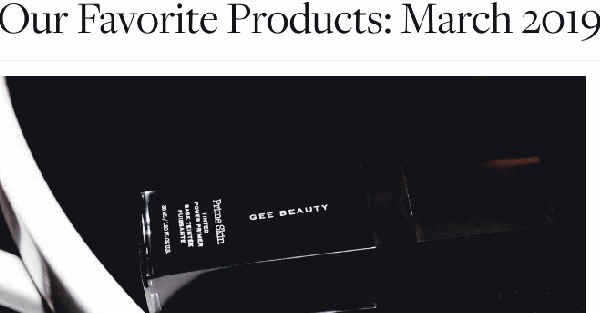 "It has the heft of a foundation, but the coverage of a tint—so pores disappear and a perfect canvas emerges, but not so much that you've got to spend the next 15 minutes blending and resculpting your face with three different shades. I like to buff it out all over my face with a medium-sized flat top kabuki brush. It's the perfect level of coverage before adding concealer or blush or highlighter (sometimes I find adding certain complexion products to bare skin without a base layer can look a little strange). Ashley and I literally cannot stop talking about it."
—Emily Ferber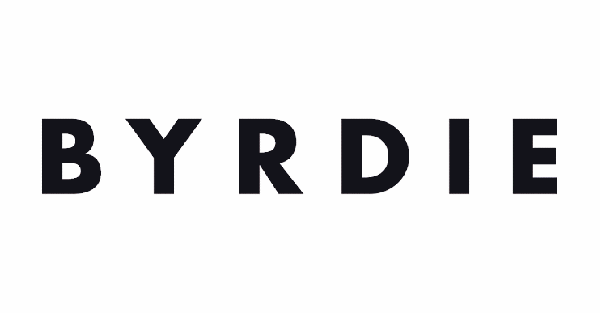 "Gee Beauty's version totally blew me away with the formulation and no-makeup effect. The oil-free formula feels super hydrating and melts right into the skin—I apply one to two pumps using my fingers. It smooths out some redness I have around my nose and makes my pores look much less visible. The finish isn't too shiny or too matte—it's more of a velvet effect, and I've traded in my normal light-coverage foundation for this instead..."
-Faith Xue, editorial director, creative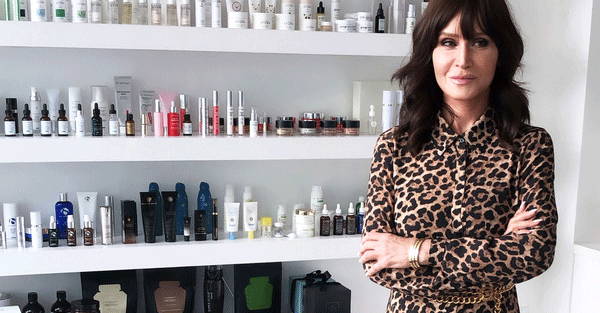 "How This Beauty Entrepreneur Gets Her Skin So Good"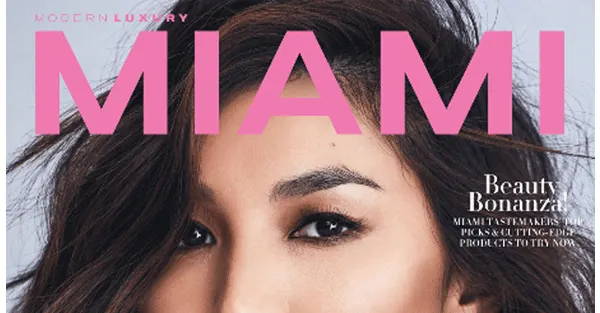 "In-the-know types in Miami love Gee Beauty for its commitment to cutting-edge everything when it comes to grooming, and much of that has to do with the shop's co-founders, Natalie & Celene Gee, sisters who are picture-perfect ambassadors of what their many products & procedures can do. Here, they reveal the brands latest innovations..."
Miami Magazine named Gee Beauty "Best Beauty Store" in Miami.
"Locals trust the Gee ladies to keep them looking chic year-round with services like the Age/Less Treatment featuring micro-needling and products ranging from Dr. Sturm skincare to Gee's own Golden Glow Baked Bronzing Powder."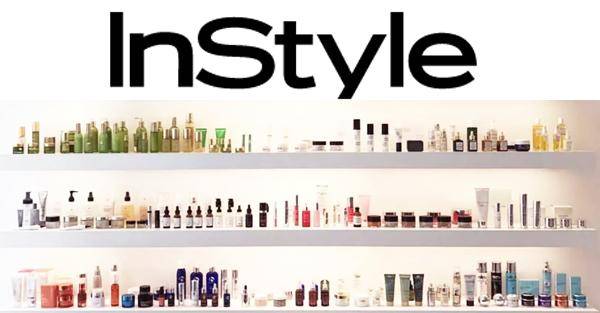 "Whether you want your makeup done, a facial or to stock up on your product must-haves, this beauty boutique has got you covered. The airy space is full of skin-care, hair-care and makeup items from their house label as well as coveted brands like Dr. Sebagh, Dr. Barbara Sturm, Ouai and Oribe. Unlike at traditional spa days, custom services are designed for busy women on the go."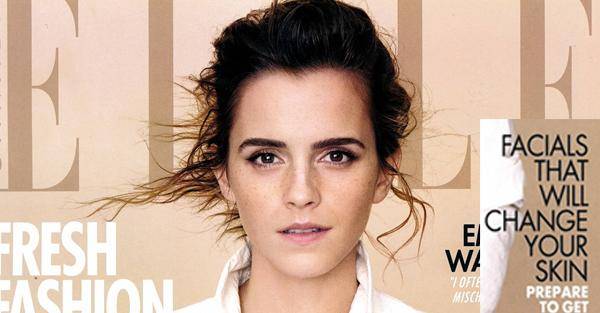 This facial promises to lift, firm and smooth skin by combining dermatologist Jean-Louis Sebagh's cult products with a gentle mist of vitamin-infused oxygen.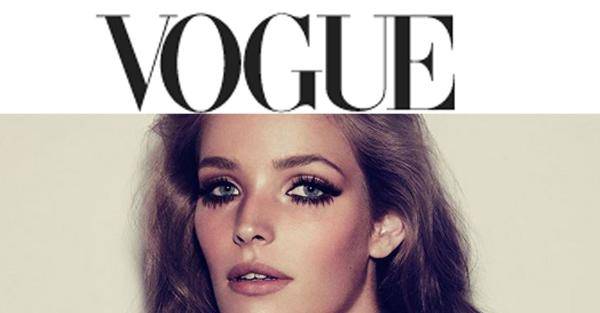 "Meet the Keratin Lash Lift that will give you longer fringe in under 2 hours. To help execute my mission, while on a recent weekend away I enlisted the expert advice of powerhouse sister duo Natalie and Celene Gee, who cofounded the bustling Miami-based boutique Gee Beauty. "Enhancing your lashes is as popular today as getting a manicure," says Natalie. "And this is the ultimate, zero-maintenance..."