Who doesn't love a small thrill?
We're talking like a micro beauty hack that makes a major impact.
It could be using a face oil on your cuticles, or using an ice cube on a blemish -we love to share all the small things that really make all the difference. Read on for some of our current mini/major tricks. 
Tip #1: Dry Brushing In the Morning
Dry brushing is like a cup of coffee for our lymphatic system. It instantly wakes up and energizes the lymphatic system to release water retention. By working the dry brush in small upwards strokes toward the heart, we are able to promote cell turnover, release stagnant energy, and drain excess salt and water in the system. To get the most amount of benefits, only dry brush in the morning BEFORE showering. I set a goal for myself to dry brush every morning for 14 days straight and by day 15, I was dry brushing without even thinking about it. It's like any other habit — the easier you make it, the more likely you'll adopt it.

I keep my dry brush out on my bathroom counter and use it before my morning skincare. " - Stephanie Gee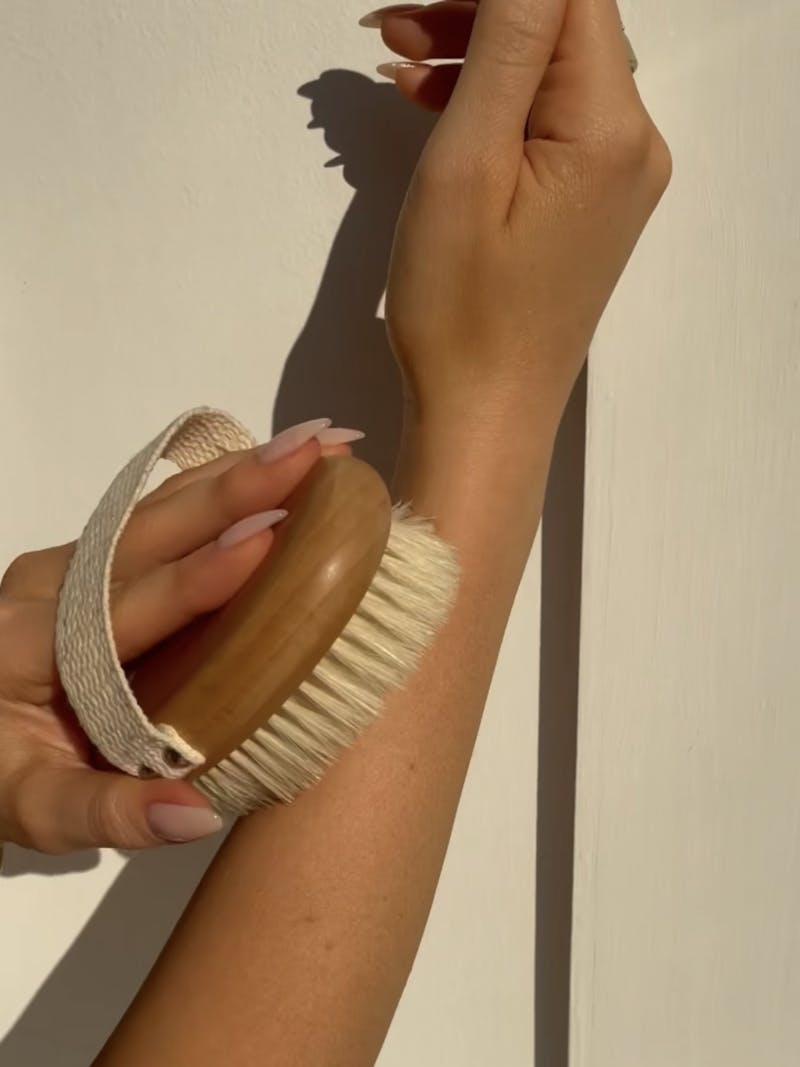 Tip #2: Nourishing Your Cuticles
The second the weather changes, my cuticles get dry and brittle. I've never known what to do for them except maintain my monthly manicures and use the Dr. Sebagh High Maintenance Hand Cream daily. One day I was in the studio and mentioned my cuticle dilemma to Hayley Chinn, a Gee Brow + Makeup Expert, who gave me the answer within seconds. Hayley instructed me to use the De La Heart Jojoba Body Oil on my cuticles morning and night. I've been using this body oil for months on my body but never thought to use it for my cuticles. Three days later my cuticles were healthy and healed! It's an amazing dual-action oil I tell everyone about!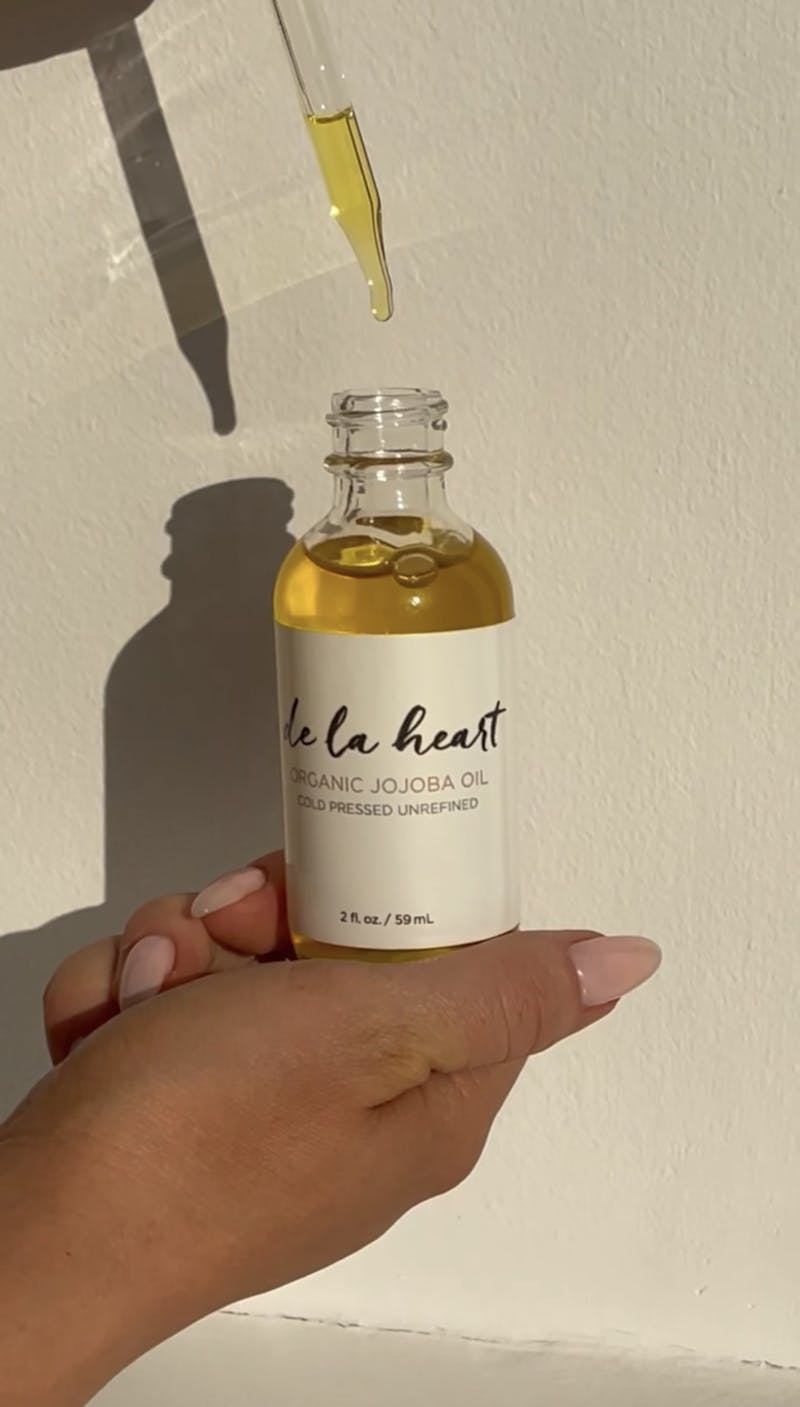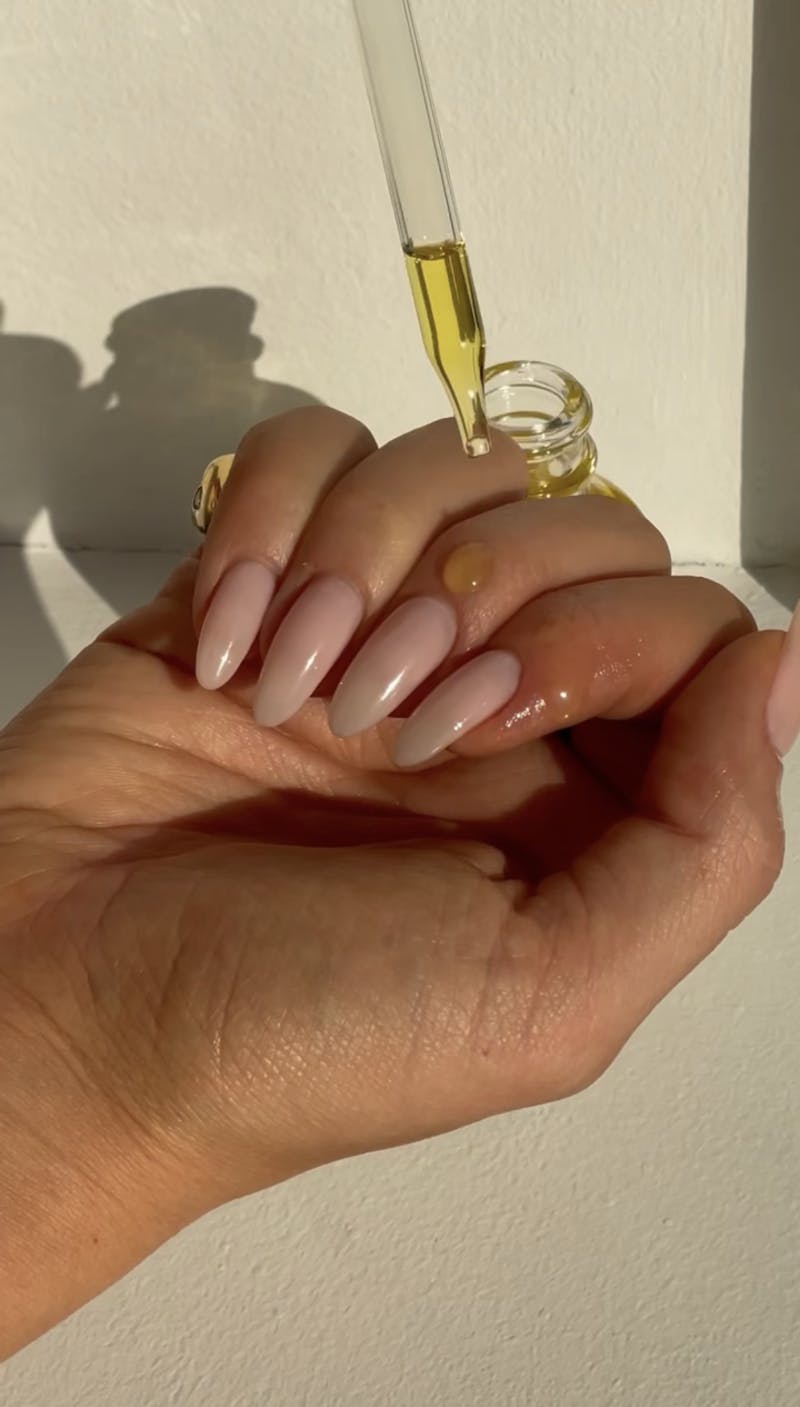 Tip #3: Keep Your Lash Growth Serum Next To Your Toothpaste
We all want longer, fuller lashes but the only way to get them is to actually use our lash serums. One of the best Gee tips is to leave your lash serum next to your toothbrush. Every time I brush my teeth, I see my lash serum and ask myself 'do I want longer lashes'? The answer is always yes of course! When it's in sight, it's in use!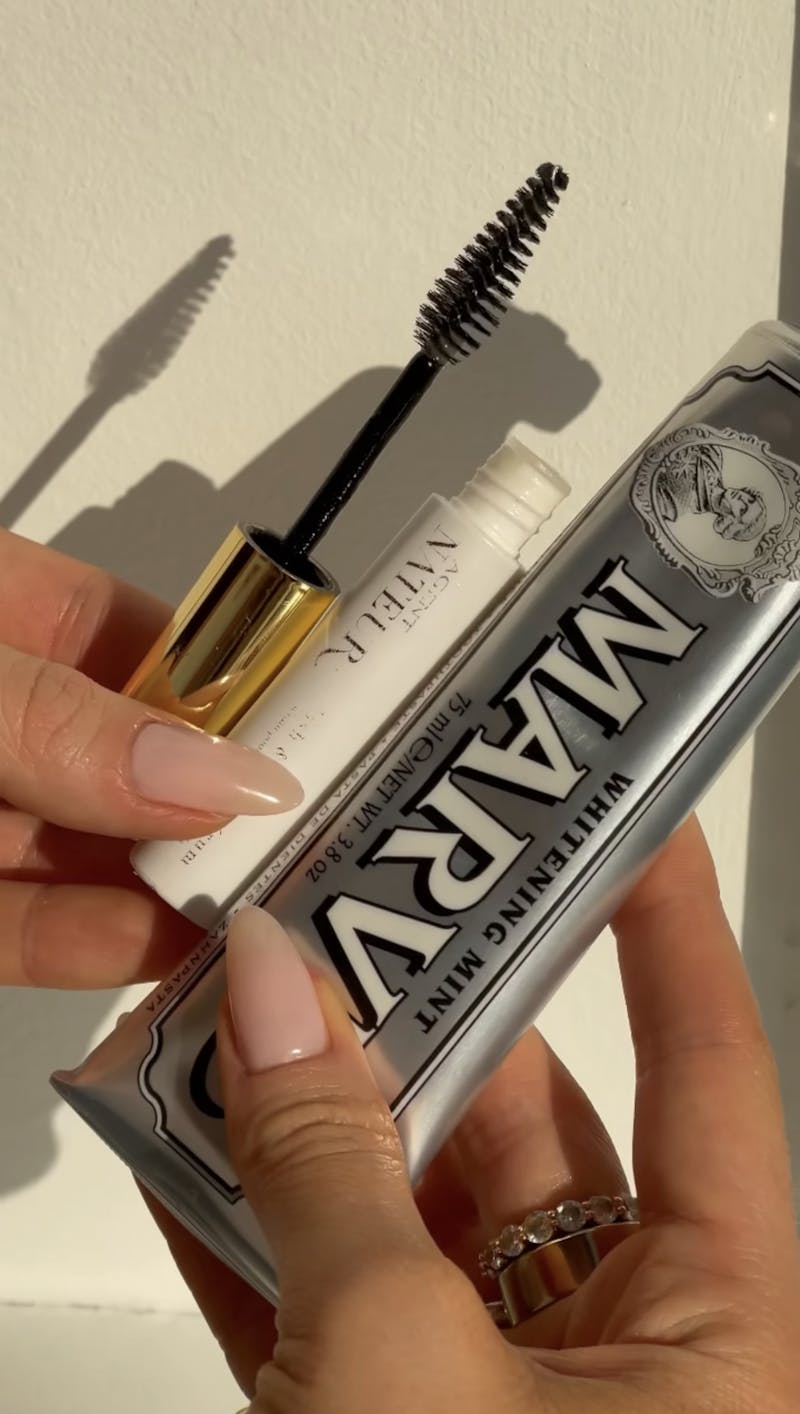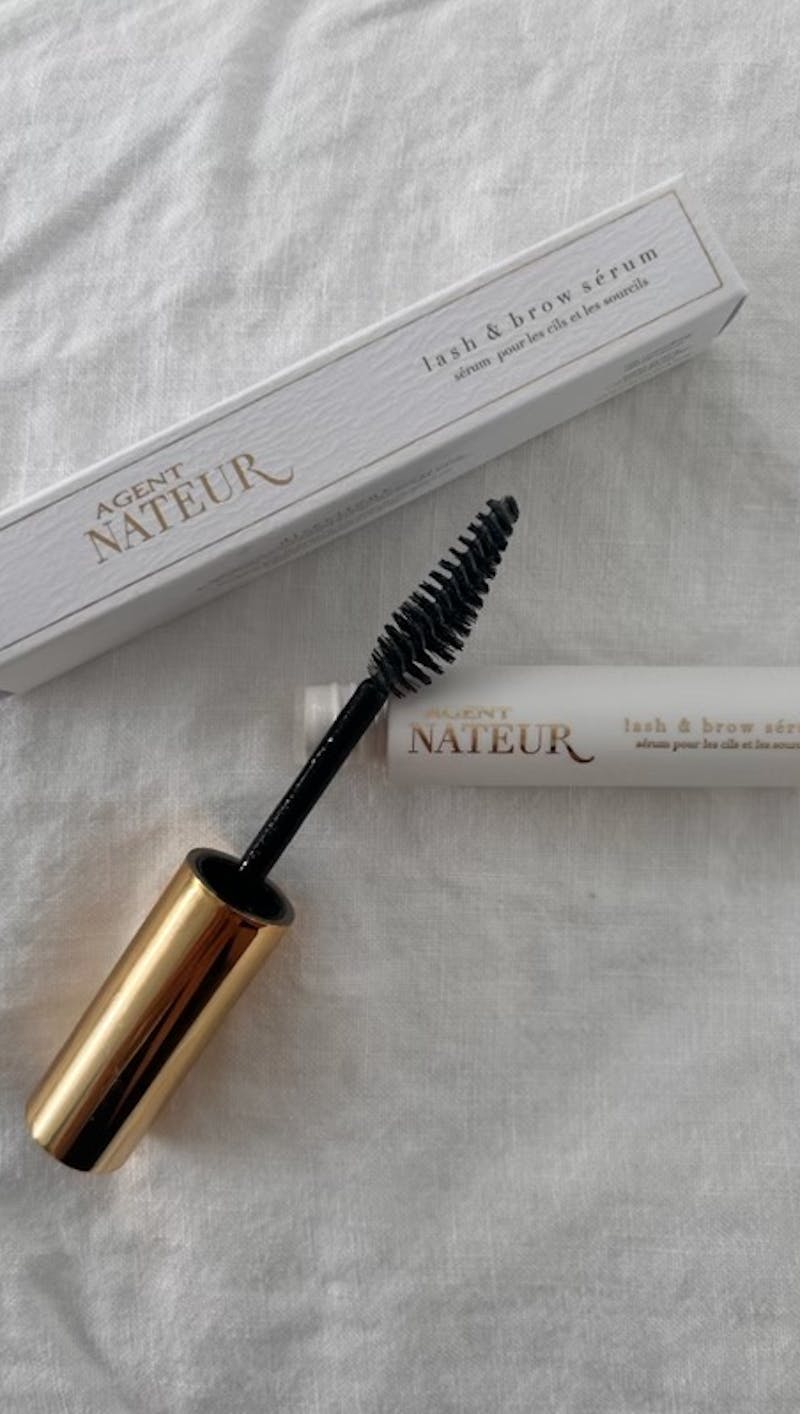 Tip #4: Netflix and De-Puff
I am obsessed with Joanna Czech's Facial Massager which de-puffs and brightens my face. Joanna calls it her 'Netflix' tool because it's the perfect, 'mindless' thing to do while watching a show while getting all the benefits of a facial massage. I also love to use this tool in the morning while I sip my coffee. It's such a beautiful way to wake up my skin.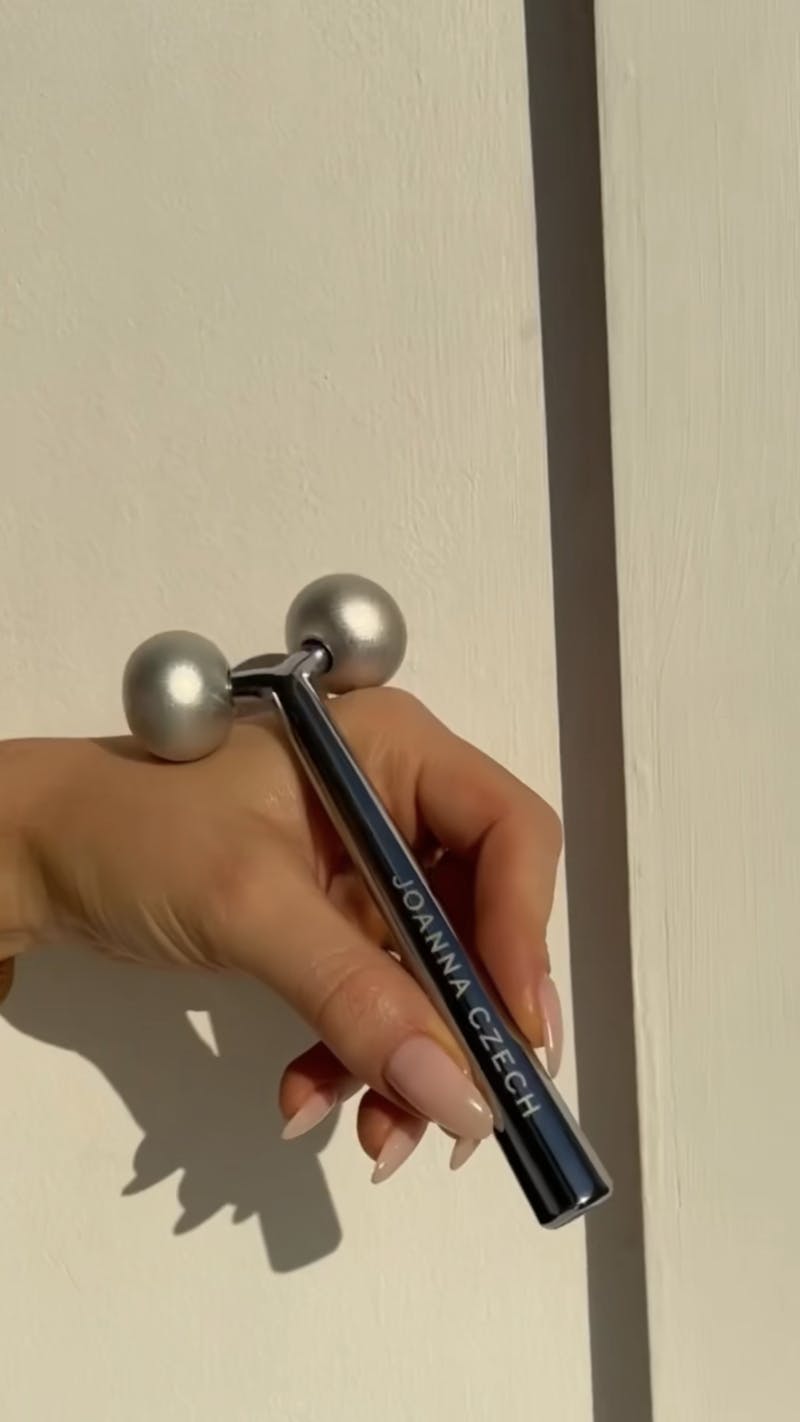 Tip #5: Make Your Own Cleanser
I learned this amazing cleanser hack from Joanna Czech when she was in our treatment room a few weeks ago in Toronto. Joanna mixed our Gee Beauty Oil Cleanser with Dr. Sebagh's Skin Perfecting Mask in her hands to make a detoxifying and hydrating cleanser in one. It's genius! I've been making this cleanser cocktail every night for the past two weeks and my skin looks so much brighter. It's such an innovative trick, I had to share it with all of you!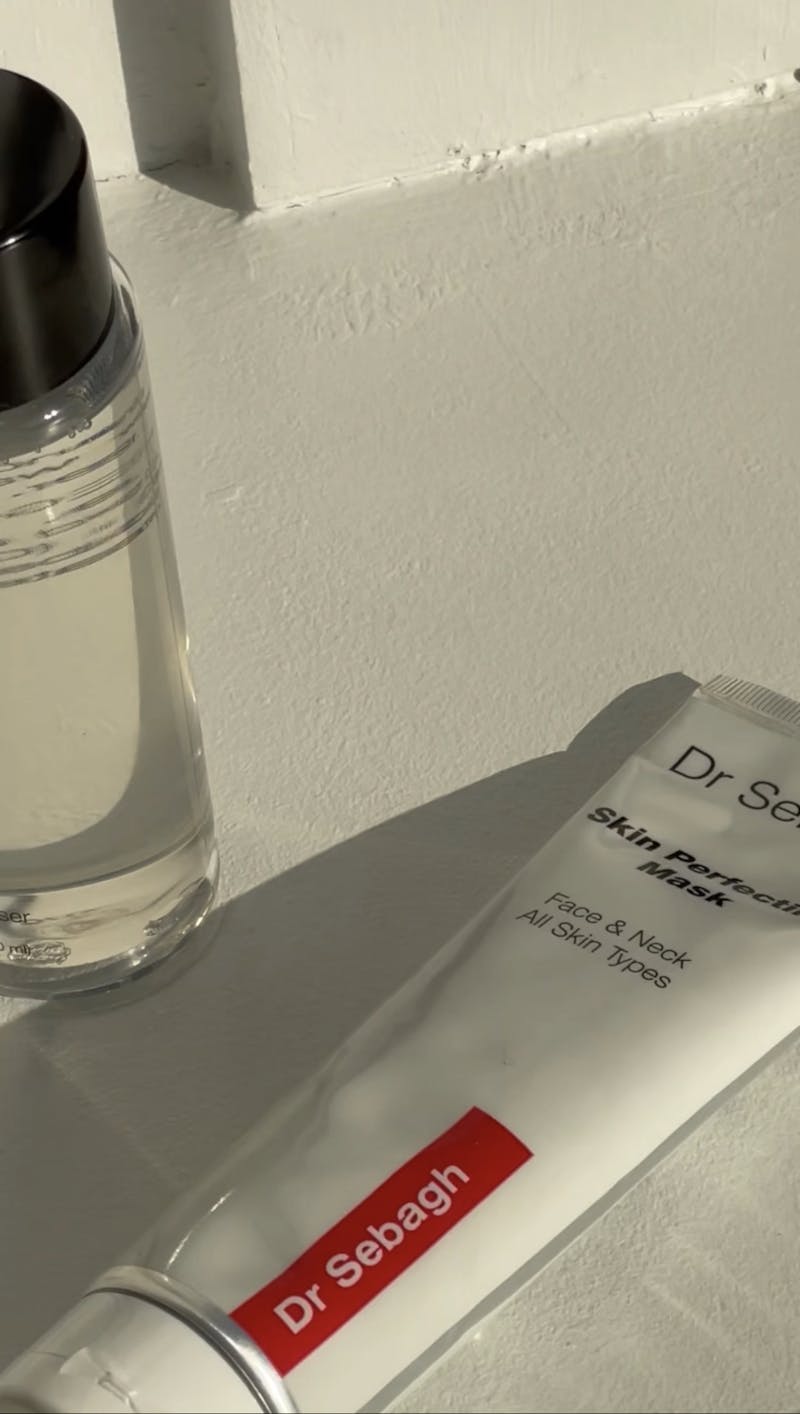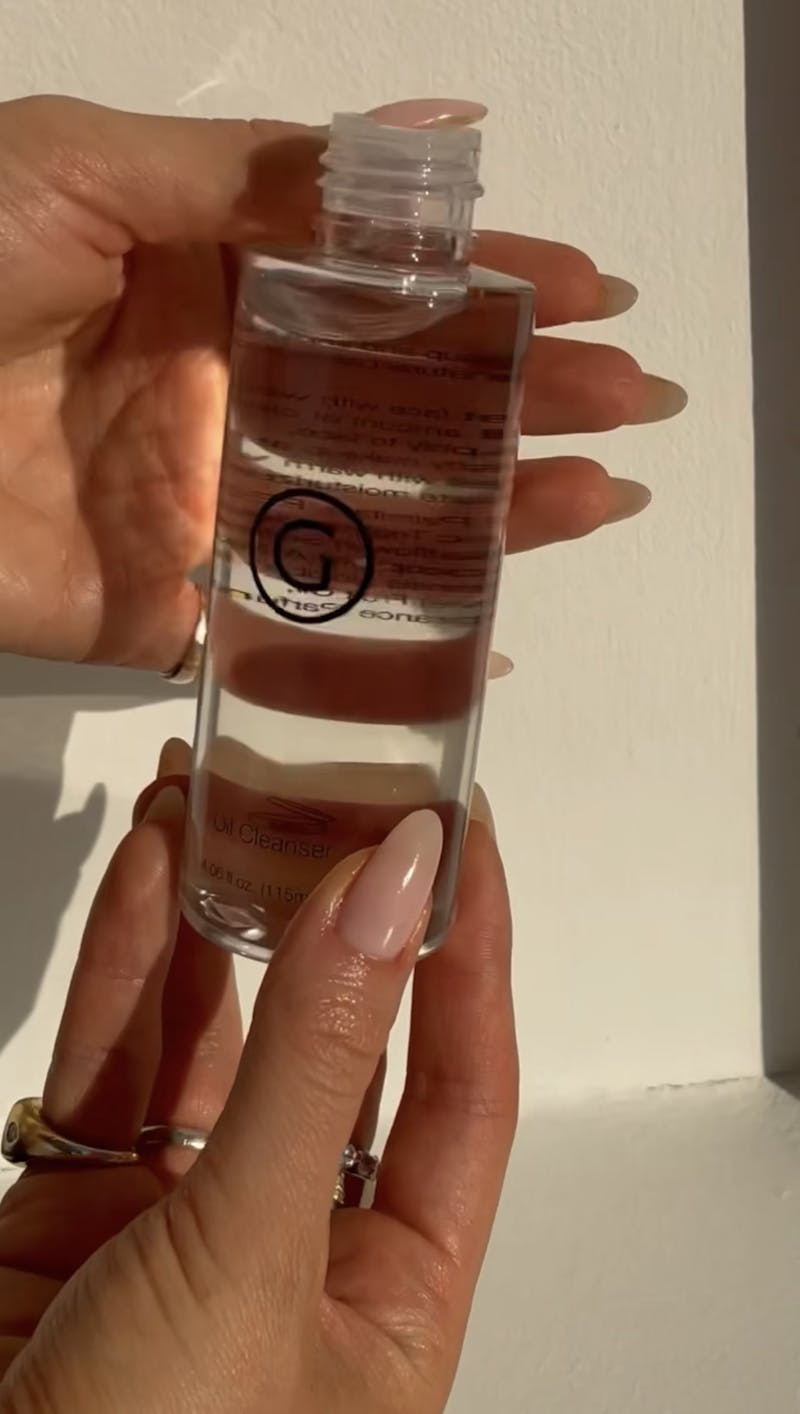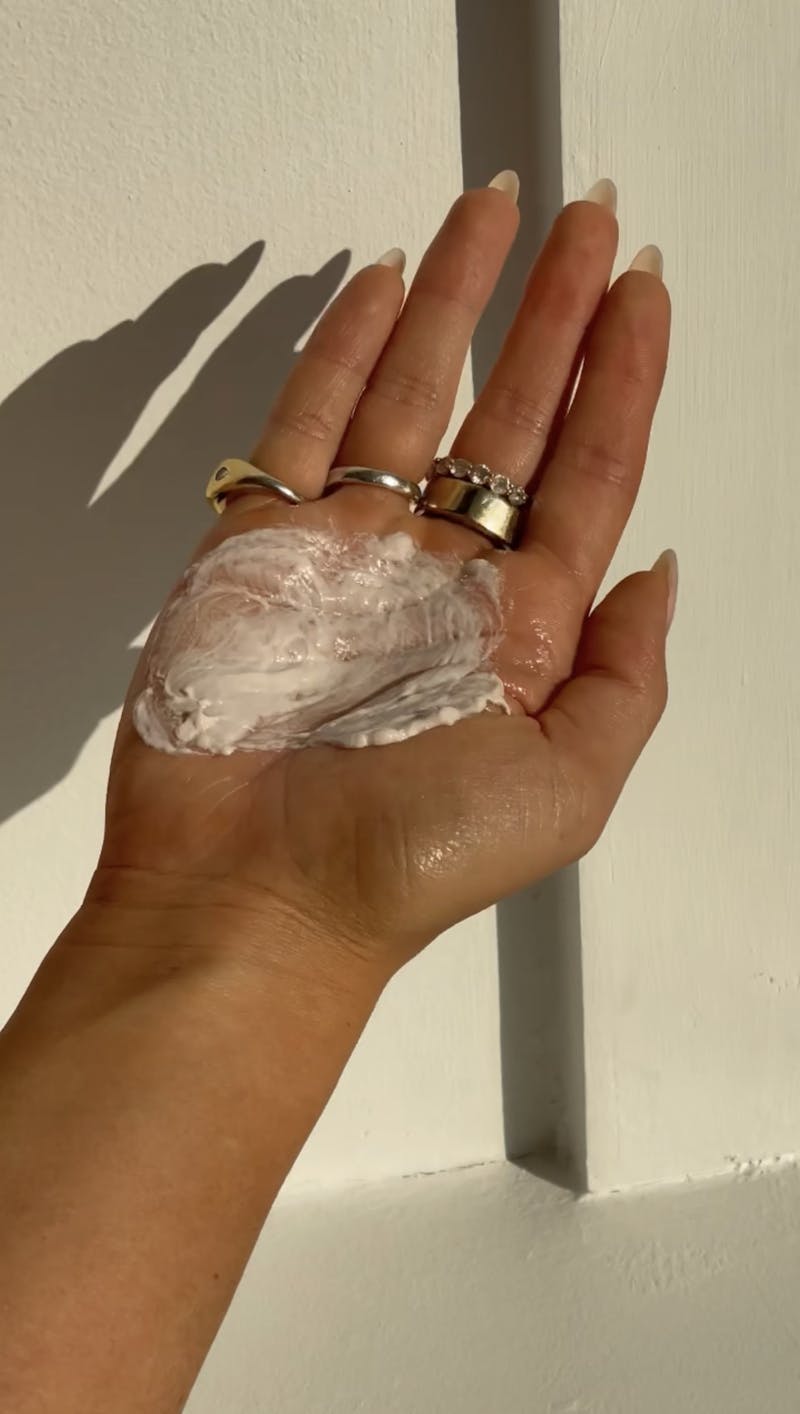 Cheers to small thrills with a big impact!
xx Steph
SIGN UP FOR FREE TO CONTINUE READING
Get free access to our Beauty Edit and emails with exclusive content