I think it's safe for me to say that over the last 17 (woah!) years since co-founding Gee Beauty, I have evolved & changed many, many, many times.
I look back at all the years, all the different phases, the people, the moments, and the ups and downs with so much passion and emotion. In some ways, I could say I'm an expert at this, and in some ways, I do say -  I'm still learning and growing, and I'm only just beginning. 
I want to share a few bullets of advice here, things I do daily so that collectively, we all succeed in a career we love.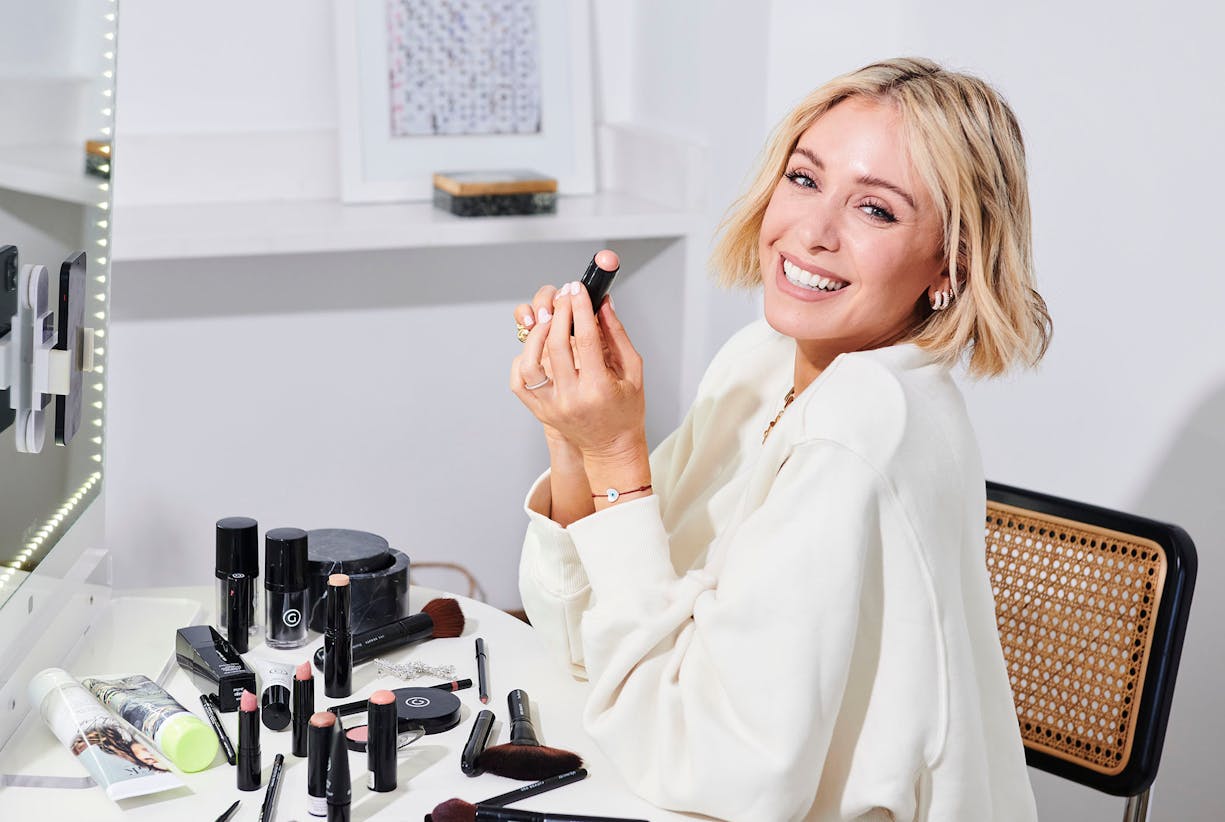 Remember Why You Started. 
I think about this often when I feel tired, unmotivated or on the flip side - excited, engaged, or successful. In my first days at Gee, I was FULL of excitement, FULL of gratitude, FULL of energy, FULL of confidence, FULL of optimism. The "gates were open" and I was ready. We started Gee Beauty because we wanted to be a brand that you could connect with at each part of your life.
We wanted to be a place, a product that you used in your daily life at 20, 30, 40, 50, 60, 70 and beyond. Whether that was wearing a Gee Beauty Makeup item or having your brows done, Gee Beauty understands you, and your lifestyle, and we are giving you a place, and a product to feel a part of.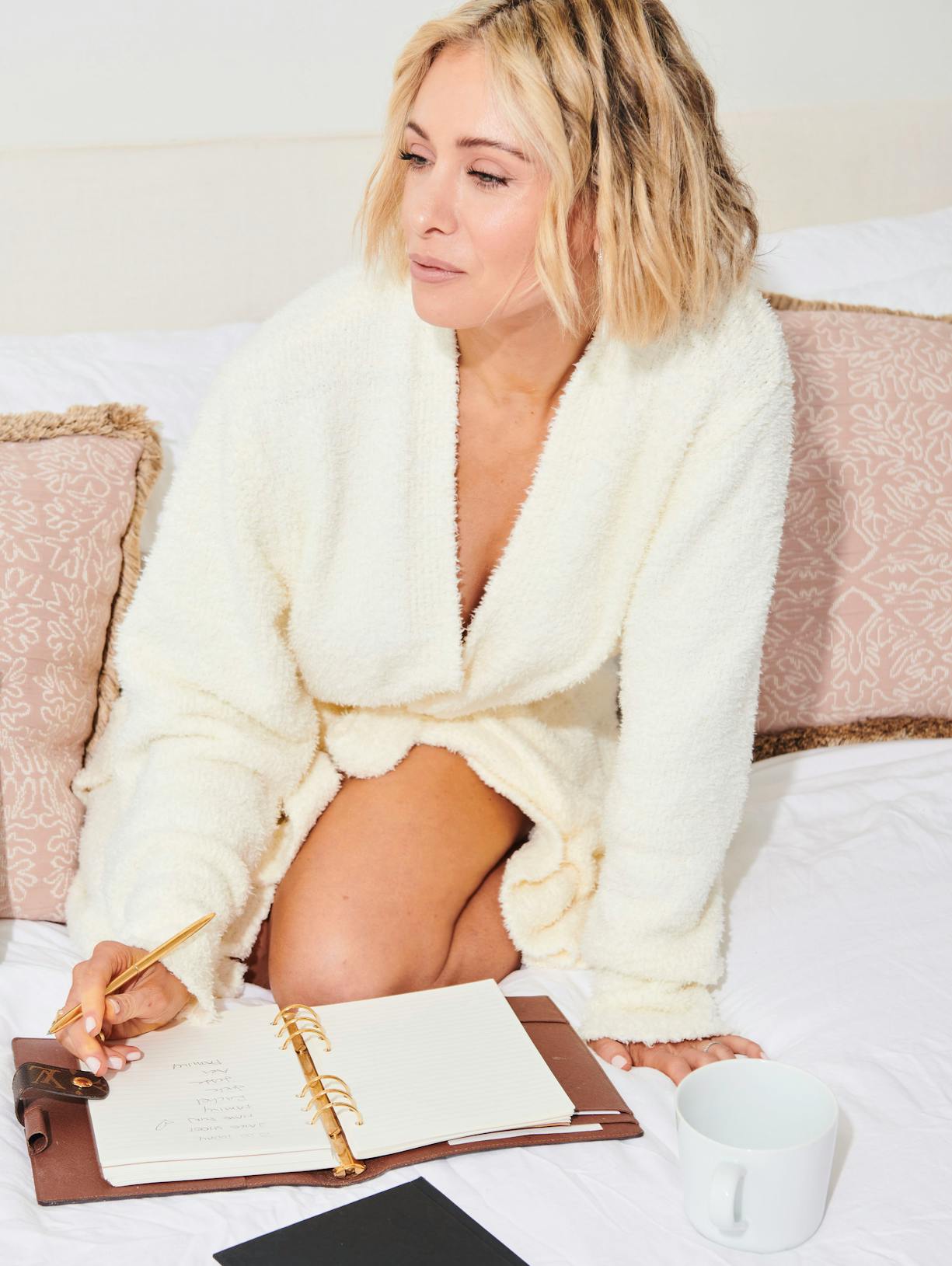 So each day, I try to bring forth these feelings, the fullness of joy, gratitude, excitement and confidence and remind myself that we founded Gee Beauty to bring you confidence, joy, knowledge and power through your makeup beauty and lifestyle routine. "
Lean With It
One of the many things I LOVE about working IN my business (seeing clients for brows + makeup), and working ON my business (marketing, product innovations, and business development), is the opportunity of being able to lean with the flows of the business. I've learned to be adaptable, flexible, open to change because I choose to listen to what is going on around me. My growth has come from never fully closing any doors (the good ones), and being absolutely OK with adapting to what is the most beneficial to the betterment of myself and the business.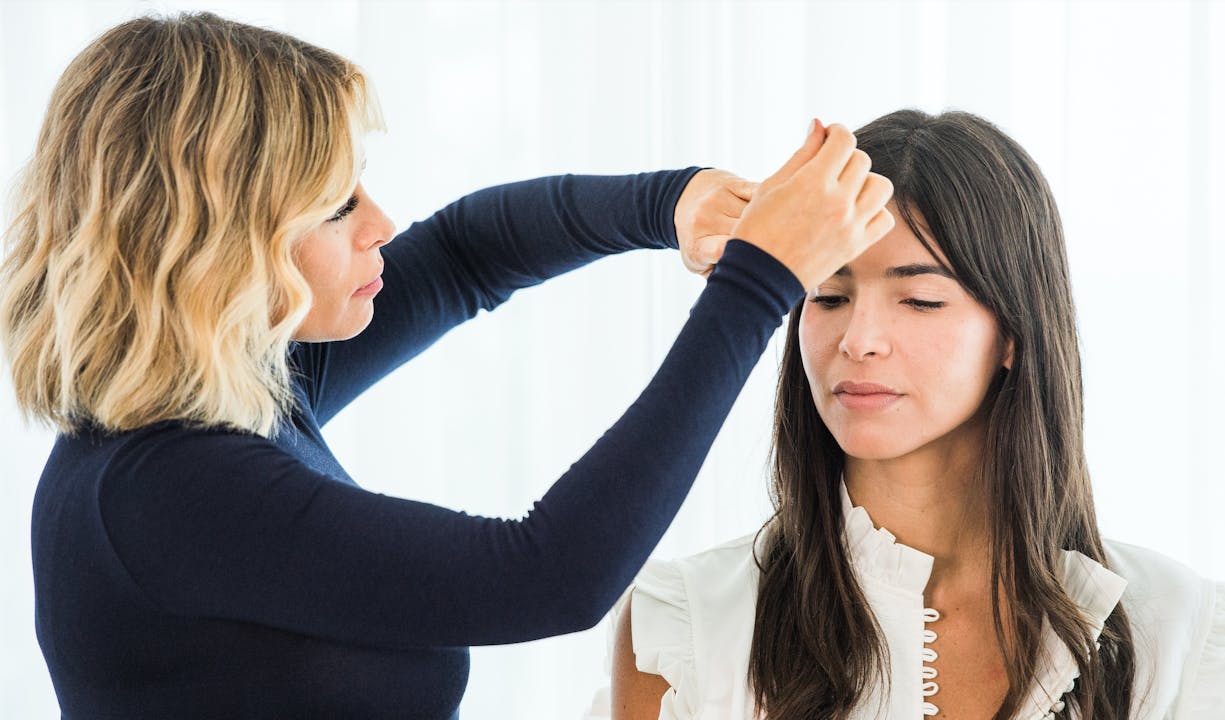 Allow Your Worst Day Yesterday To Be Your Best Day Tomorrow
OMG there have been so many days that have been (well let's just say) less than desirable, BUT I have always been open to taking something from the experience to learn from. One of those "things" is definitely ego. By allowing and acknowledging my mistakes, slip-ups, and lack of best judgment, I create awareness and acknowledge, apologize, and do better with action. I am stronger, wiser, happier, more fulfilled because I'm accepting the downhills as much as the uphills. 
Shop Natalie's Most-Loved Products
SIGN UP FOR FREE TO CONTINUE READING
Get free access to our Beauty Edit and emails with exclusive content